October is the month when we introduce place value to our students!
Are you looking for some hands on ideas for beginning place value?  These are the centers I pulled from my bundle to make it happen!
First,  I bring this back out and we build our teens on the tens and one mats.  This time we break it down and discuss it much more in depth!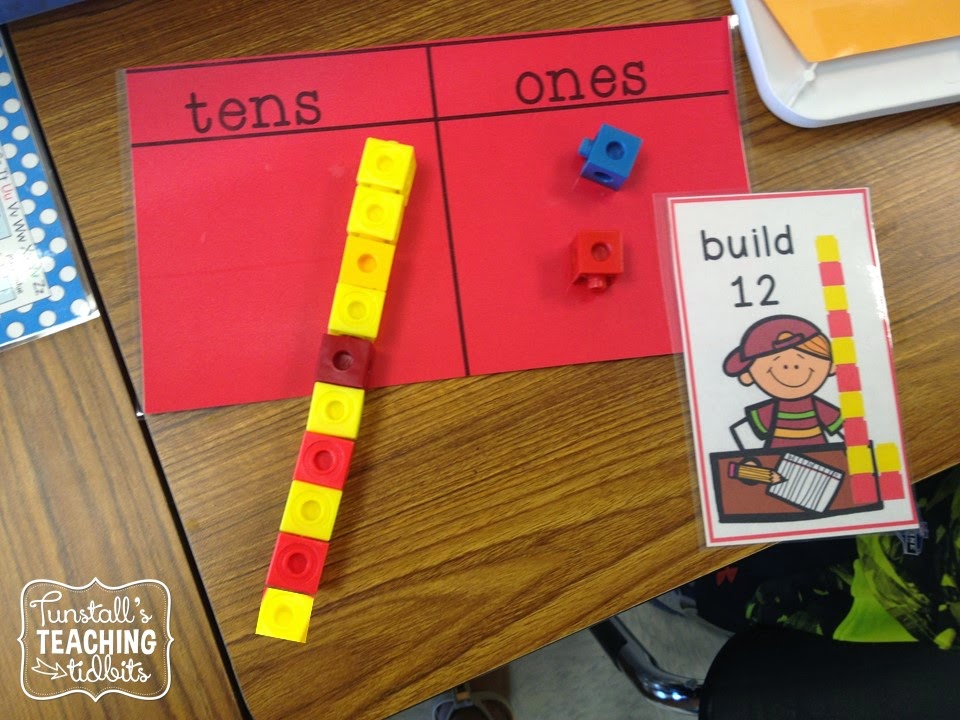 The students also get to have fun thematic interaction with place value!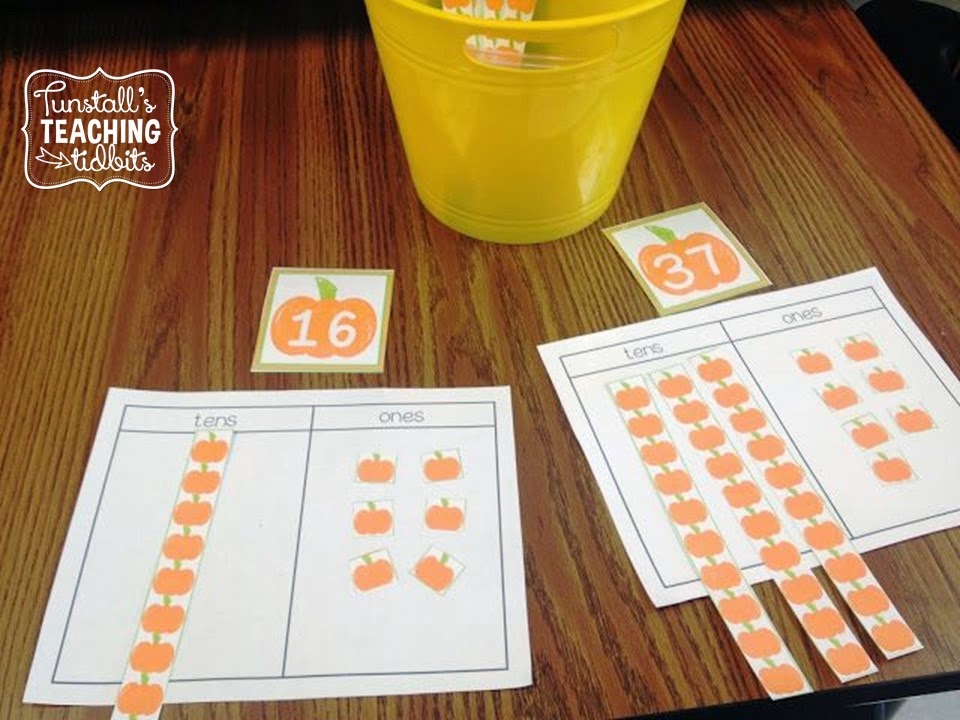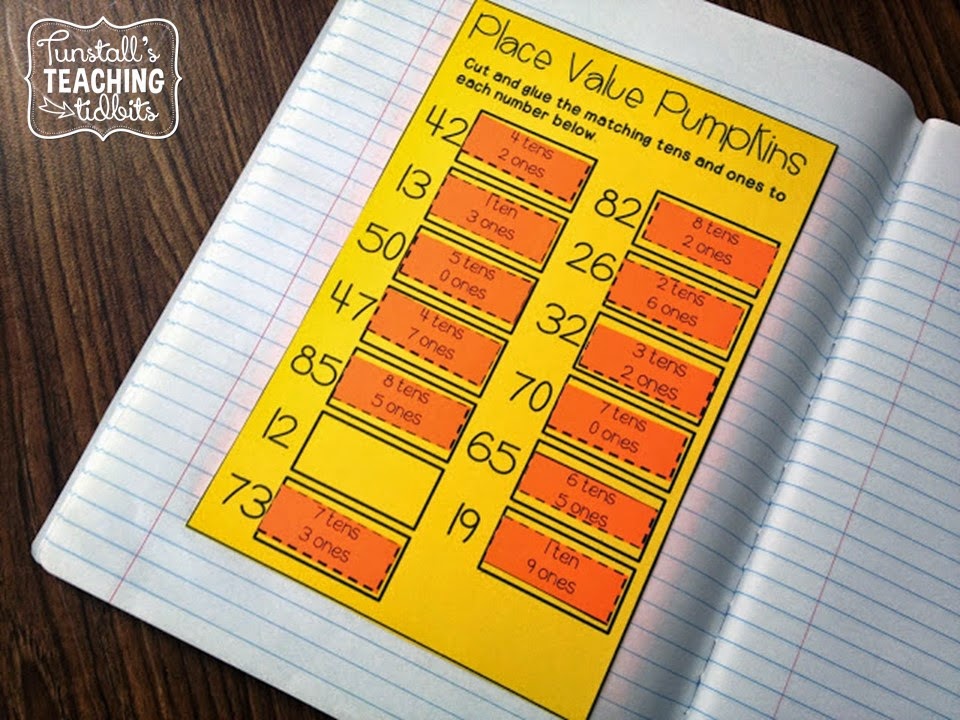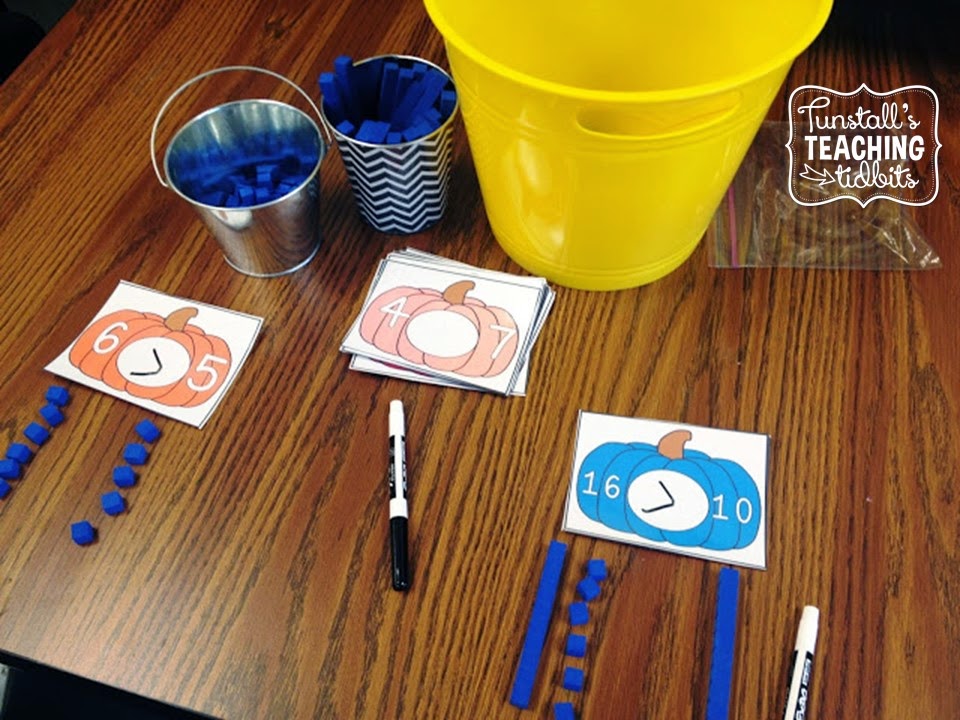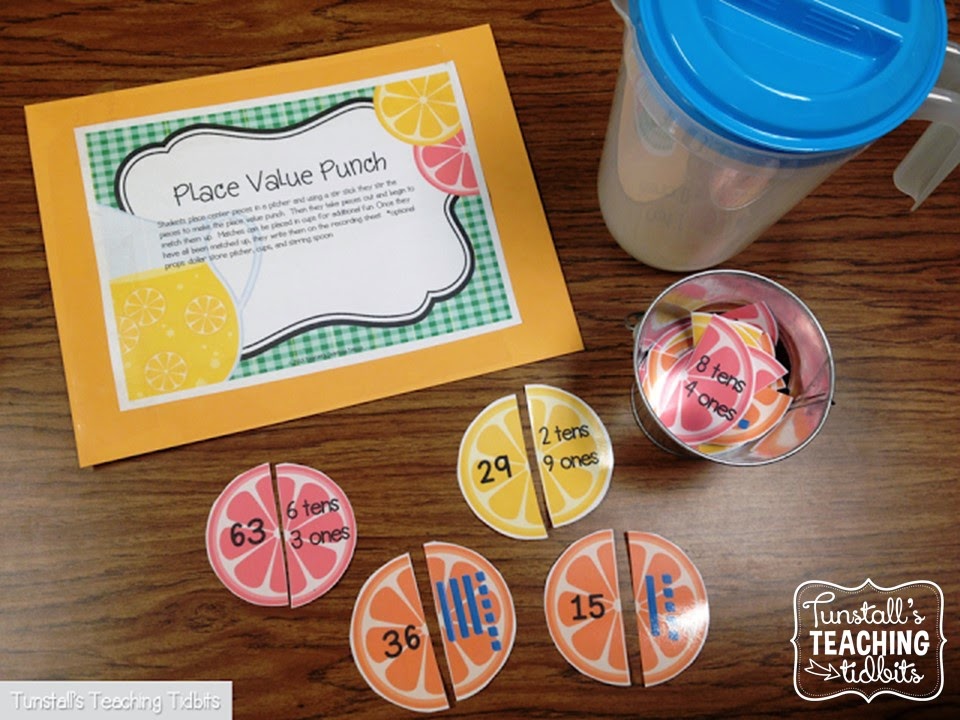 You can never have enough base ten and number cards!  We build with base ten blocks to match number cards and then find the matching base ten card to check our work at small group table.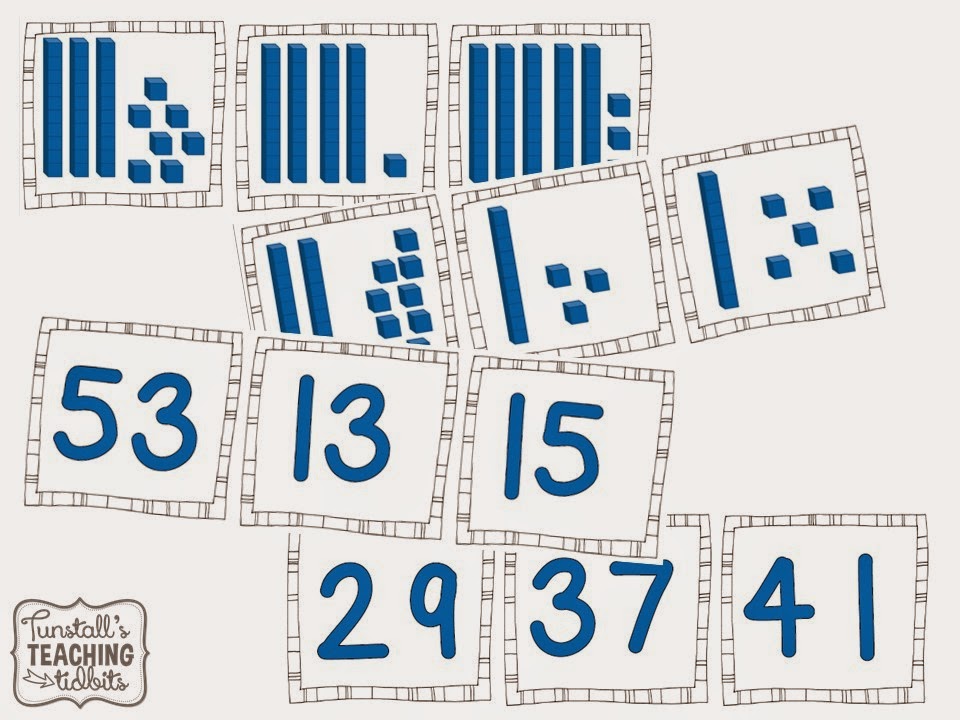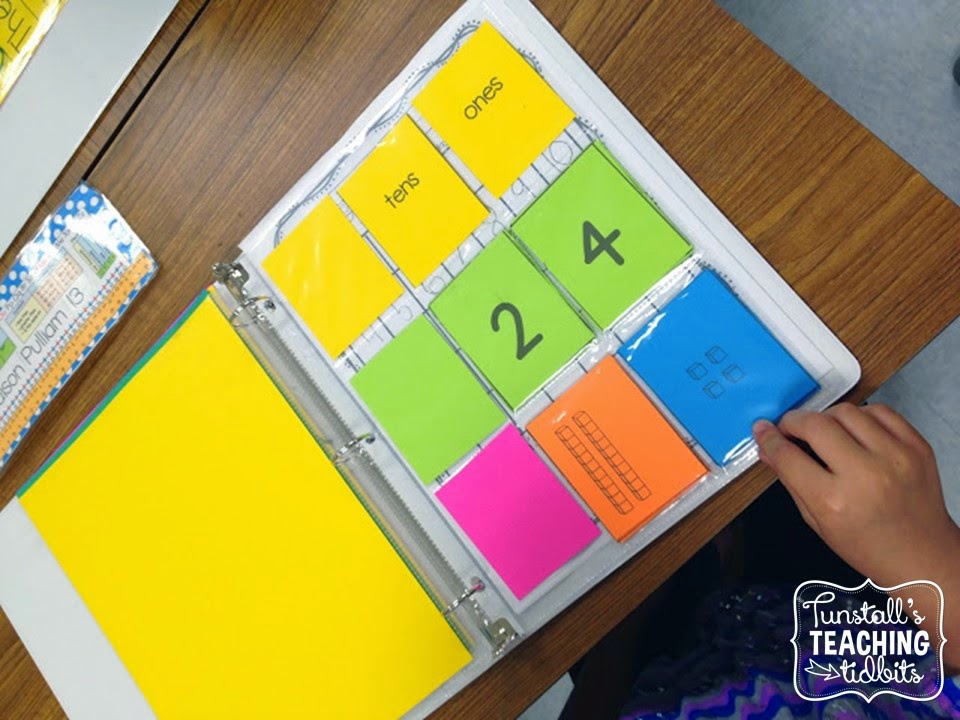 We will start our estimation station next week!  We take the opportunity to count the objects inside the container and put them in groups of ten!  Then add the ones to the final count! Sunny Days in Second Grade first blogged about this adorable estimation station and I have been in love ever since.
Here's a pic from yester year…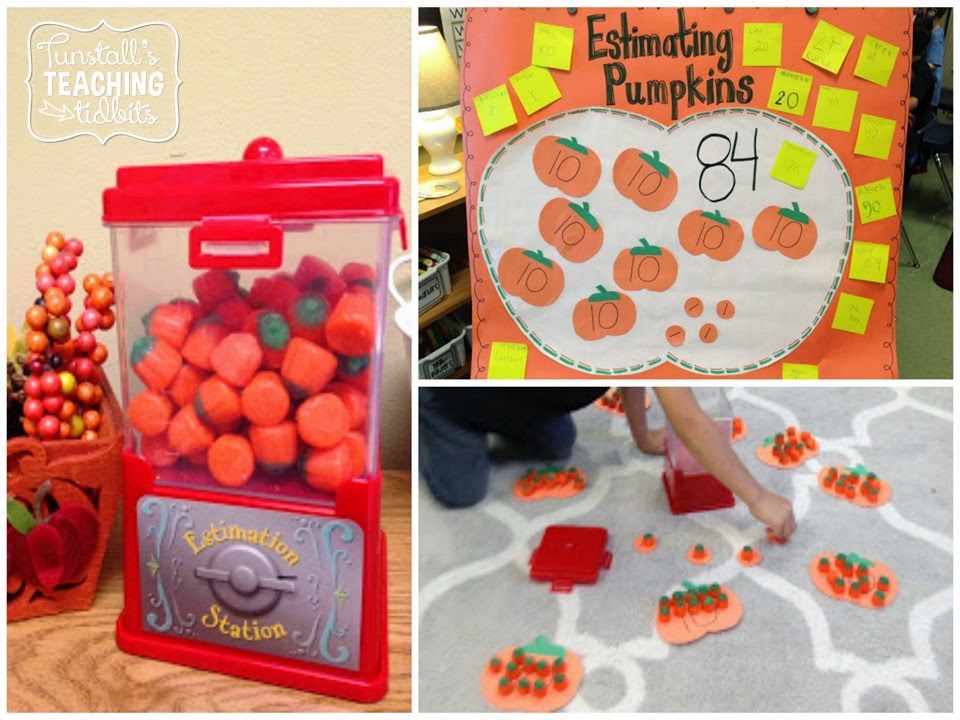 The estimation station becomes a once a week activity.  The student closest to the actual number gets to take home the container and fill it up with a new item.  It can be anything!  cotton balls, beans, small seasonal fun!  We almost always guess on post its with our names and then group by tens, count and display our results!  Easy and effective!
Happy Weekend!  TGIF!