I just wrapped up the third in my series of science books: Bats Science, Pumpkin Science, and Apple Science!
This time around we have all new interactive activities for your science notebook or cute multi-page bat science book!
Take a peek! When I showed my 6th grade son the bat book he gasped. He loves it and he helped me put my sample book together. I can't wait to show my students!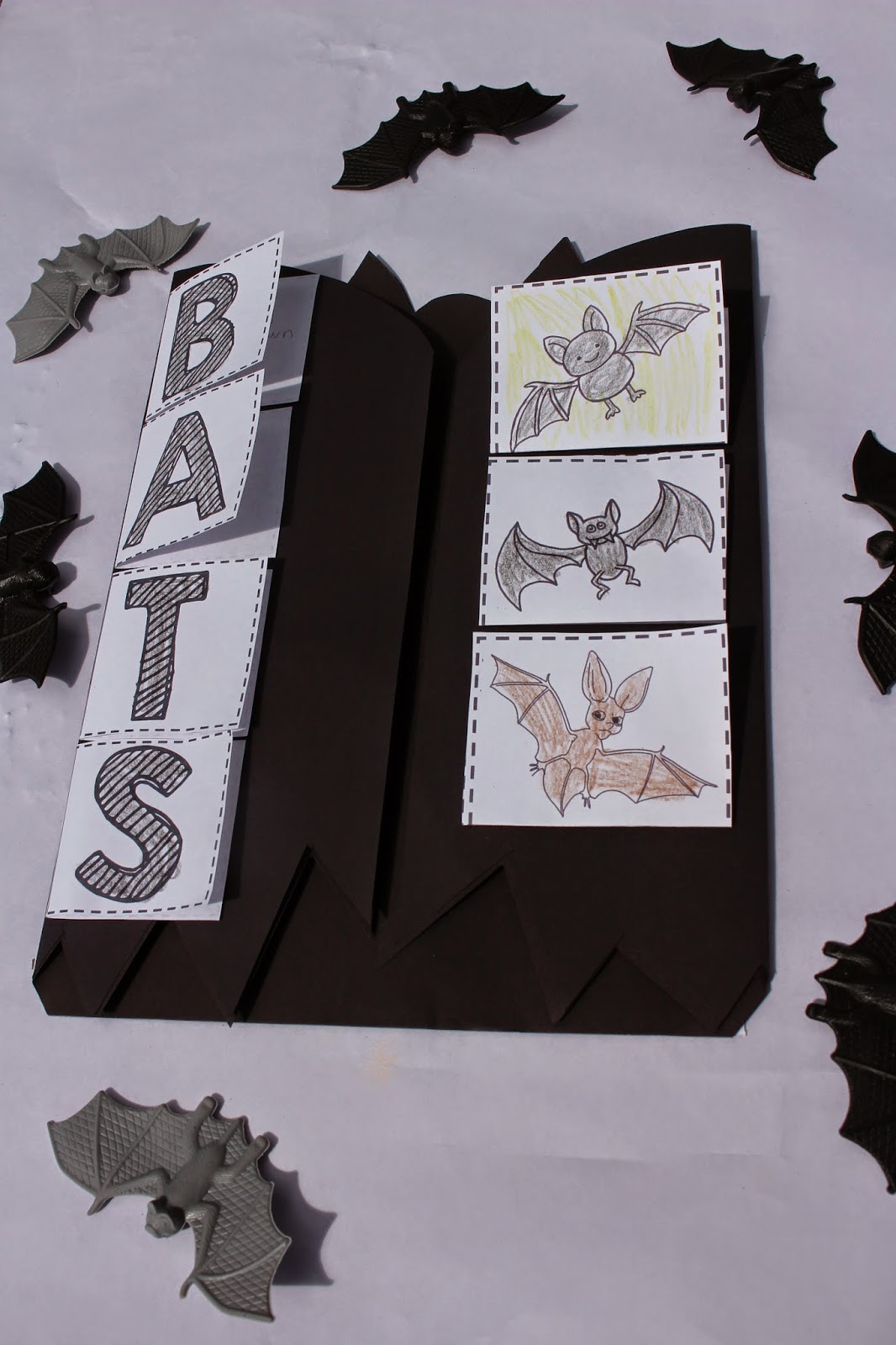 So here it is the basic bat book. You can place everything upside down or downside up! It's batty! I included a bat tracer to help you make the head and wings.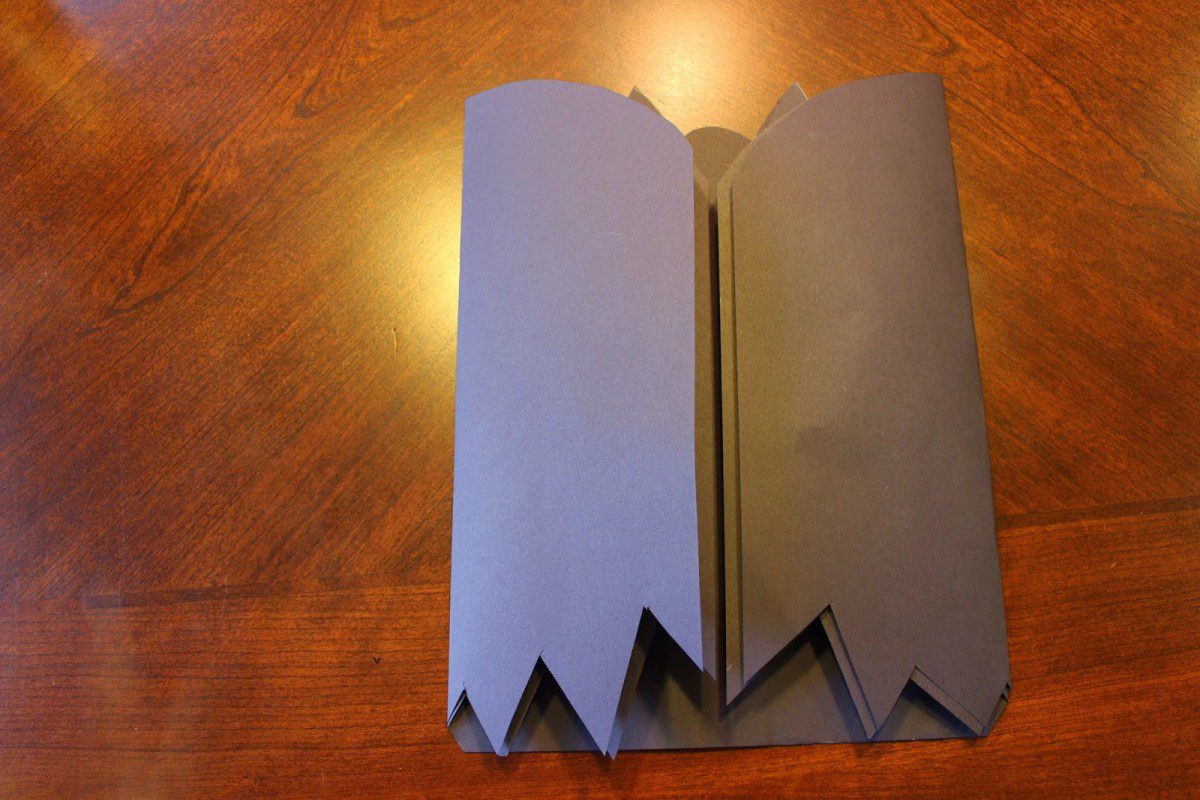 All the included activities will fit all over this bat science book (or in a science notebook)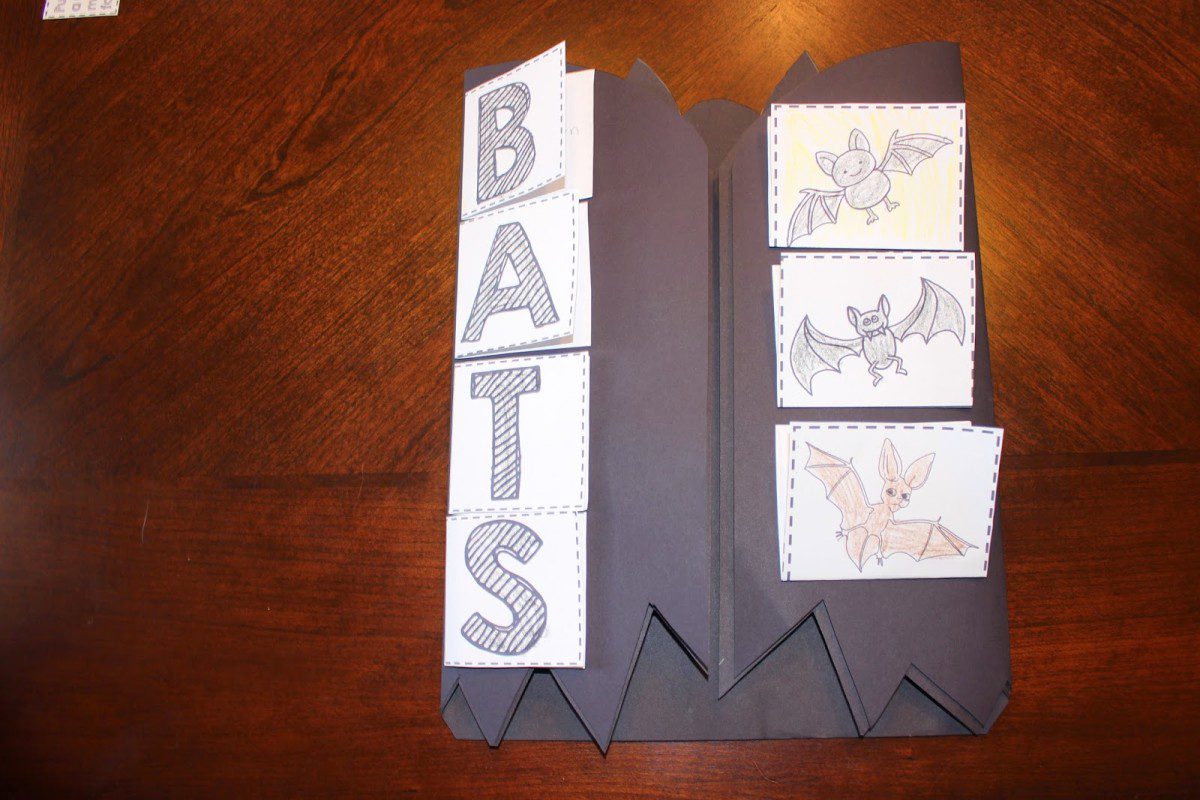 Genius boy googled brown bats just to be sure he could color this guy brown if he felt like it.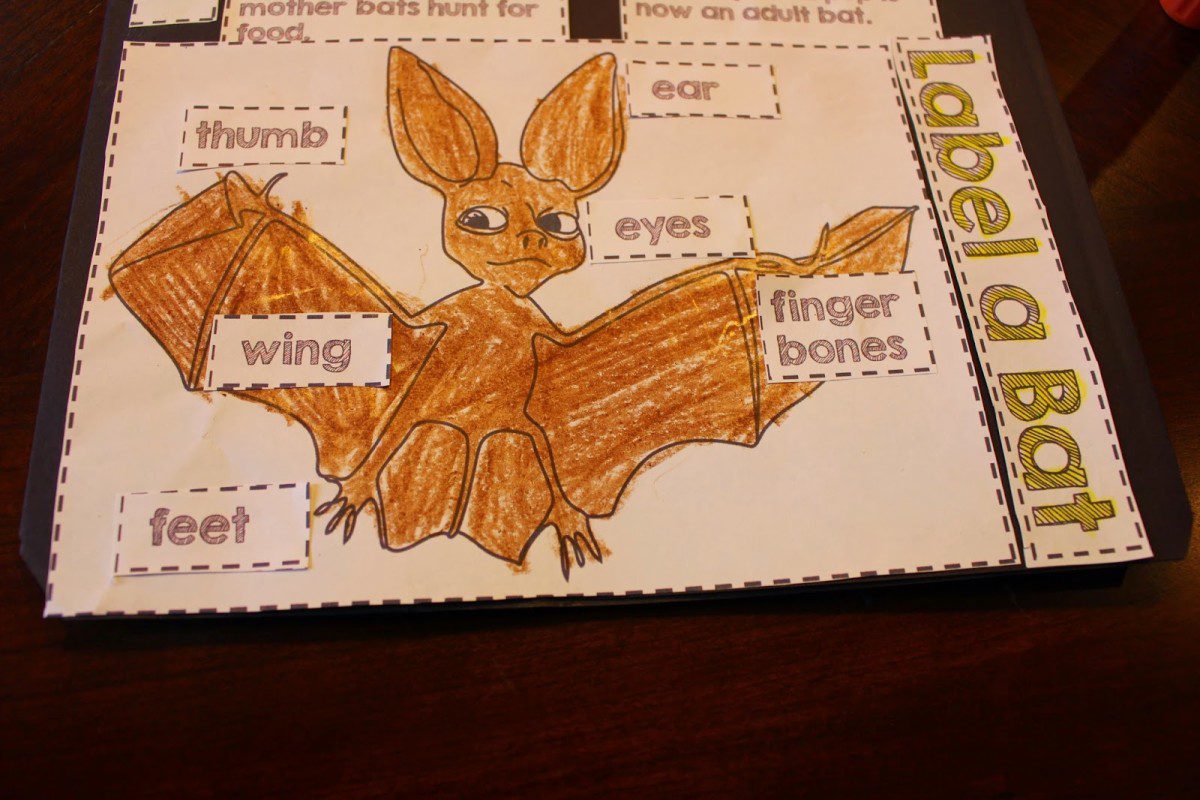 This is everything at once!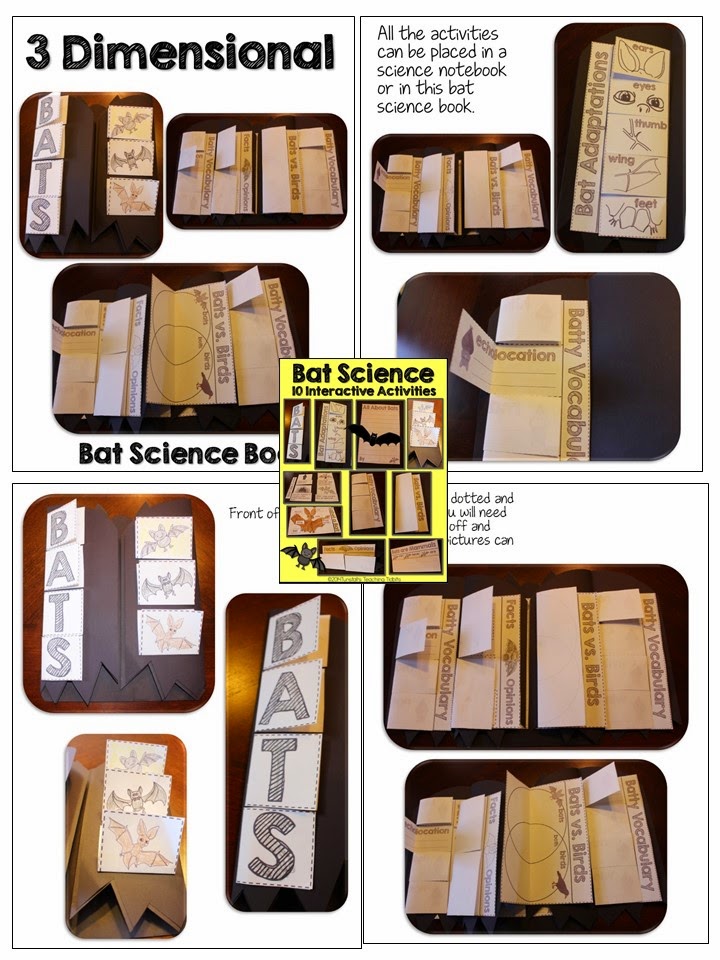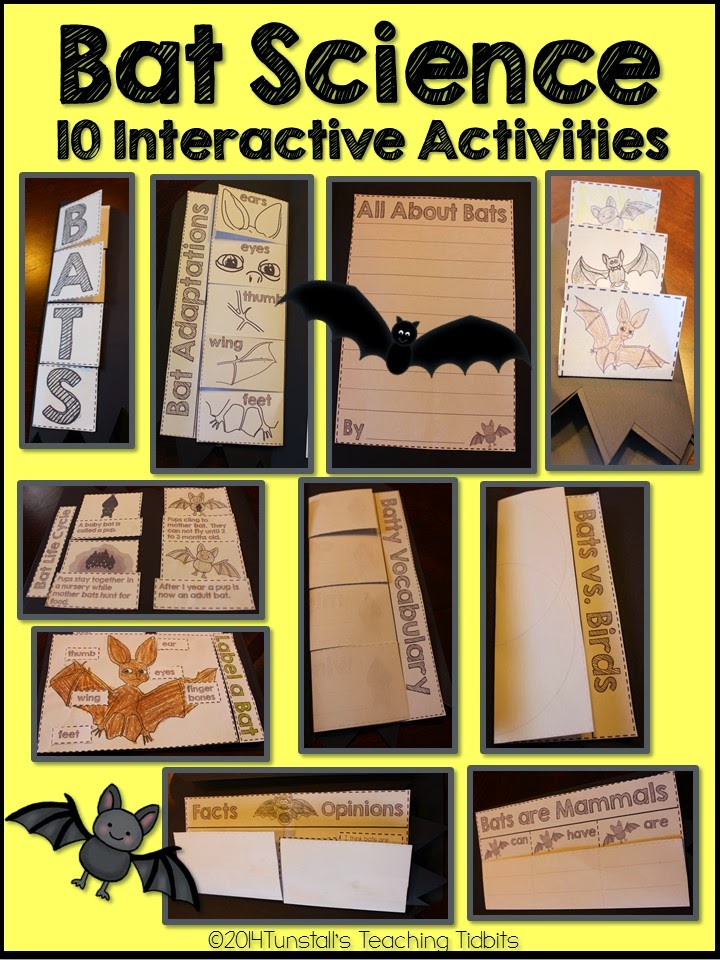 I will have more on this as we tackle it in the classroom! Start gathering those bat books!
I plan to pair this with our book study on Stellaluna and our October Math Centers!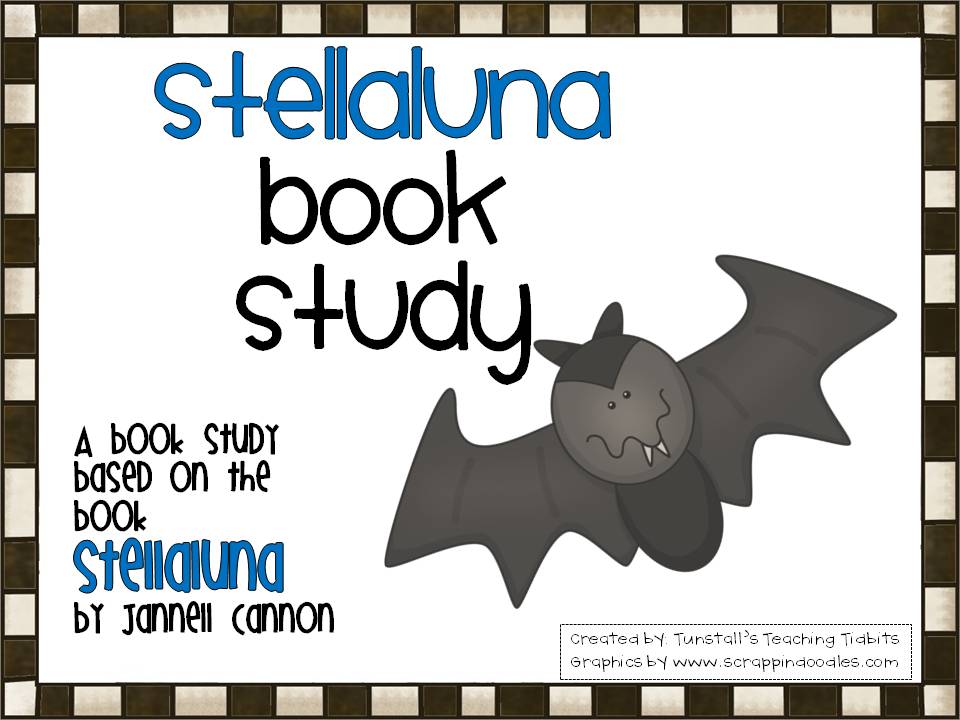 Pics below from previous years
If anything was of interest in this post, you can click the pictures to see where it came from!
We are off to celebrate this beautiful birthday girl!