There's something about comparing schedules that could keep teachers talking for hours! I mean let's be real…when it's time to see the new master schedule each year it gets intense! We can dissect the minutes of the day like nobody else!
I was asked to share my daily schedule on Facebook and I decided to share it with pictures….Mostly because I have a complete picture dependency and my camera is not considered an accessory anymore but rather an actual appendage.
I will leave out the dark chocolate and caffeine moments and just give you the academic parts of the day. I left the end of the day hanging a bit because we have specials classes last. I didn't add dismissal and all that fun to the end of the day but after specials we head straight to dismissal.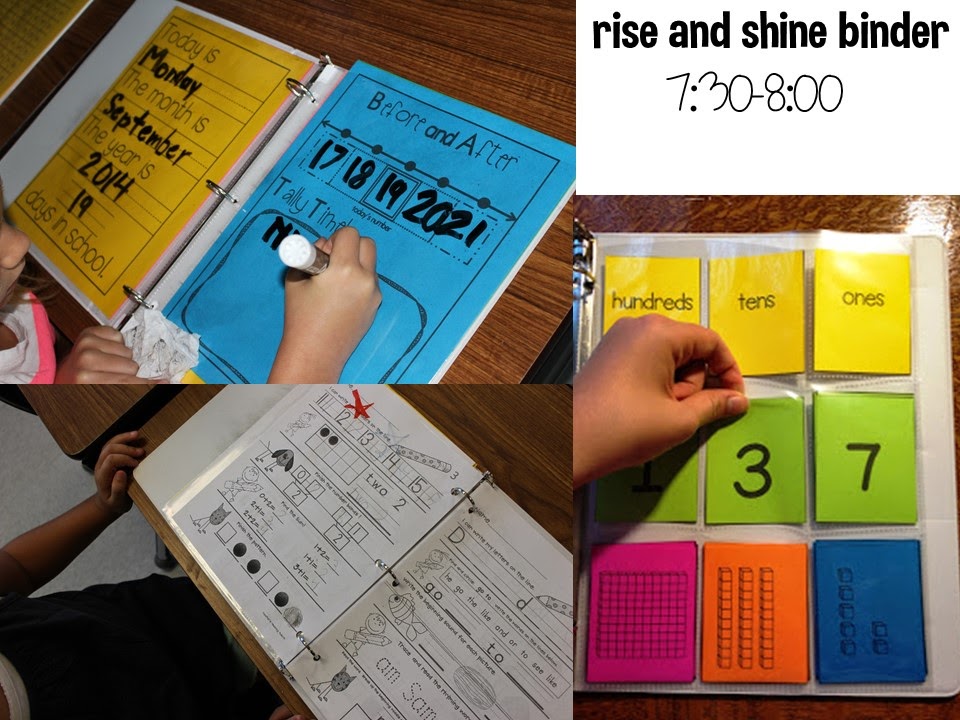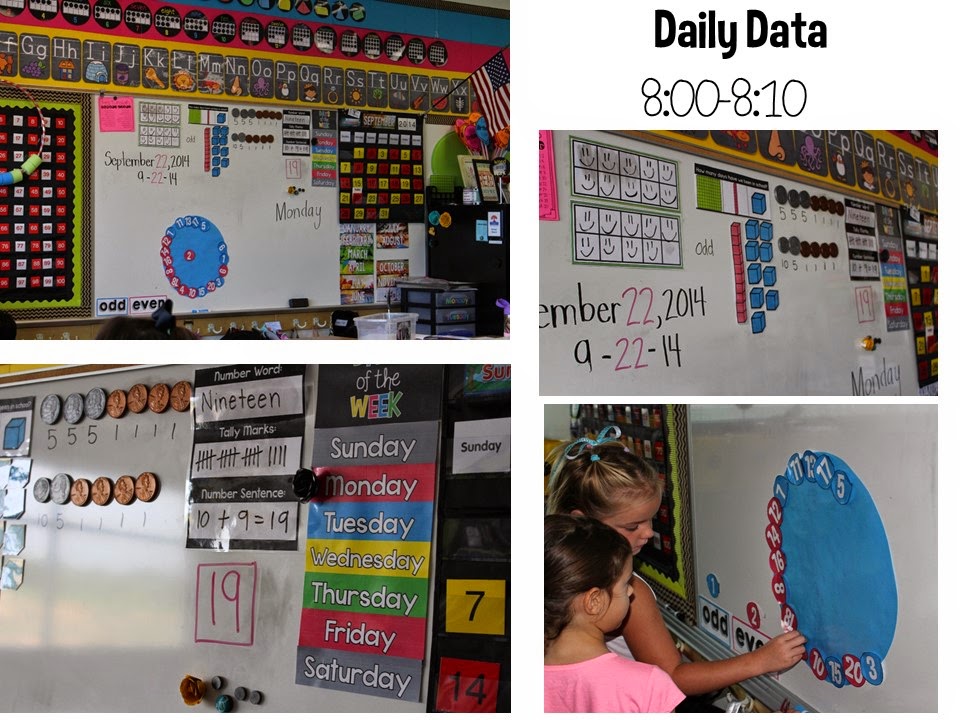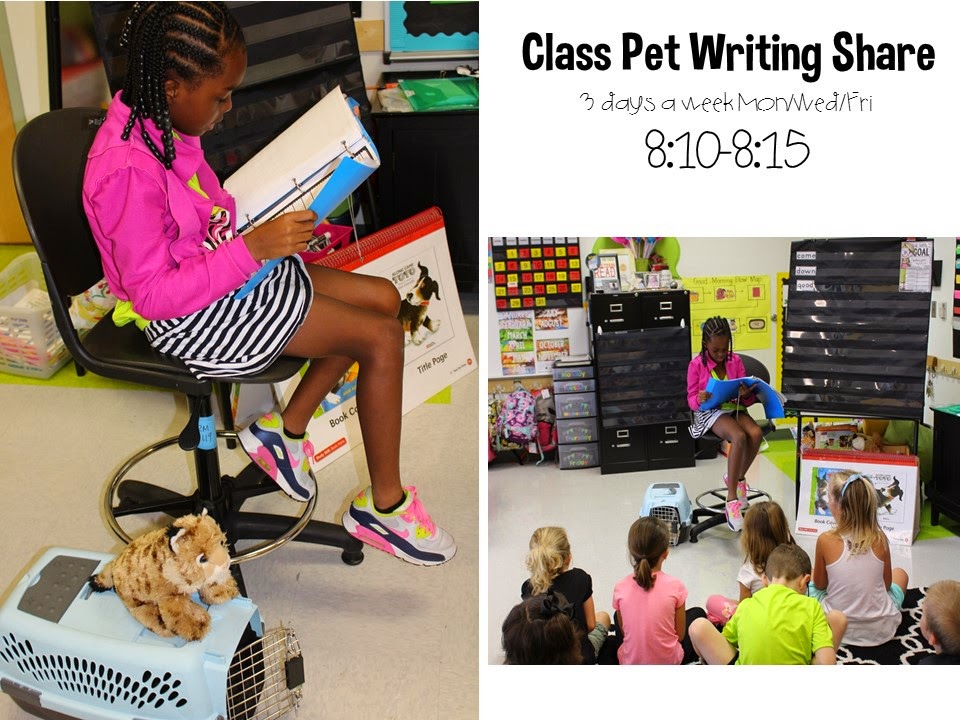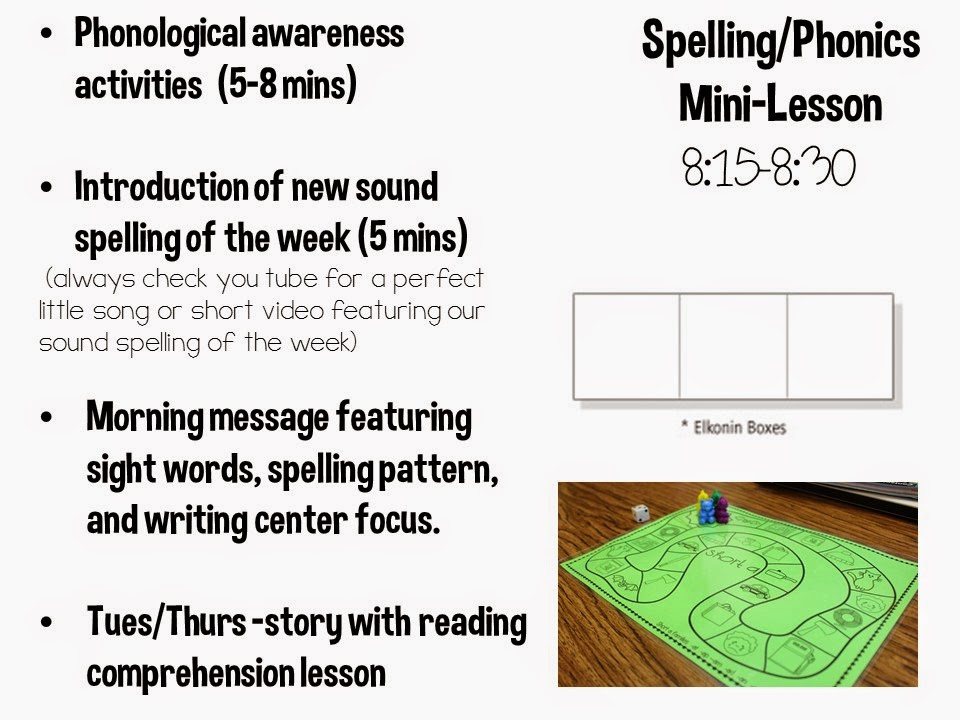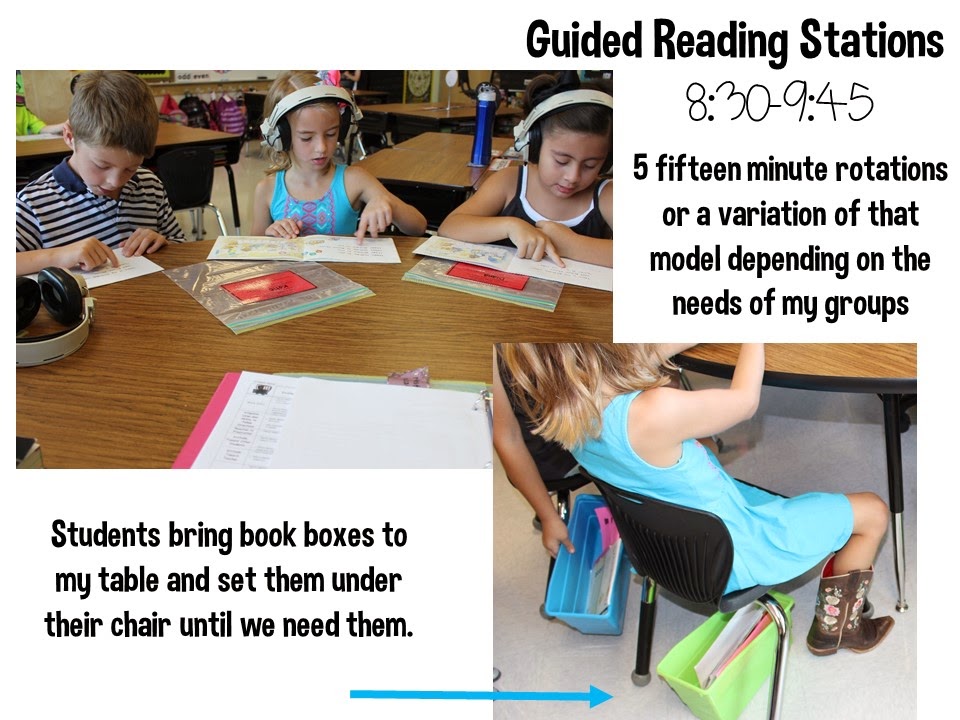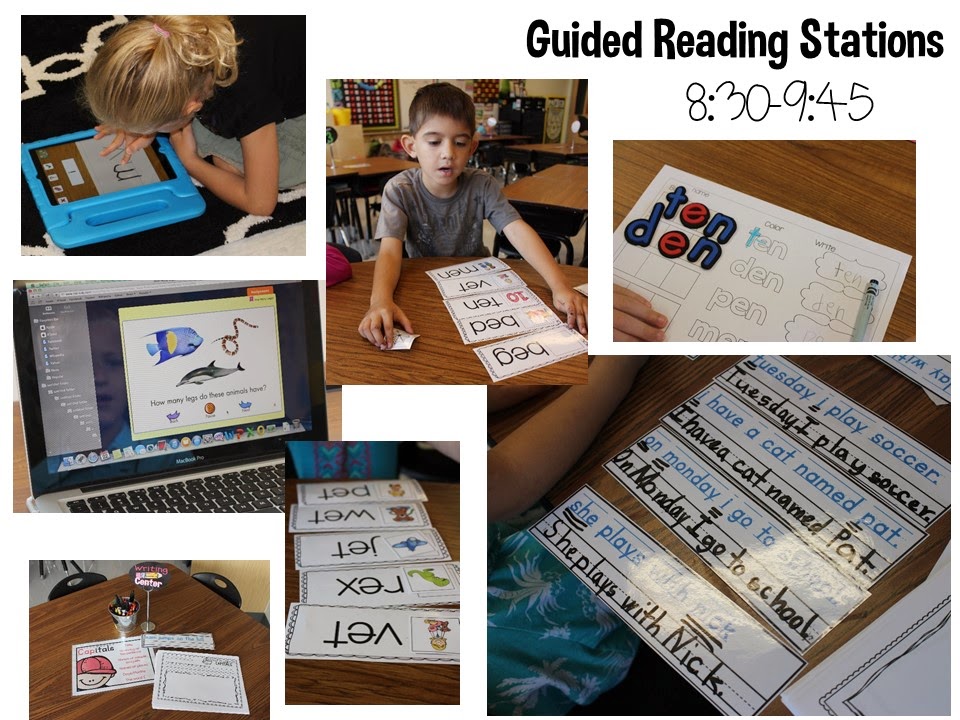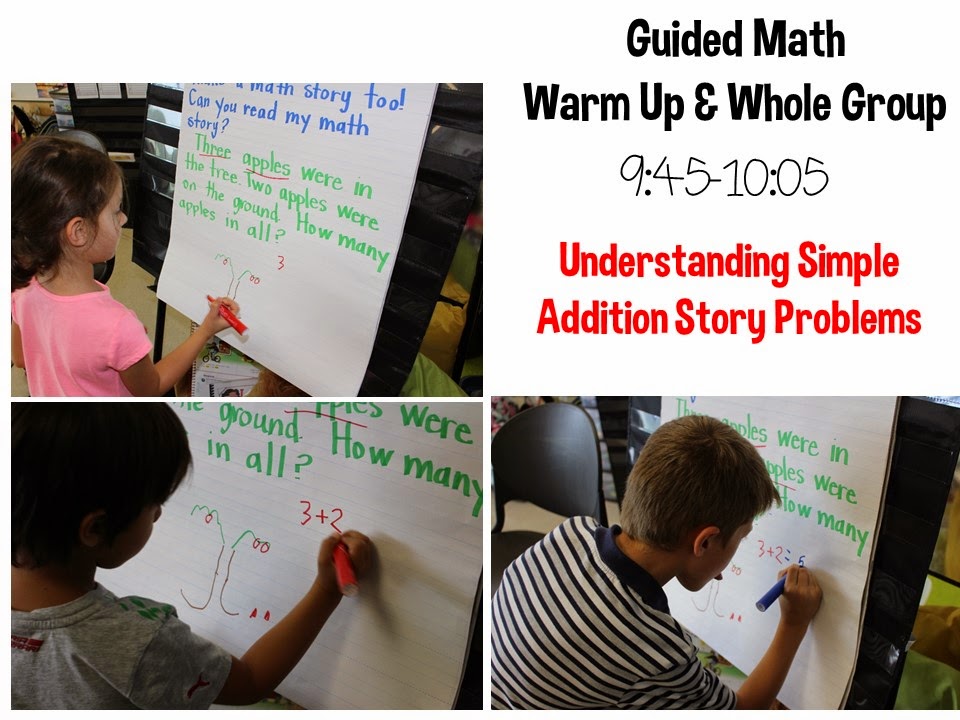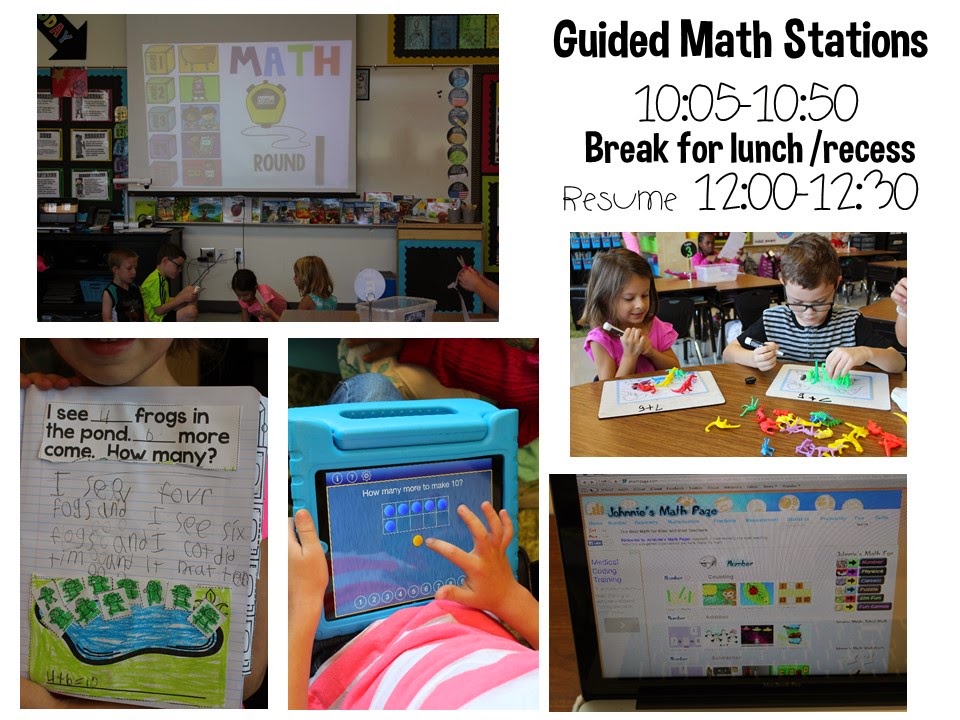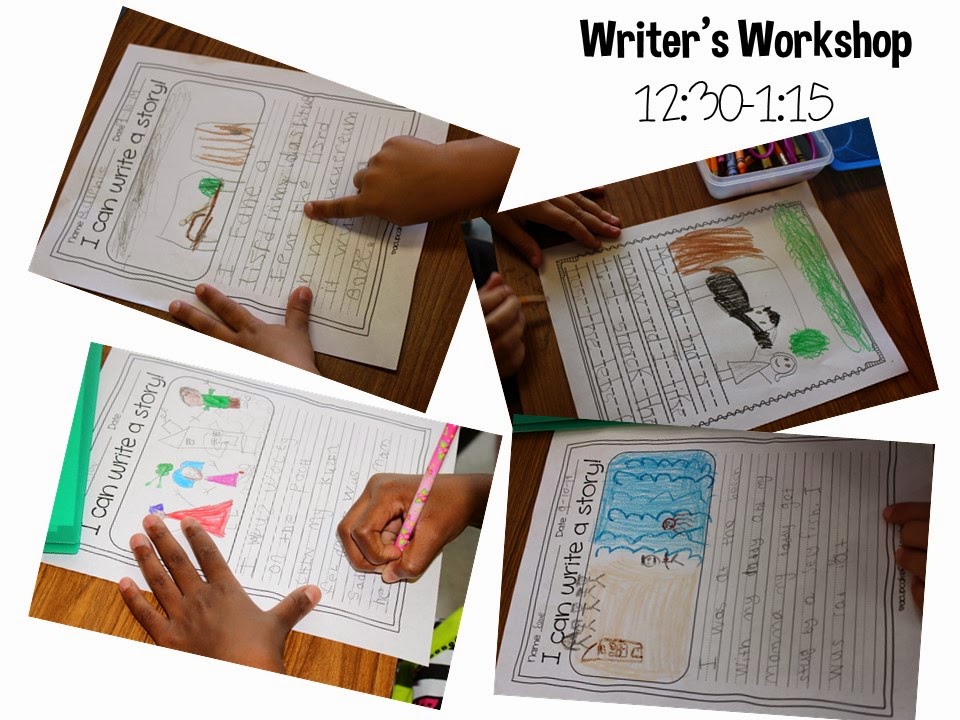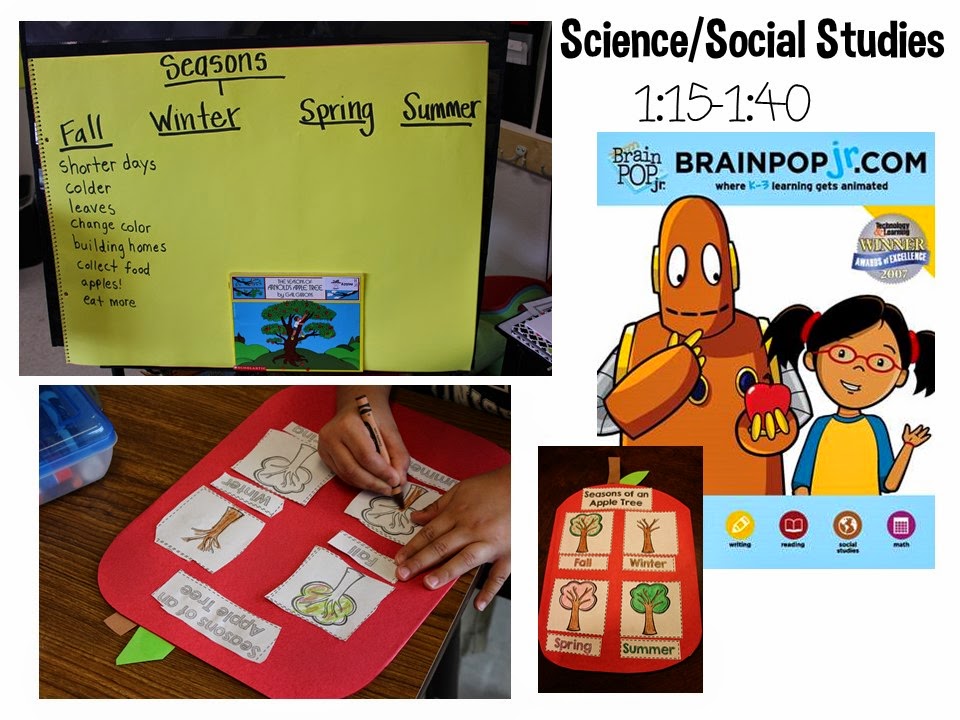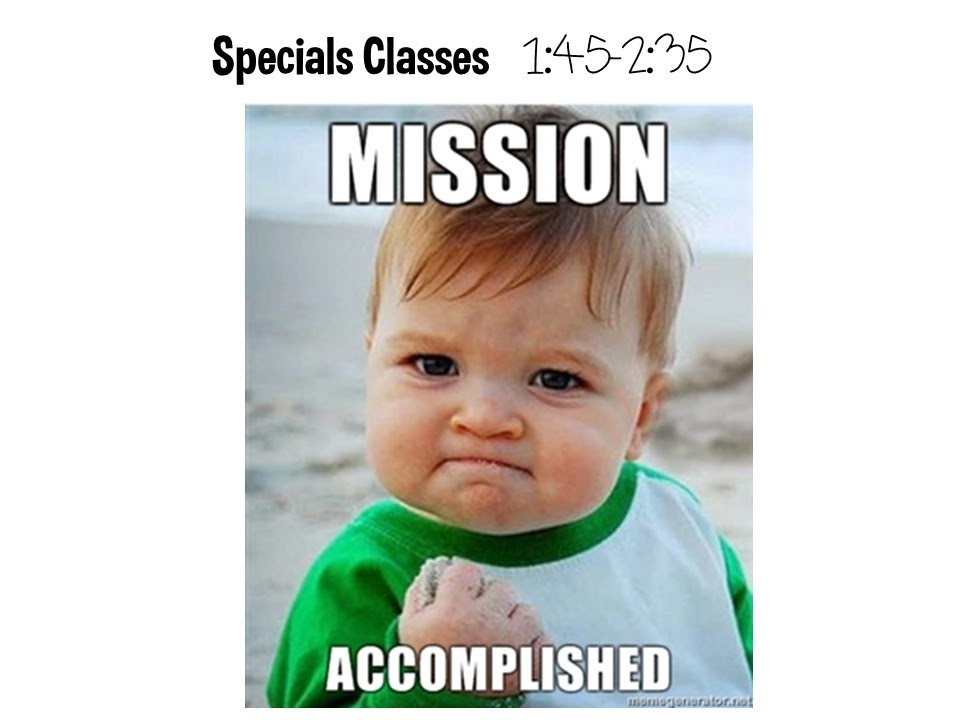 So how does it compare?!?! Our full day is 7:30-2:45. I wake up at 4:45 and head to school at 6:40. I leave fast to go to two schools and pick up my own kids but we don't make it home until 5:15 because my daughter has swim everyday after school.
#teachertired #makingdinnerismynemesis
What's your day like?