Are you gearing up for apple science? We began our apple learning this week, but will do the bulk of our investigations next week.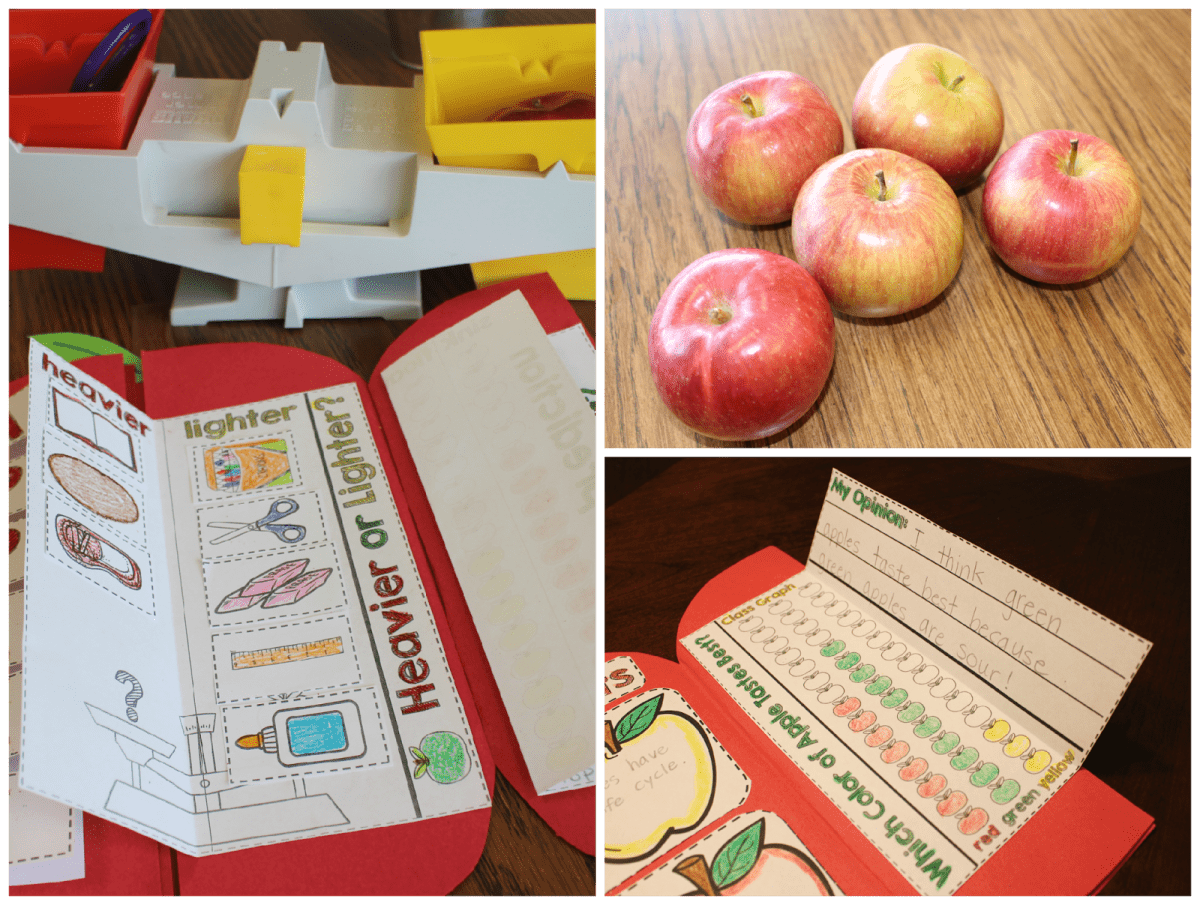 We are LOVING our math journals, so I decided to take that same interactive fun and apply it to our science too!
I gathered apples a plenty and pulled out my favorite apple books. The students are definitely asking when they will be getting their hands on everything!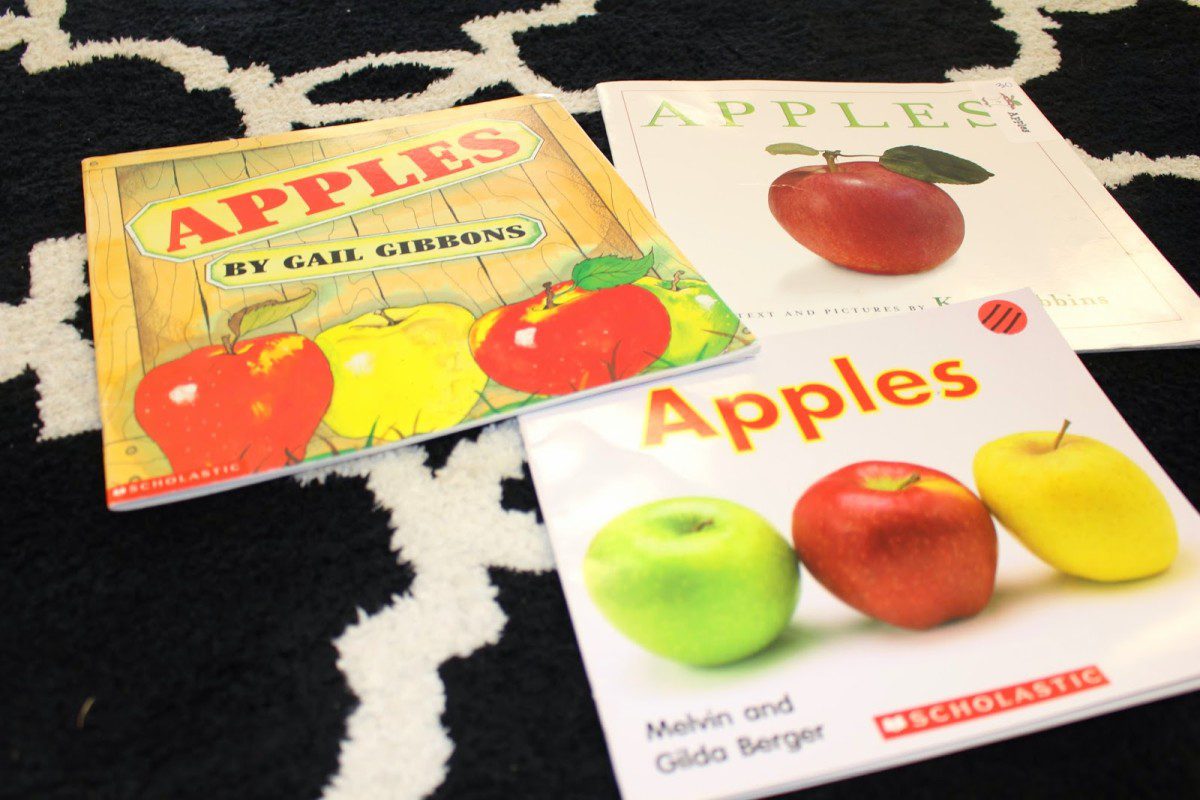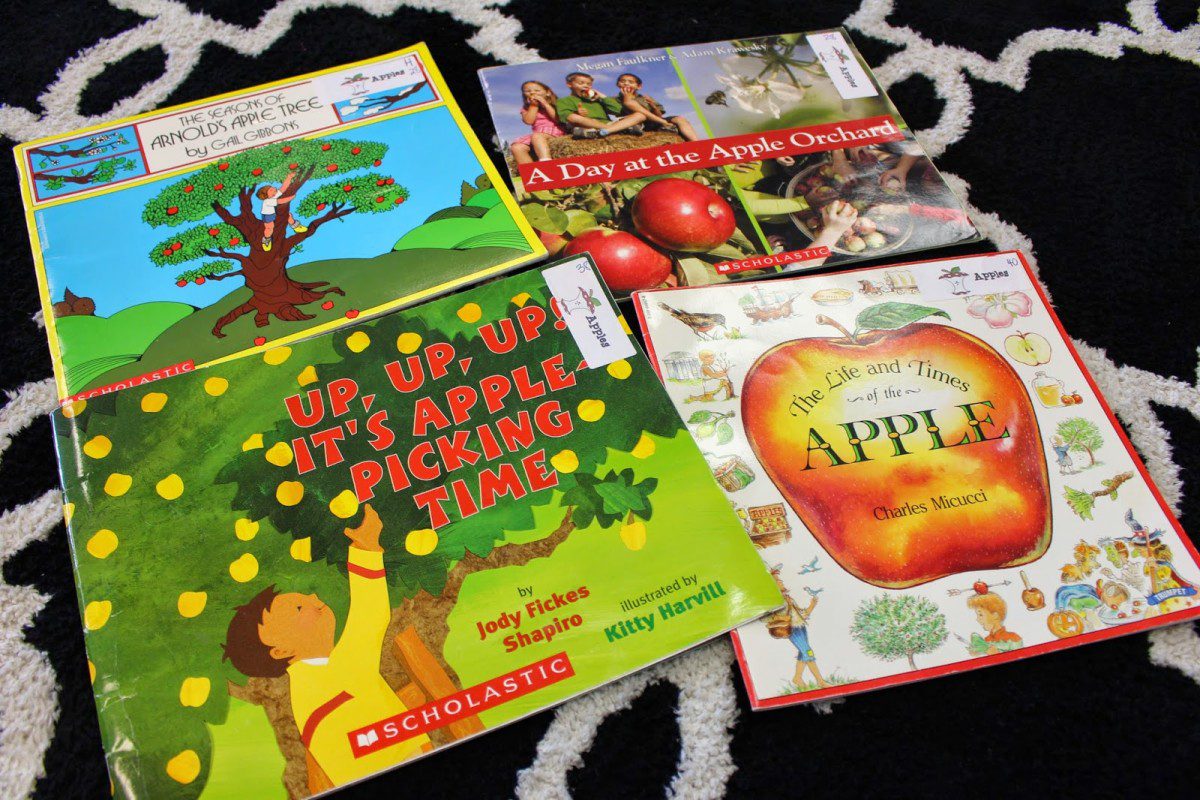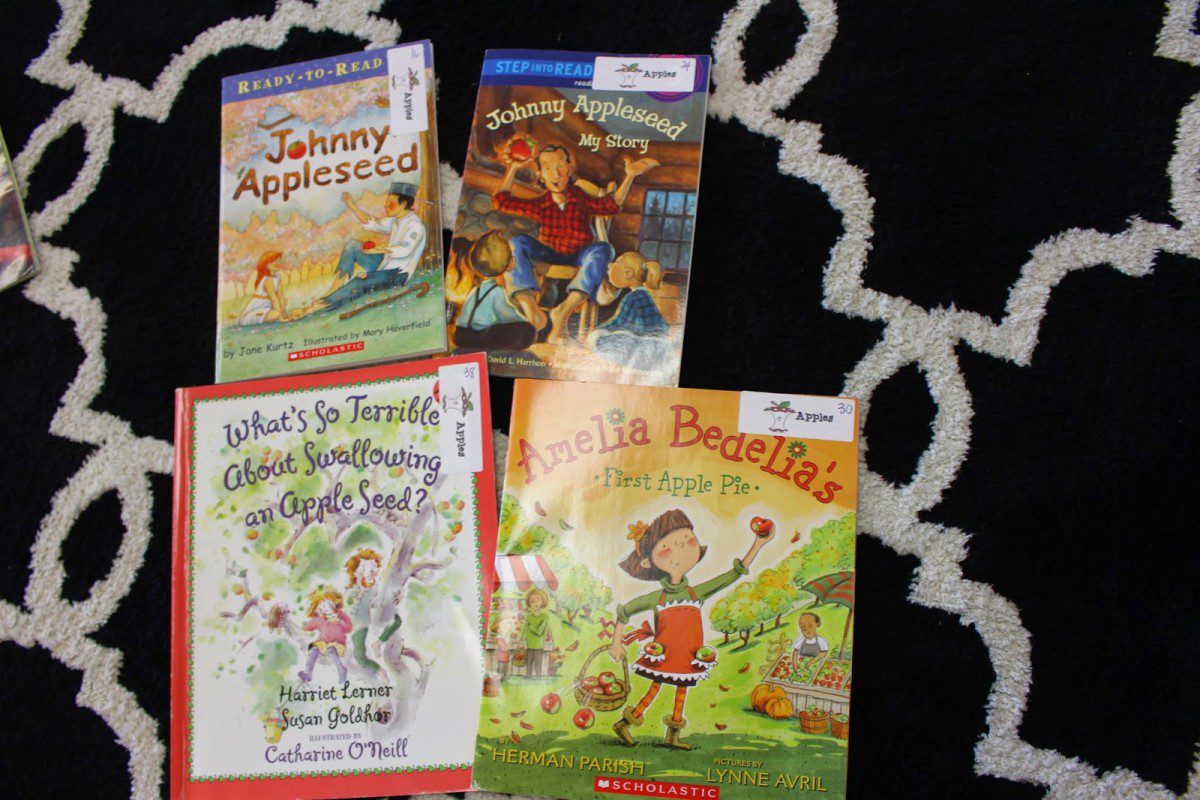 One of my favorite lessons is on apple graphing and the five senses. I love that it is a mixture of math, science, and writing too!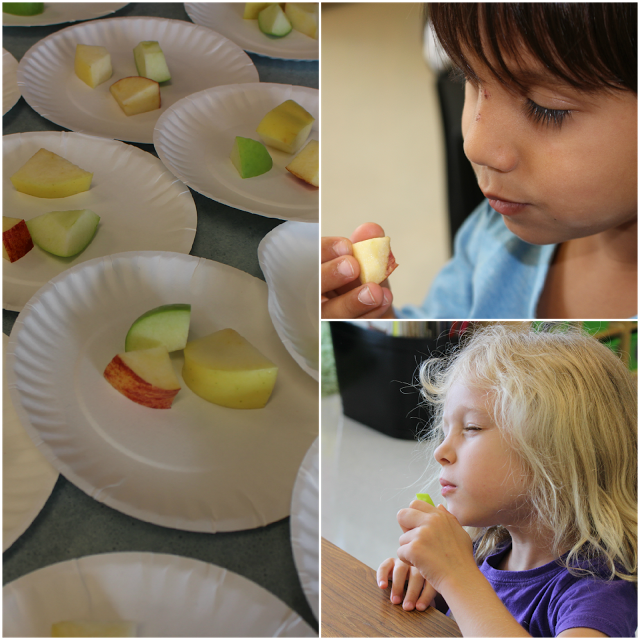 If you are looking for activities to add to your science journal or want to make an apple science book, just click the picture below!