This week we have gone all out in apples. All our apple happenings are rooted in standards making our learning meaningful and FUN at the same time!
In my last post I shared briefly about our APPLE SCIENCE plans for this week, but along with that I also wanted to keep our momentum in math while integrating apples! Our math standard this week is composing and decomposing the number ten.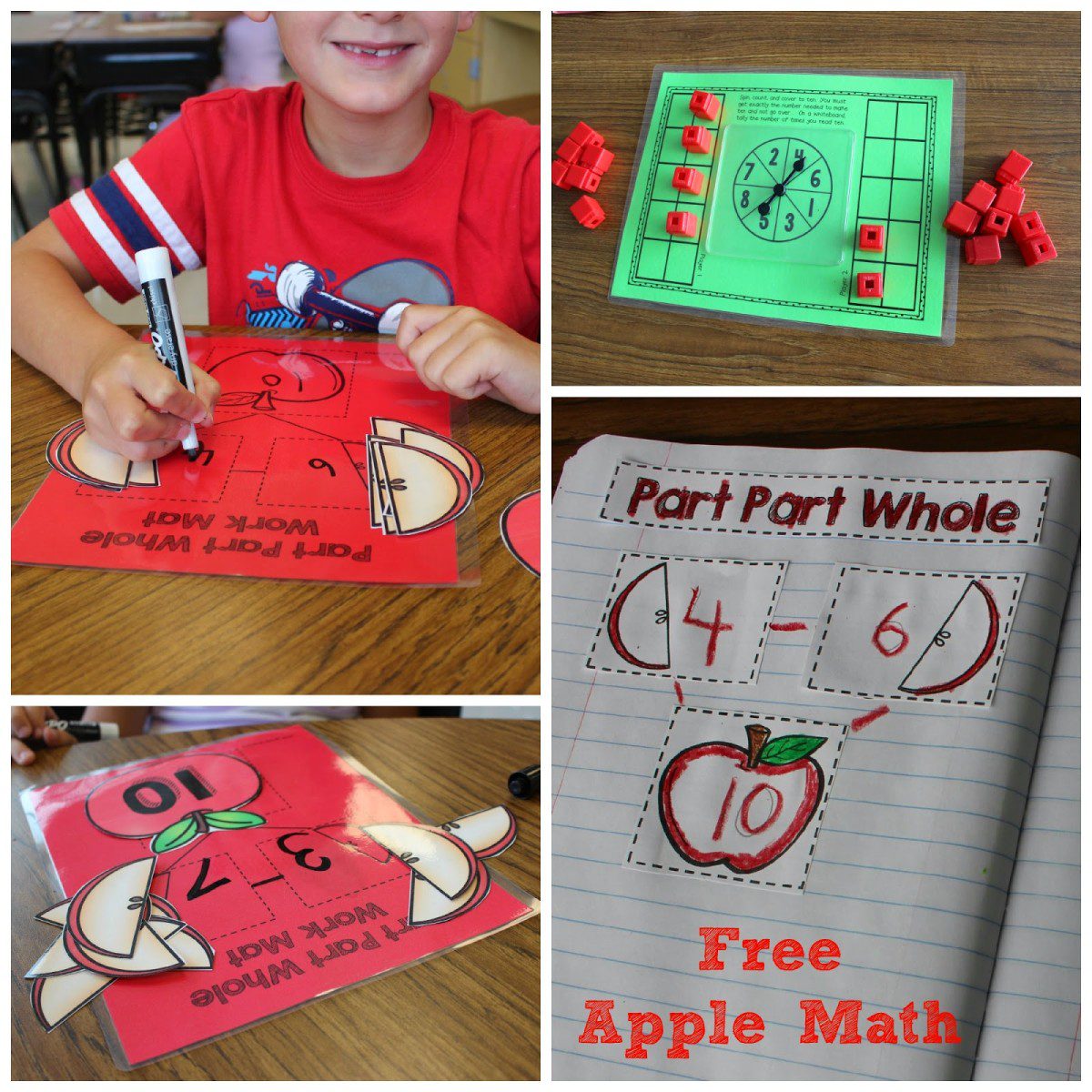 I created a little math pack for my class this week!
Part of our fun was to take ten apple slices and get hands on with number bonds!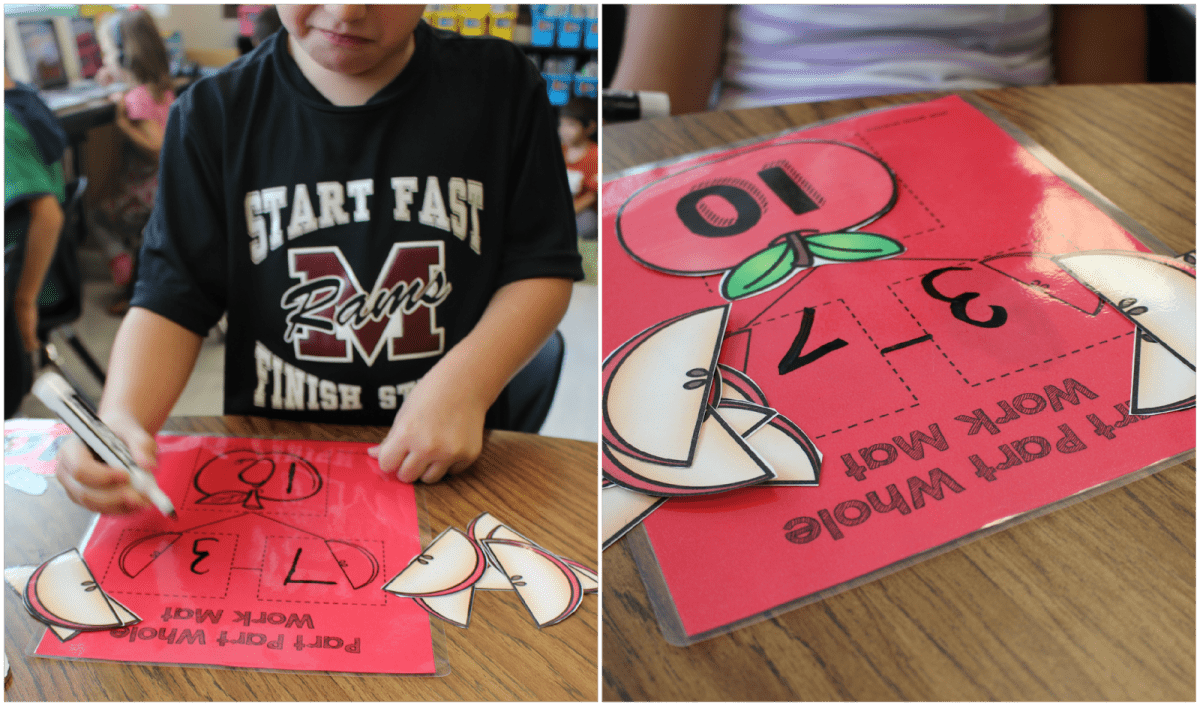 You can snag these
activities too for FREE on my facebook page freebie folder. There are also math journal pages to go with the lessons too. Just click
the picture to head there. Or wait till you read this post first!!! 🙂
We are totally in love with our apple science! Today these budding scientists did the taste test and graph of our favorite color apples. They took it so seriously. It was so precious.
We incorporated apples into our reading response too! Our comprehension focus has been on beginning middle and endings so today we brought it all together with a reading response book! Once we have done this a time or two together in a guided practice setting, they will be able to choose a book and respond during guided reading workshop!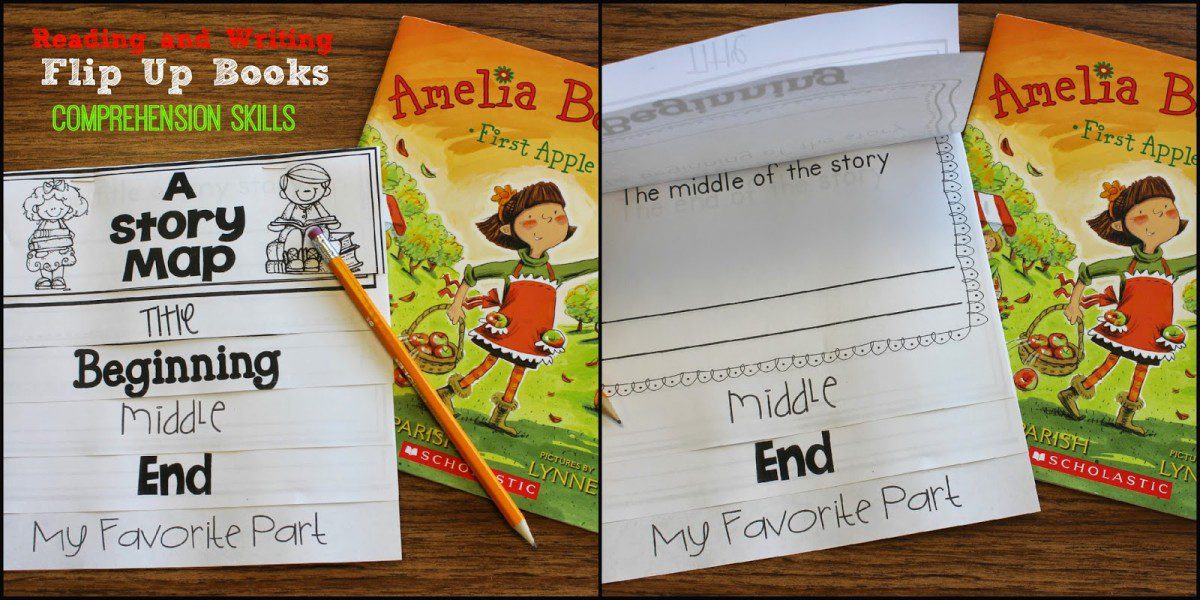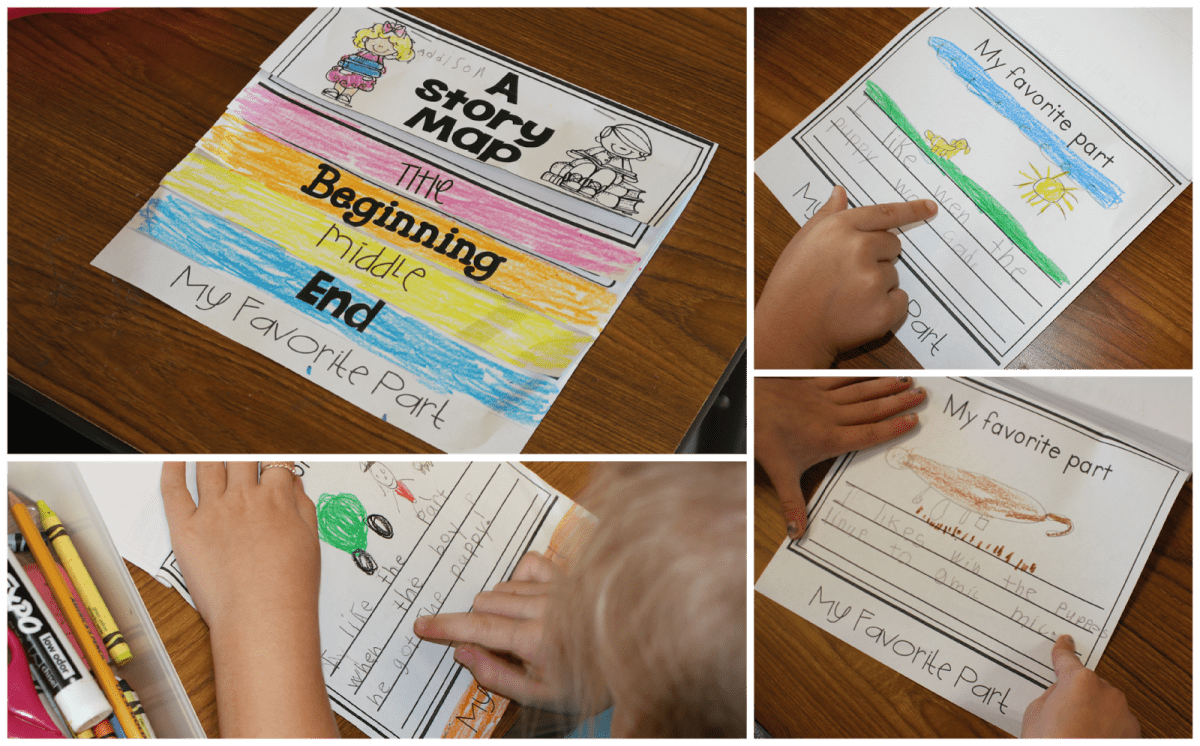 We got our special delivery class pet during writer's workshop last week and our little bobcat has already been on three home adventures! The class voted and named him Buster. He is in HOT demand right now and I am so excited that students can't wait to write!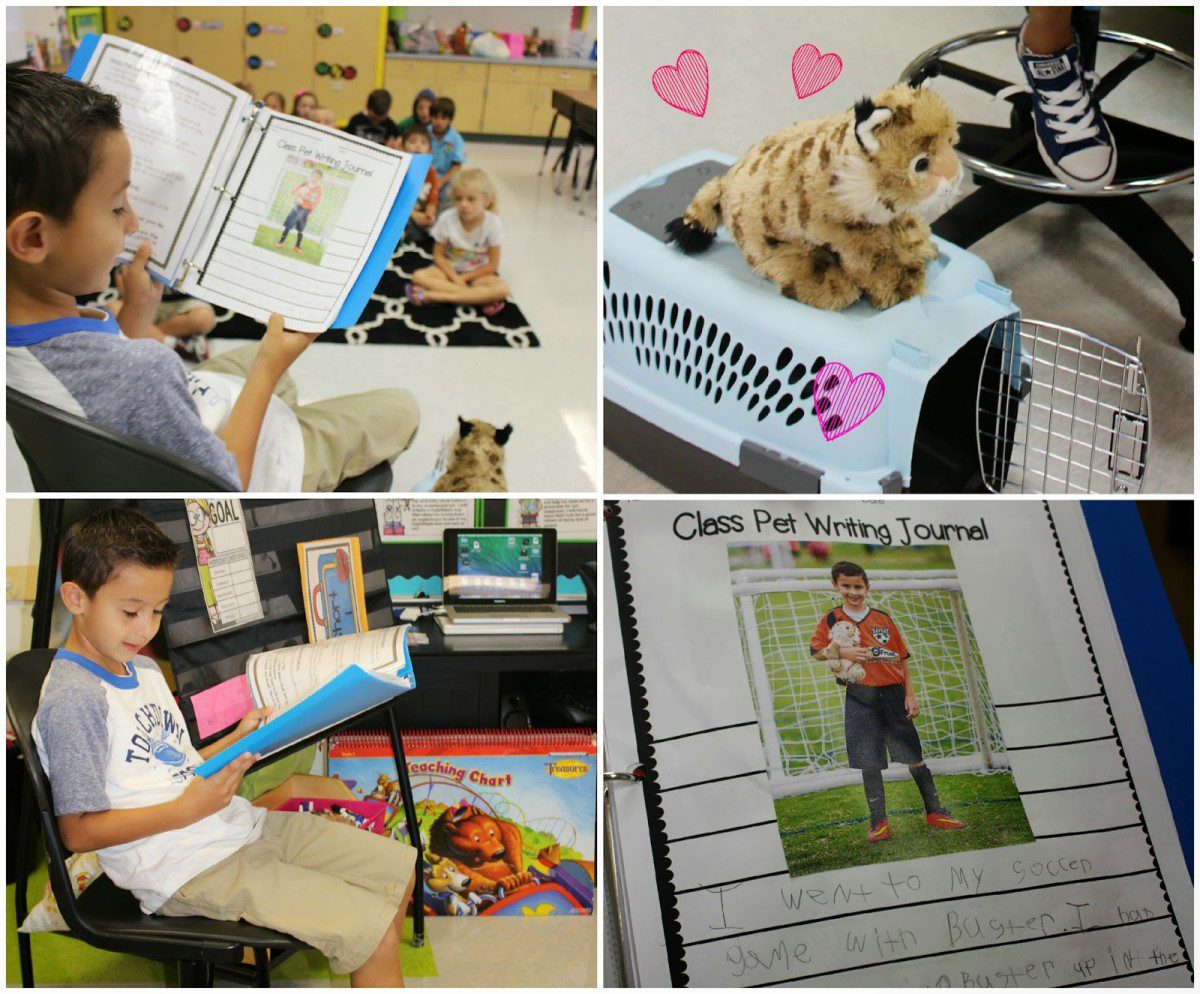 …and on a personal note…we got a tiny little cold front at the end of last week so it pushed me to decorate for Fall over the weekend! My house naturally lends itself to Fall decor with lots of browns and warm cozy colors to begin with so it's my favorite decor of the year.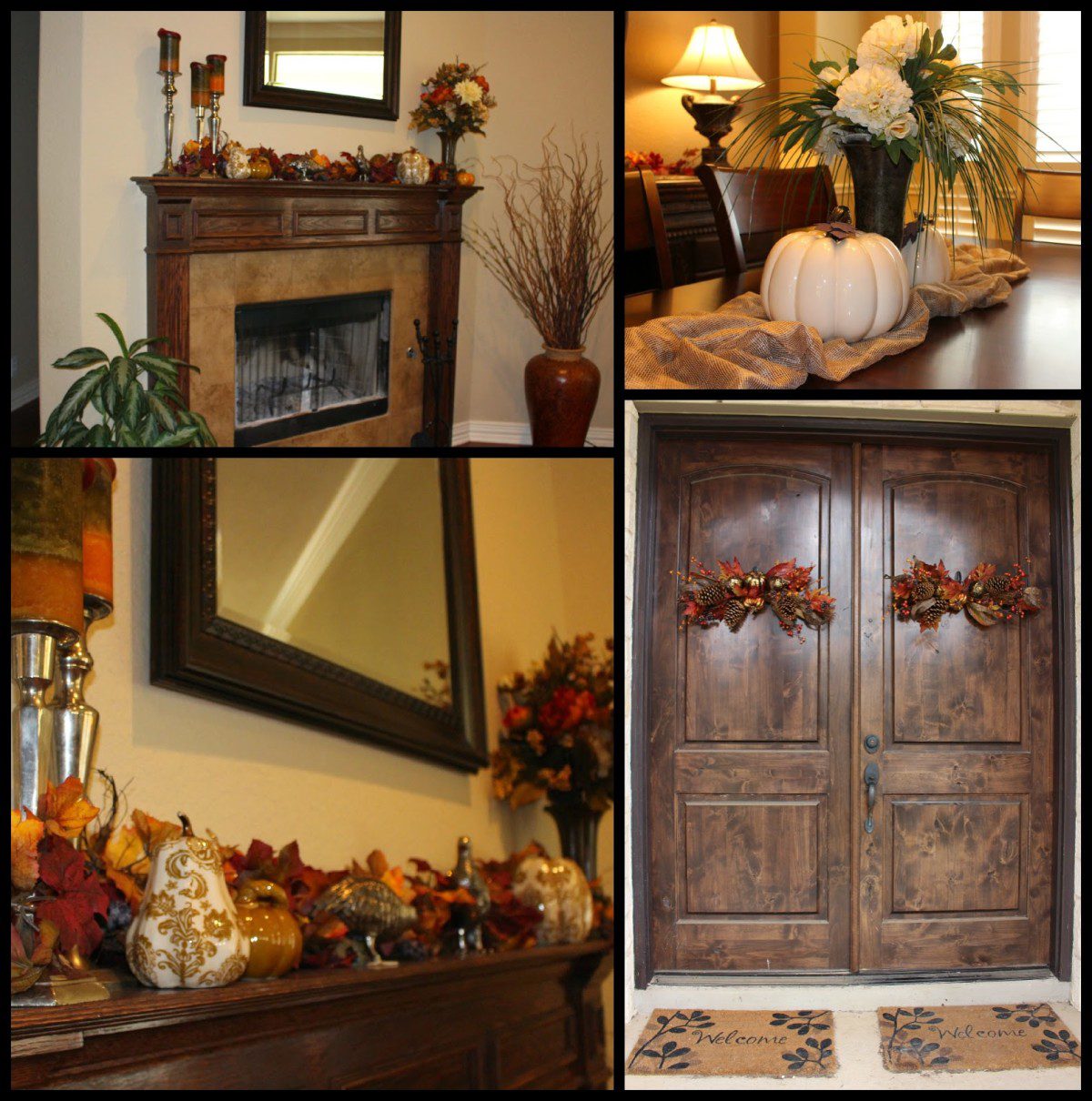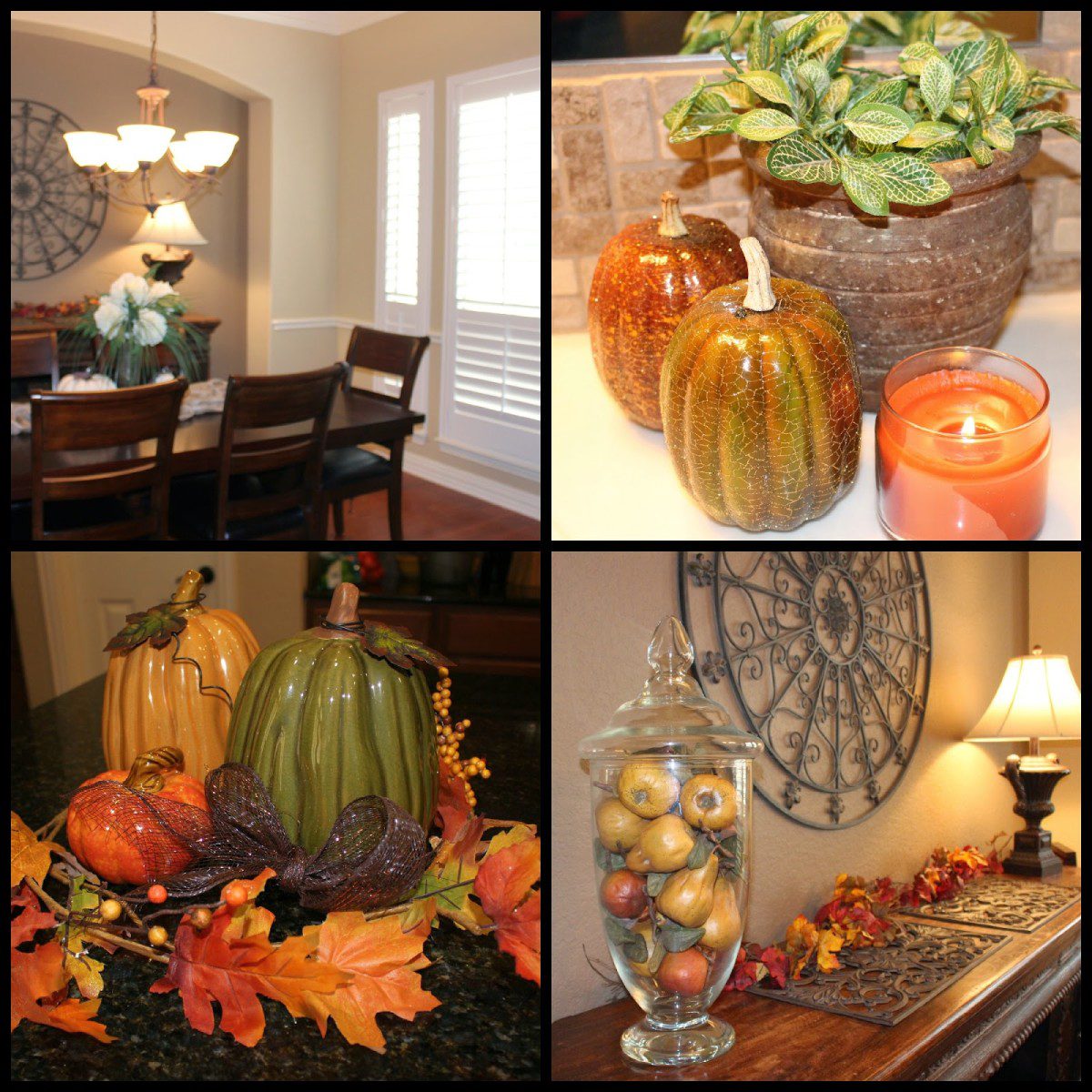 That cool Fall feeling quickly blew out of town and we are back in the nineties again…Oh well!