As I am preparing to set up for the 14-15 school year, my mind wanders to the crucial start of the day. How we set the tone and prepare students for the day as well as how we transition to each new subject within the day, plays a big part in the level of student engagement.
Today for the Christmas in July sale, I am featuring the ways I start the day.
First up, my students complete the Rise and Shine Binder.
No morning mayhem here!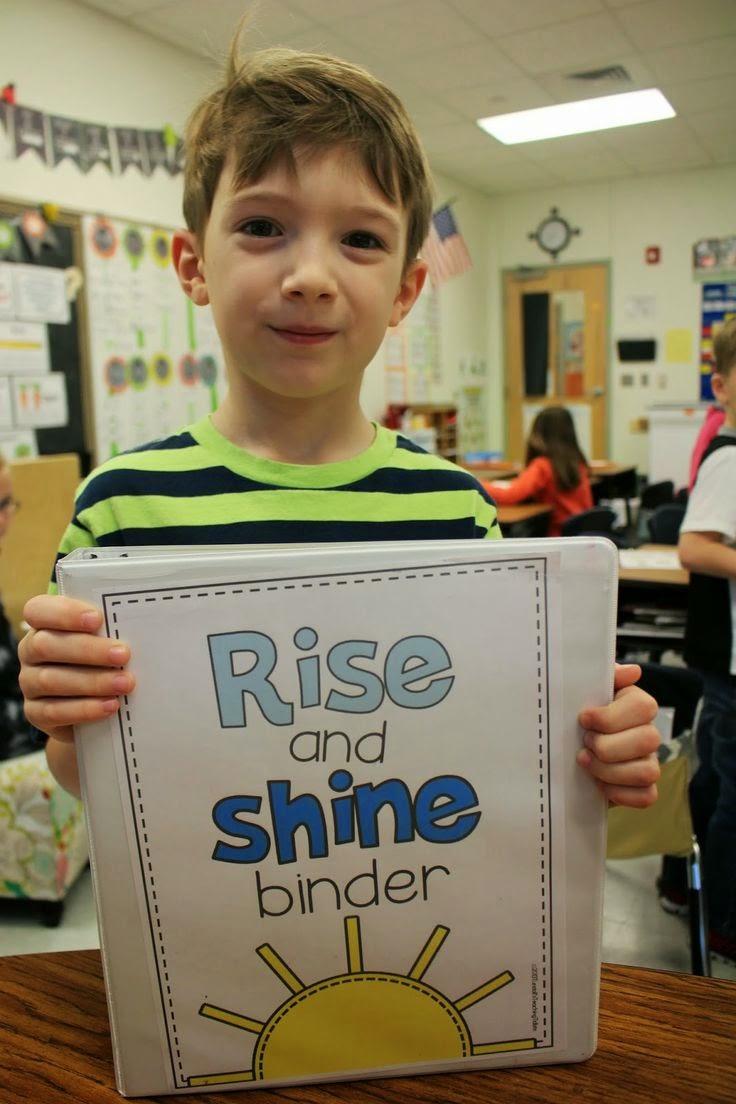 In the beginning of the year students do this with me whole group. Just one to two pages with explicit directions and modeling. As the days go by, I will model less and observe more. I always have example pages up on the screen or magnetized to the board for reference for those students that are not yet independent. Of course students will need to get the day and date off the board too. As we become experts I expand the choices and expectations until the students are all successfully working through the binder in the mornings.
For your fast finishers and students needing/craving more, I also have a daily math and daily language section of the rise and shine binder. These used to be a stand alone morning work activity before the Rise and Shine binder came into my little life.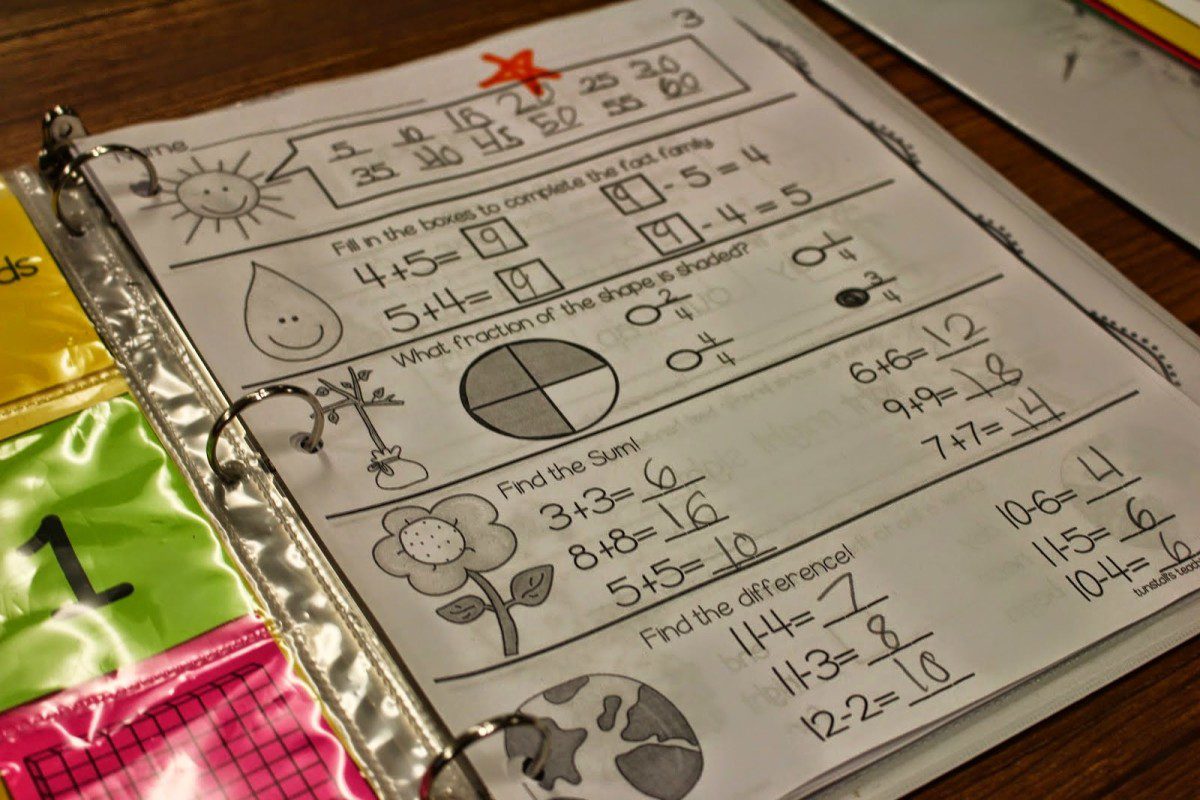 Example pages of each from the first set.
These skill sheets have worked miracles to nail down some loose concepts that students need repetition with. I created these purely out of NEED. They most definitely have filled the gaps I was seeing in my students' abilities.
In this picture you can see that some students are hard at work on the rise and shine binder while others are into daily review sheets. It's all there so students always have something to do at their level.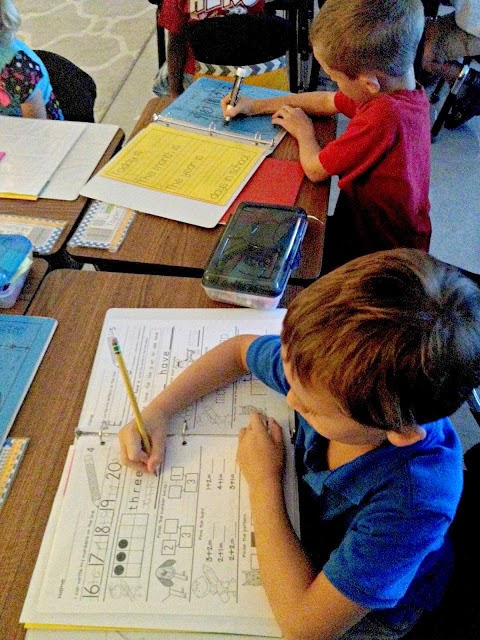 I have each set of the 8 daily math and 8 daily language packets on sale as well as the bundle of both math and language. I like to run the math and language back to back for a variety.
Later in our day, during our math meeting, we work our way through a problem of the day in test taking format. These are so fun because we project them and write all over them with dry erase markers. We cross out answers trying to trick us, we circle key words and we practice reading the questions to develop that understanding of test format. Students sometimes answer orally or on whiteboards, but as we work our way through the year they become so good at knowing whether we will add or subtract, what we need to figure out, and how to narrow down answer choices.
examples
I hope these help get your day started off in the best way! 🙂