Happy Teacher Appreciation Week! I don't know how it goes at your
school, but this week students are dressing up to show their
appreciation at our school. Monday, everyone will dress like a rock
star because we teachers are in fact rock stars. I am getting some red
ribbon flash back and I am already a bit stressed.
Last
week one morning my firsties were acting just a little too comfortable
for 7:35am and I decided to start our day with a little reminder of what
Mrs. Tunstall looks for in each of them through the day.
So up on the board I wrote this: (or a slightly less cute version of it)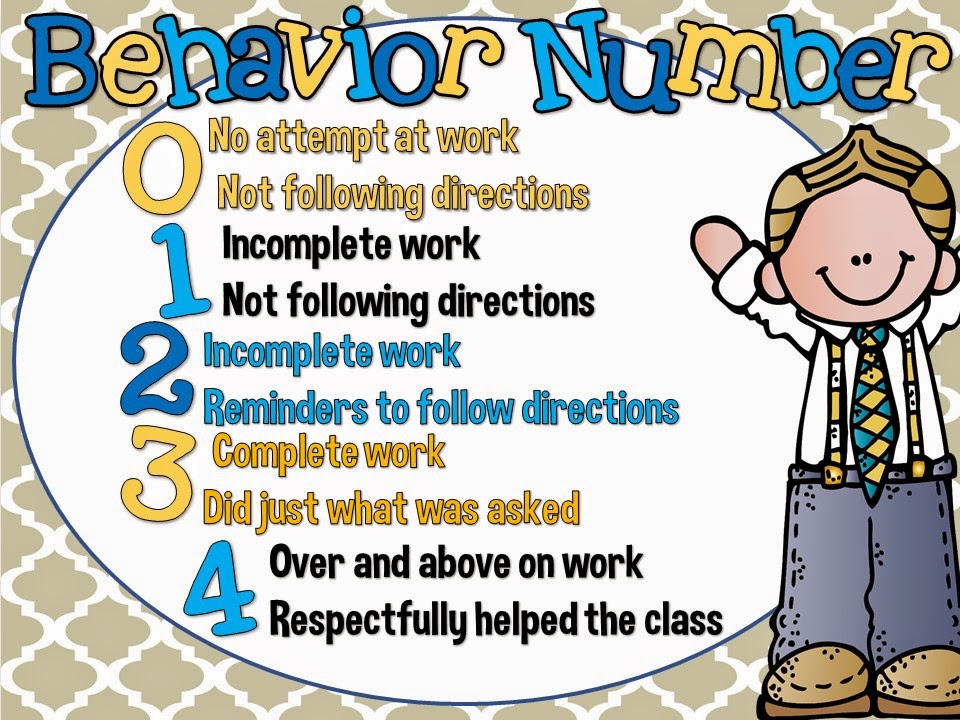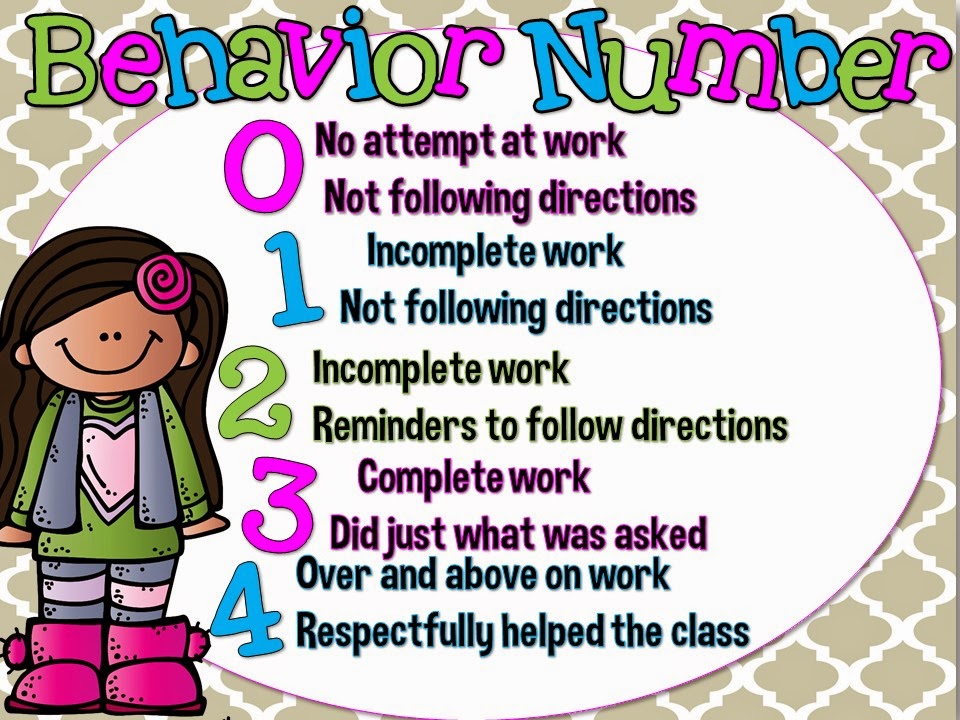 I
showed them our regular work rubric but I added the behavior that goes
with the work! I told them that behavior and work go together. I
modeled some behavior in front of them and asked them to tell me what
number I was acting like. They nailed it. They knew exactly the number
for the behavior.
My favorite was to take my paper and
walk around and say Mrs. Tunstall, Mrs. Tunstall, Mrs Tunstall Mrs
Tunstall. They all died laughing and said ZERO!!!!! It was a terrific
reminder and boy did we have a nice day after this! I was able to flash
a number to them and they knew I was referring to their work and
behavior number. I would say WOW I see so many 4s in this room!
Just
in case you are wondering, the over and above on work is added details,
beautiful handwriting, and writing a little one sentence reflection on
the back about the skill. Plus, I tell them if they quietly and
respectfully help a friend get on track with their work that is also
above and beyond what is expected.
#whateverittakes #lessthanamonthofschool #wearetrainedfirsties
If
you want these little reminders for your class, just click on the above
pictures and they are yours! Sorry I don't have them in black and
white. The clip art is melonheadz illustrating. Love her!