Happy Mother's Day to all the teacher moms out there! I have a girl and a boy. They are 16 months apart. Baby girl is the oldest and genius boy is the youngest.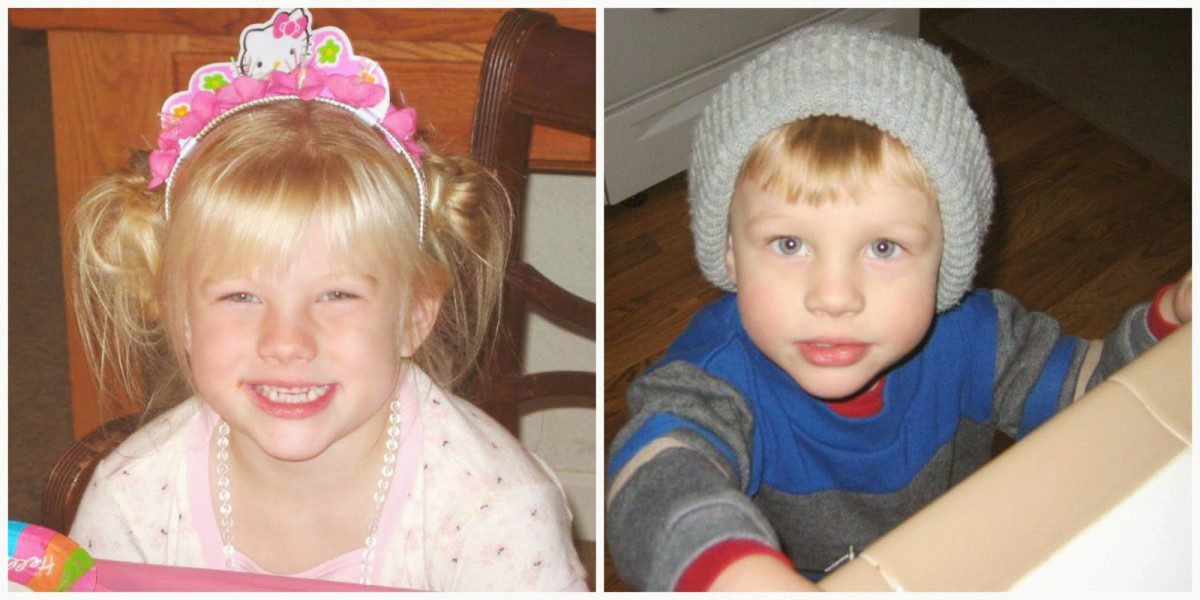 And they do not look like that anymore….they look like this!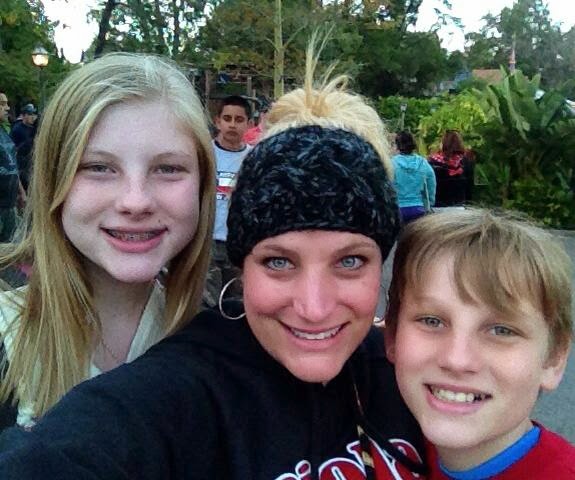 It is killing me not so softly to tell you that genius boy is leaving me (elementary school) and heading to middle school next year. He will no longer be with me before and after school nor in passing of the hallways. I am tearing up just thinking about the devastation.
Let's move on…
This is a random post of classroom happenings. I am not sure how to tie it together so I am not going to. Sorry I am a little cranky since my babies are leaving me…
This is definitely a bright spot in our room these days! I sent home the rainbow namebow parent letters and poem templates and students returned to school ready to create their very own rainbow namebows! It's such a happy way to display their work!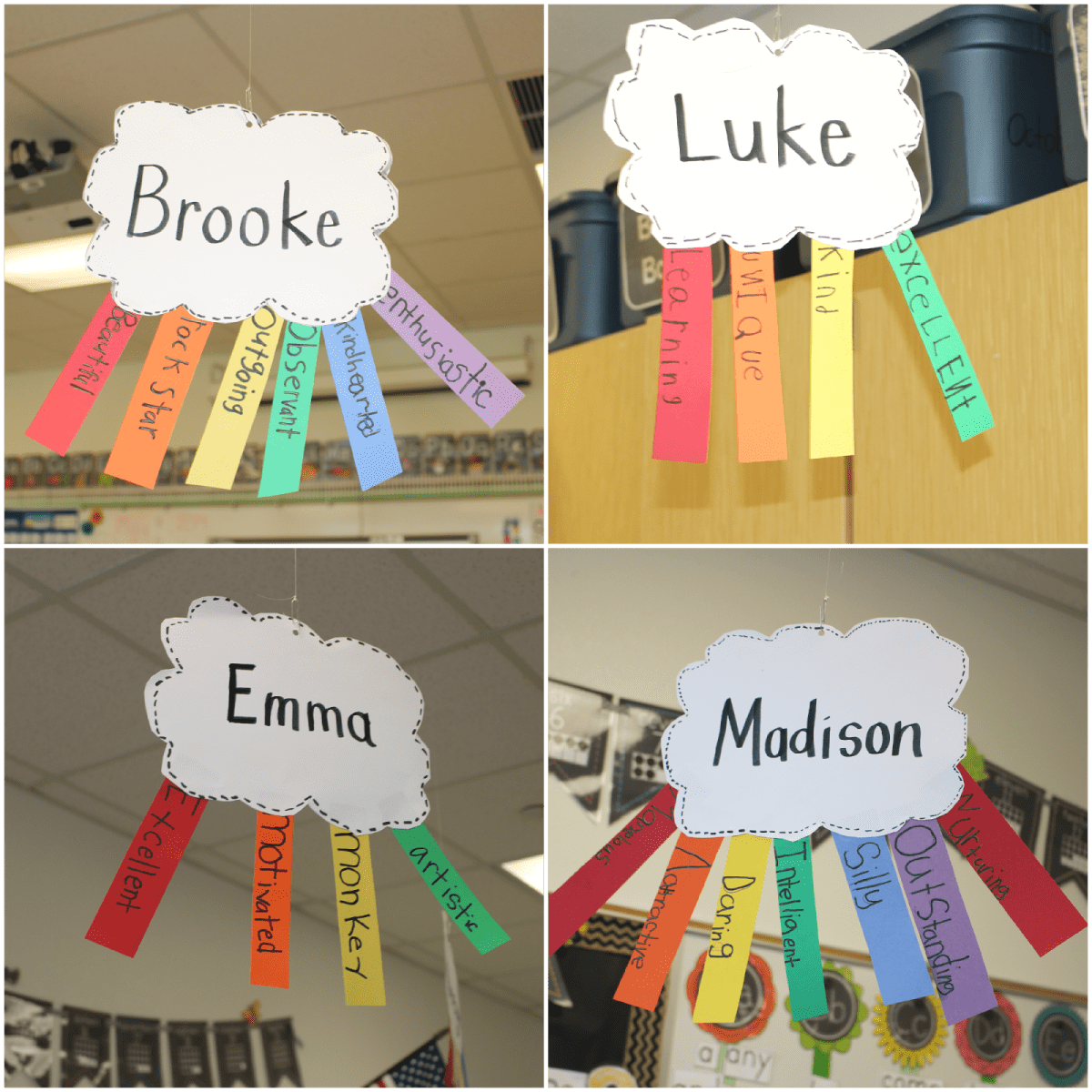 See, check out the picture below where I am spot checking a math journal! See all the happy rainbows?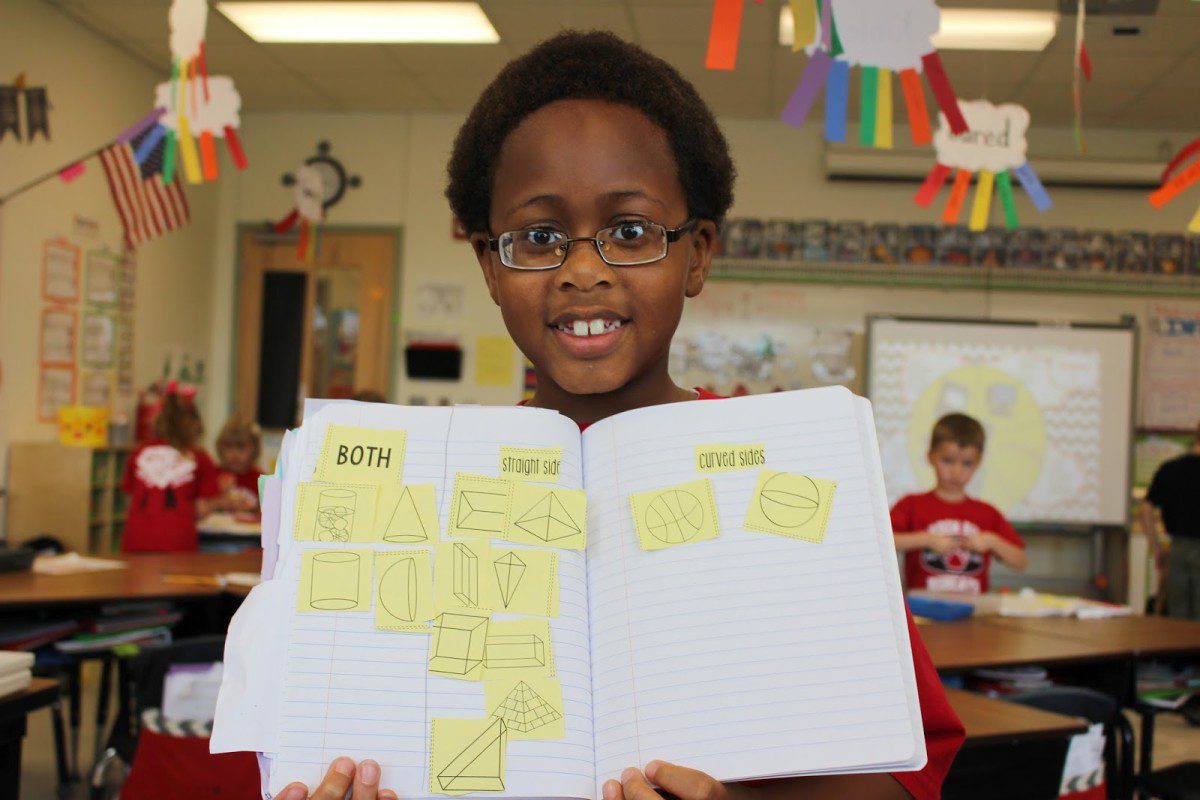 So how did mother's day go down for you in the classroom? We did our tried and true Mother's Day shower scrub and it did not disappoint. Sorry for the oily pictures. I was hands on with this gift making and so was my iphone.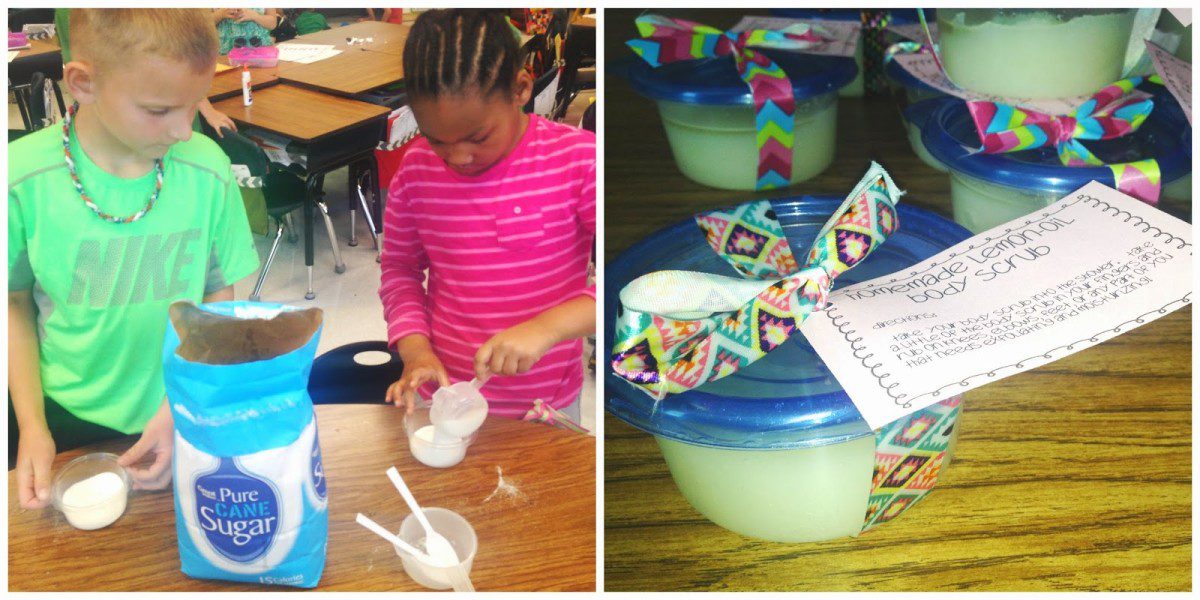 We also made sweet mother's day writing and portraits too! To read past year posts on mother's day click here.
And being that it is May, everything is coming to a giant end. We wanted to gift our reading volunteers so we made these 4 little plant pots using gloves, seeds, popsicle stick flower cards, and some student thumbprints. If you follow me on insta and facebook, I already shared this clever little idea. The kids are going a little crazy waiting to give them away. I may have hid them in another teacher's room so I wouldn't have to hear about it.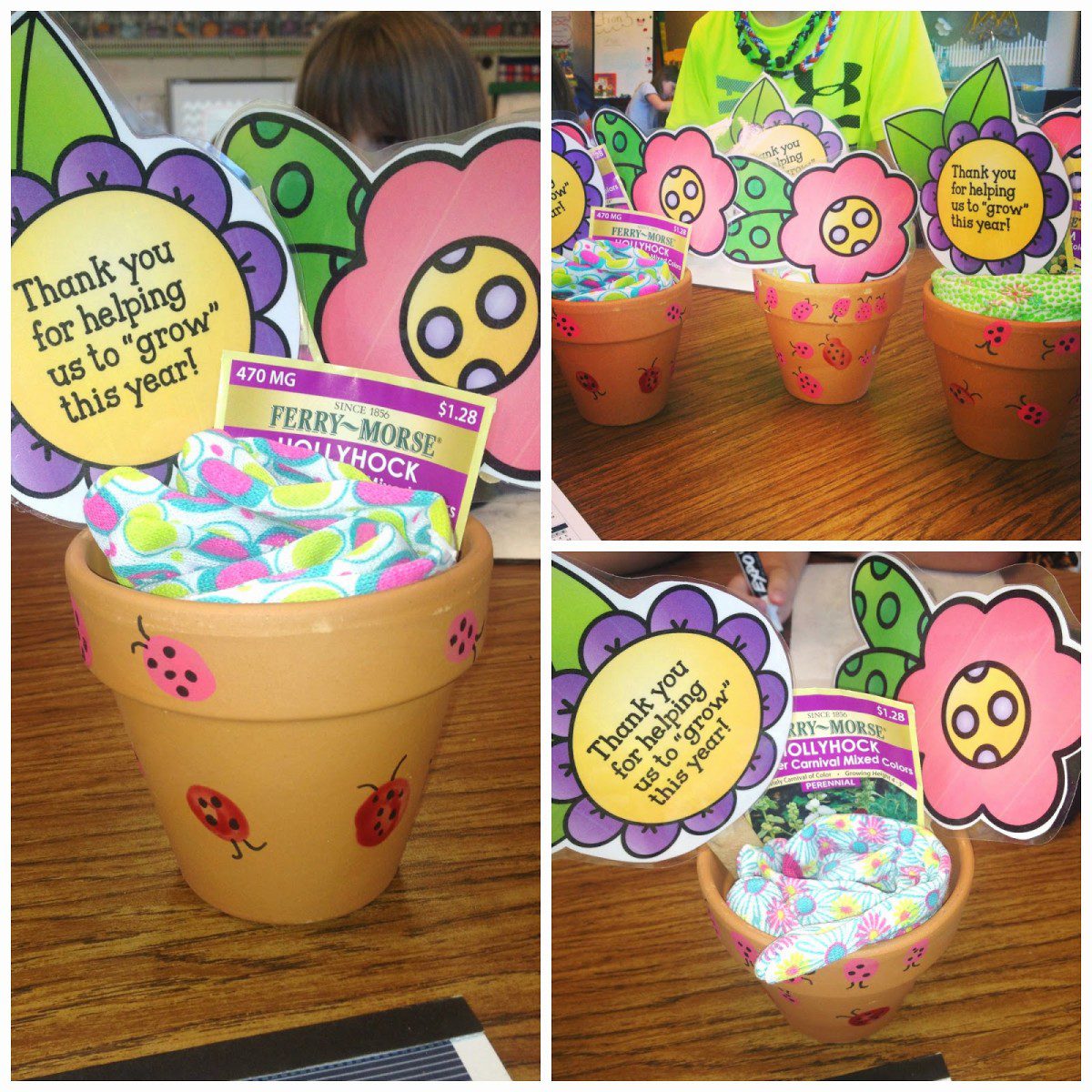 I also got these adorable totes to give our parent volunteers that prep our stuff every week. We have two parents that are always there for us week after week. SO AMAZING!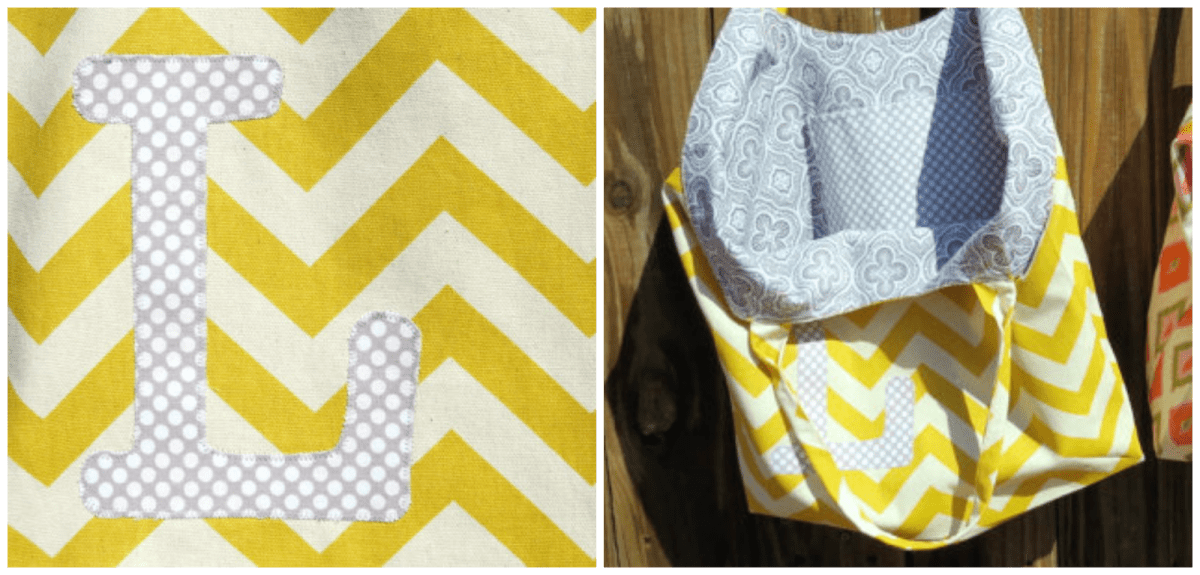 I made a little tag that says, thanks for "lightening" our load. When the bags came in the mail they were already wrapped adorably. I only had to add our little tag and names! Perfect! For our totes, I chose navy chevron with red polka dot letters. It goes a little better with our school colors. 🙂
Finally, I have slowly been working on a new packet for back to school. I am so sorry I just said those words. Talk of back to school should be outlawed in May if you ask me!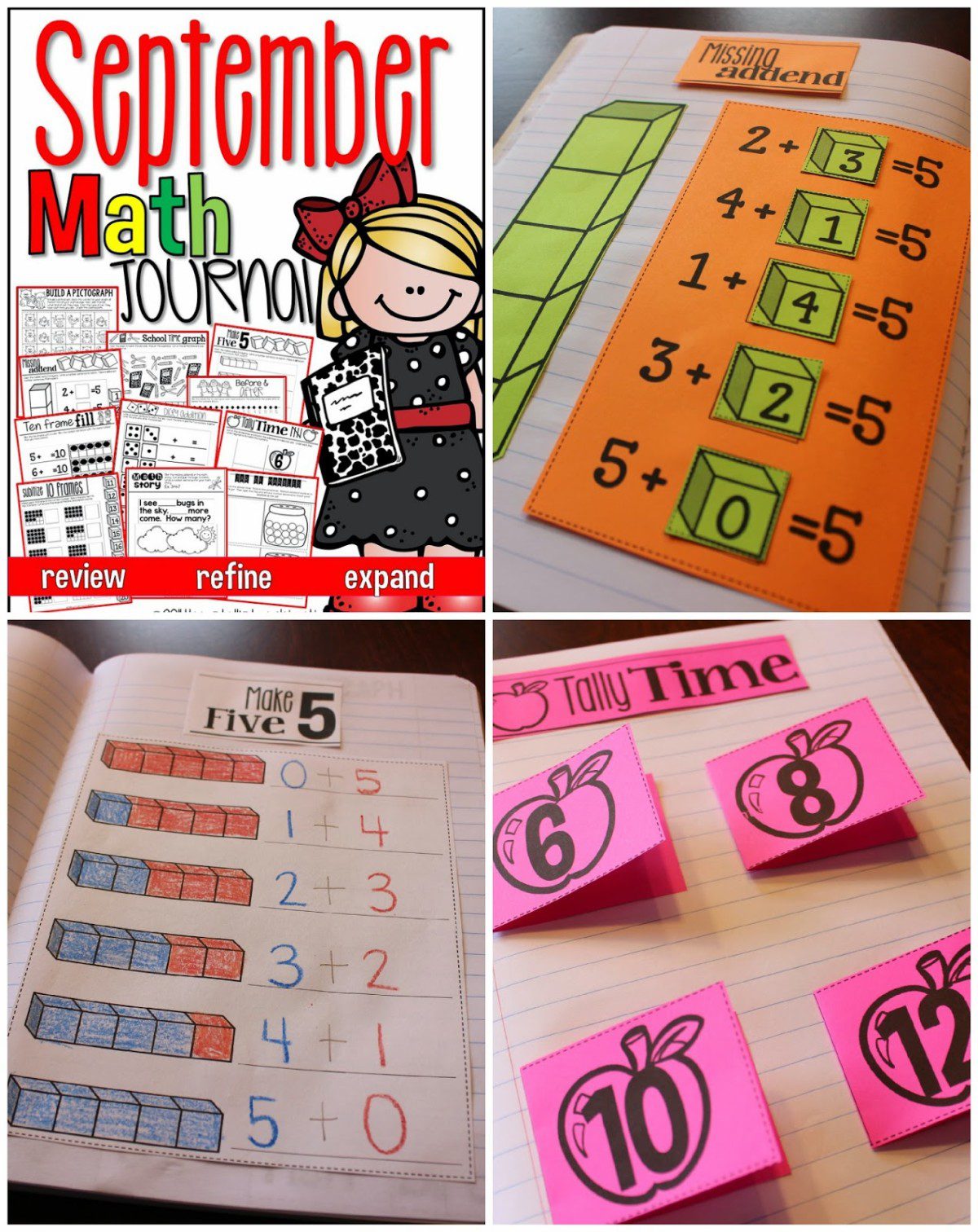 I know, I know, I am guilty of having things ready just a smidgen early every year. I am already arranging furniture and decor in my head!
Have a great Mother's Day and school week!