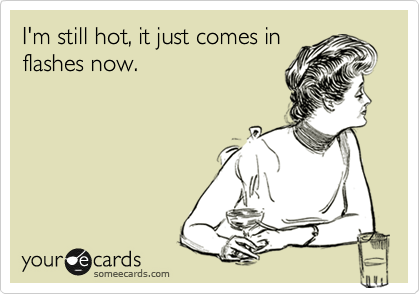 Today I turned 40! #truestory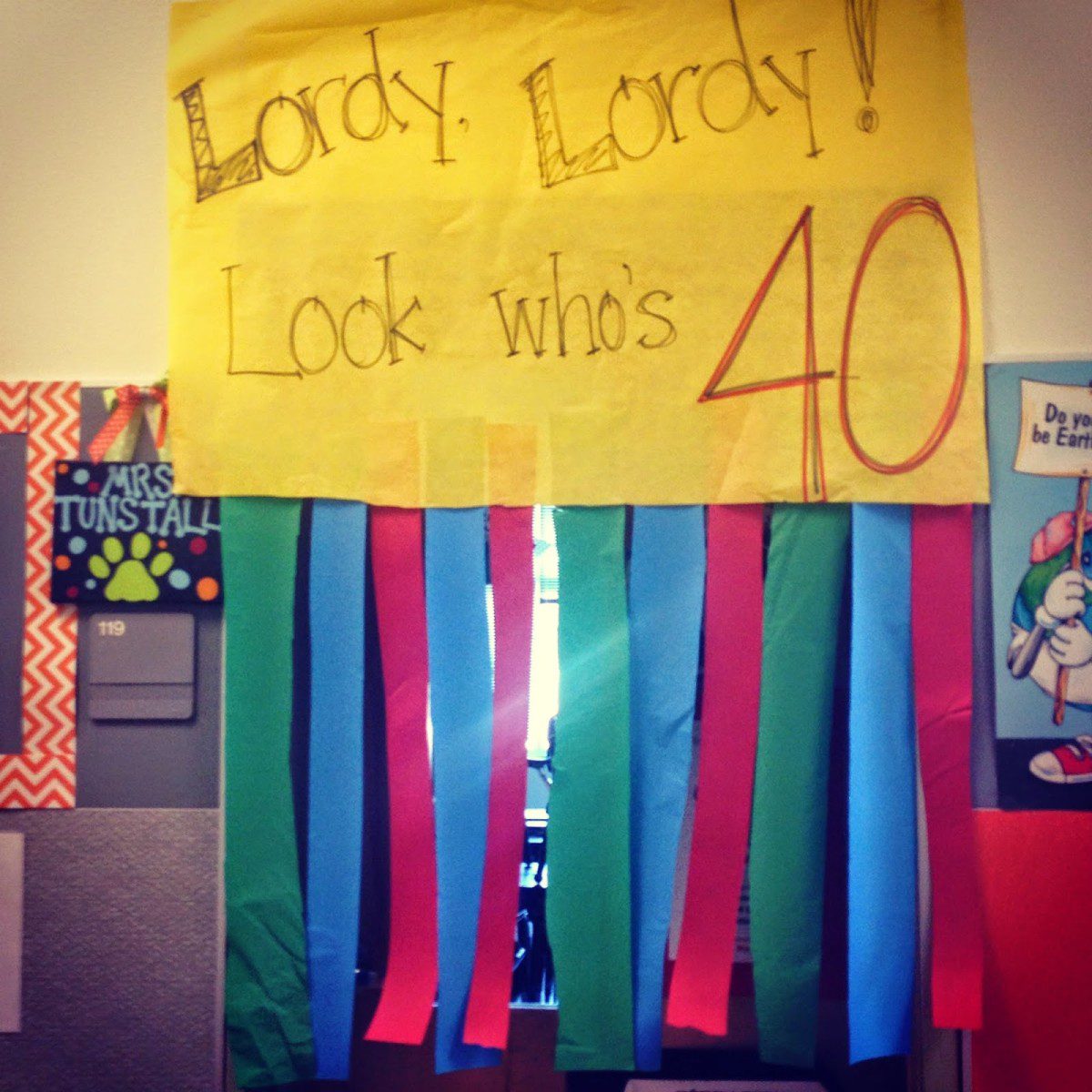 To celebrate I am having a HOT flash sale!
Click the picture to grab some goodies for 20% off till midnight!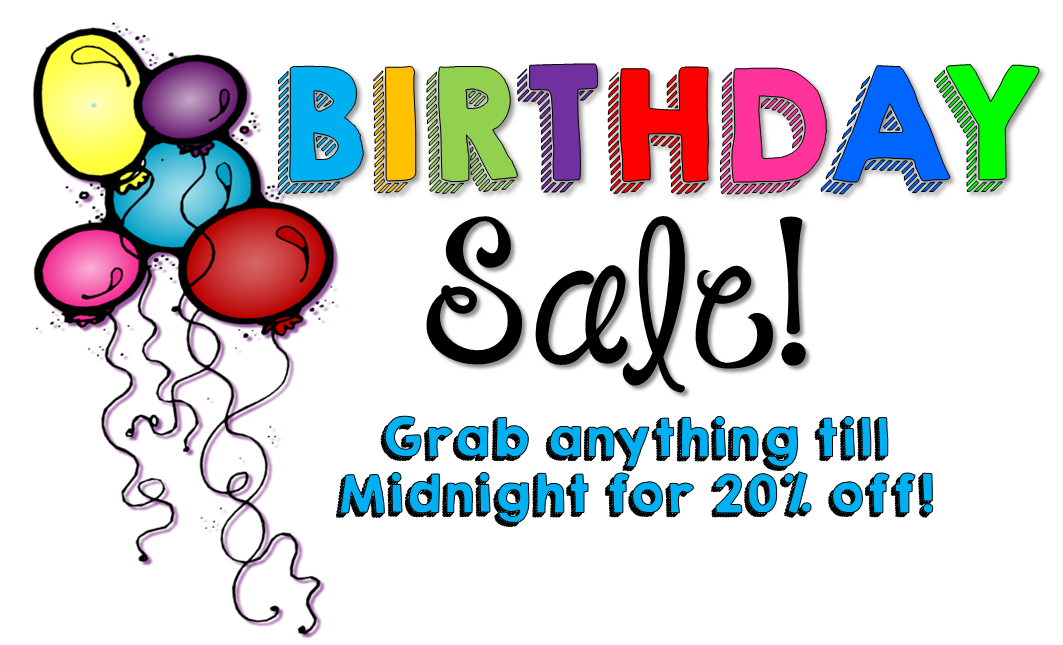 I had a wonderful day celebrating with my school family! Now hubs and the kids are taking me out to eat at a restaurant! No cooking or dishes on a school night? Hooray!