This year I implemented math journaling (beginning in October) and I have blogged about this venture before. You can read that here. But today, I want to answer a question I get about math journals.
How often do you check your math journals?
Let me just say I thoroughly analyze spot check them in two ways. Every few days I when I feel my students may need to know that dear teacher is totally on top of things, I will say today is a "journal day". This means that students either leave their journals on their desks open to today's activity, or they must come flash the journal page to me before they can move on to their next activity in our math rotation.
I don't pour over these journals. They are a prime example of my student's independent work plain and simple. A record of growth. A record of concepts taught. Some journals are pristine. They are …ahem…a glowing example of my outstanding instruction in all things math…ahem…others are a scary mess of numbers here and there with rips and tears for corrections. Like I said, a perfect example of each student's independent work.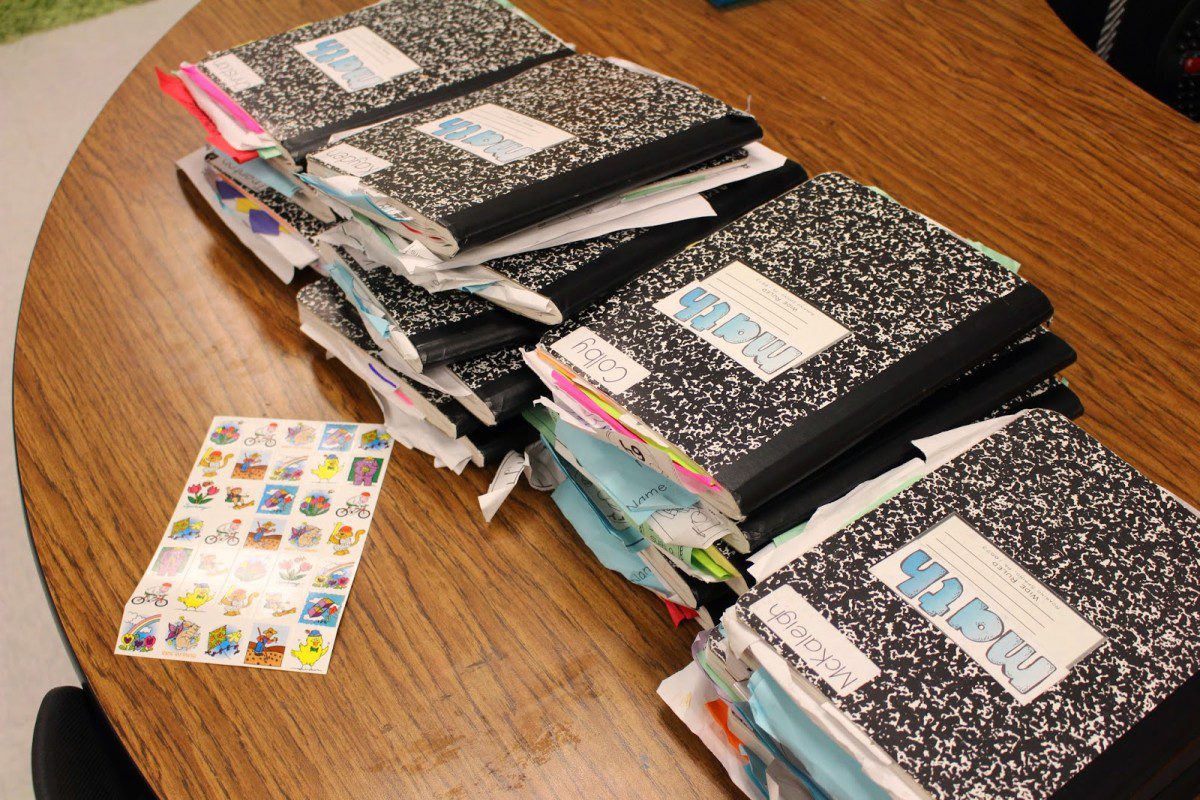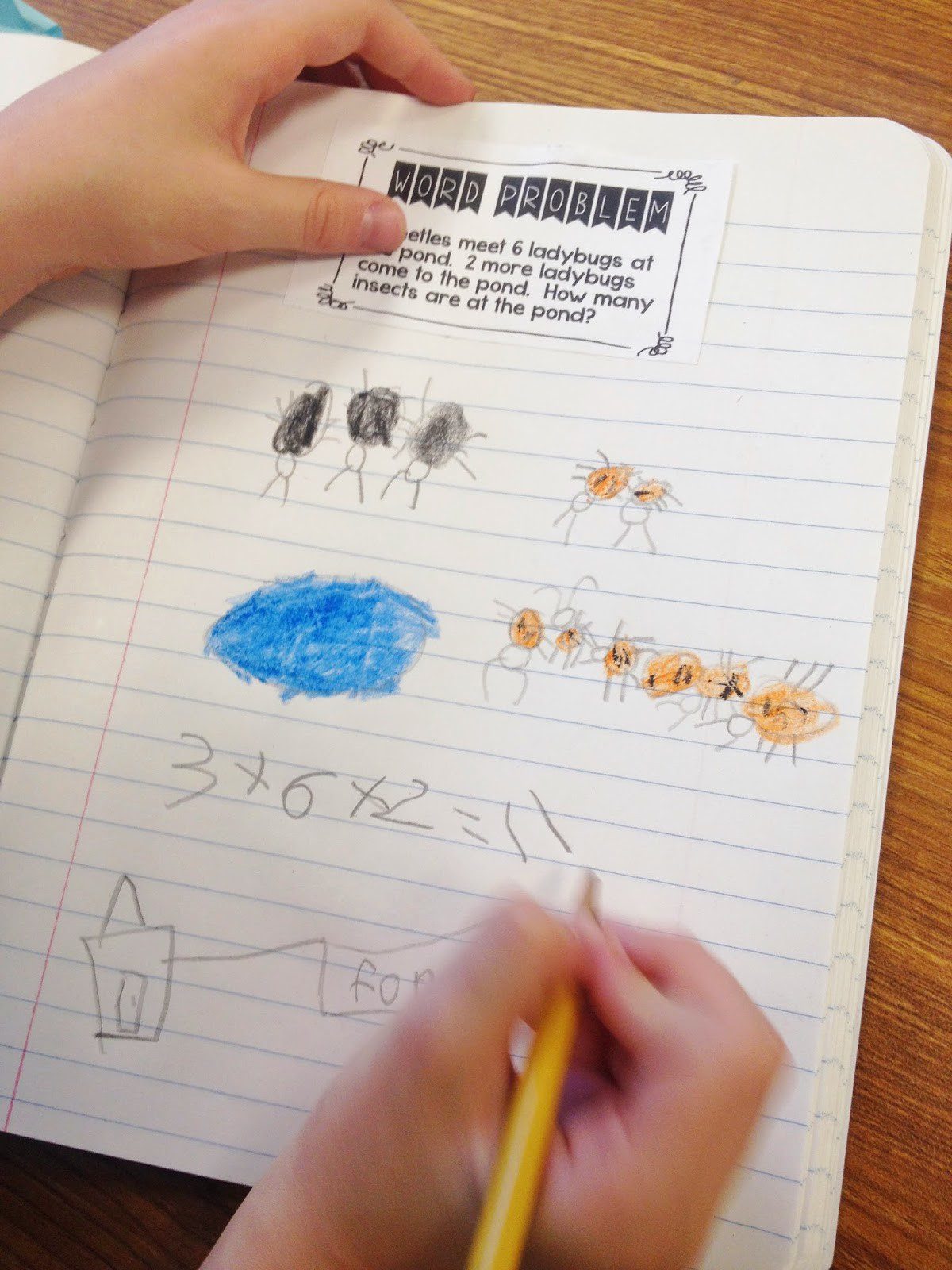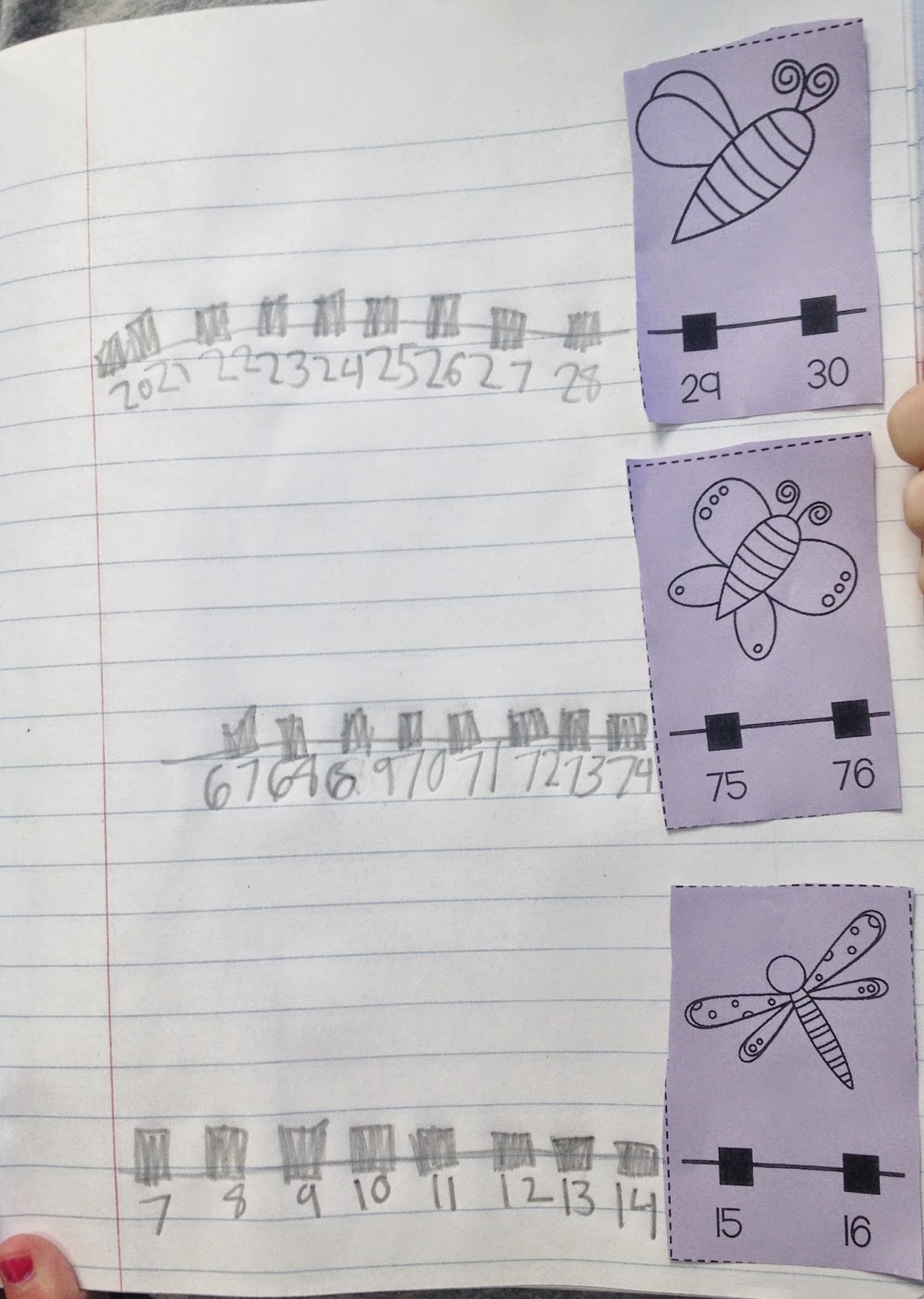 I am excited to say that the May math journal is finished and posted to Teacherspayteachers! It's discounted for the first 24 hours.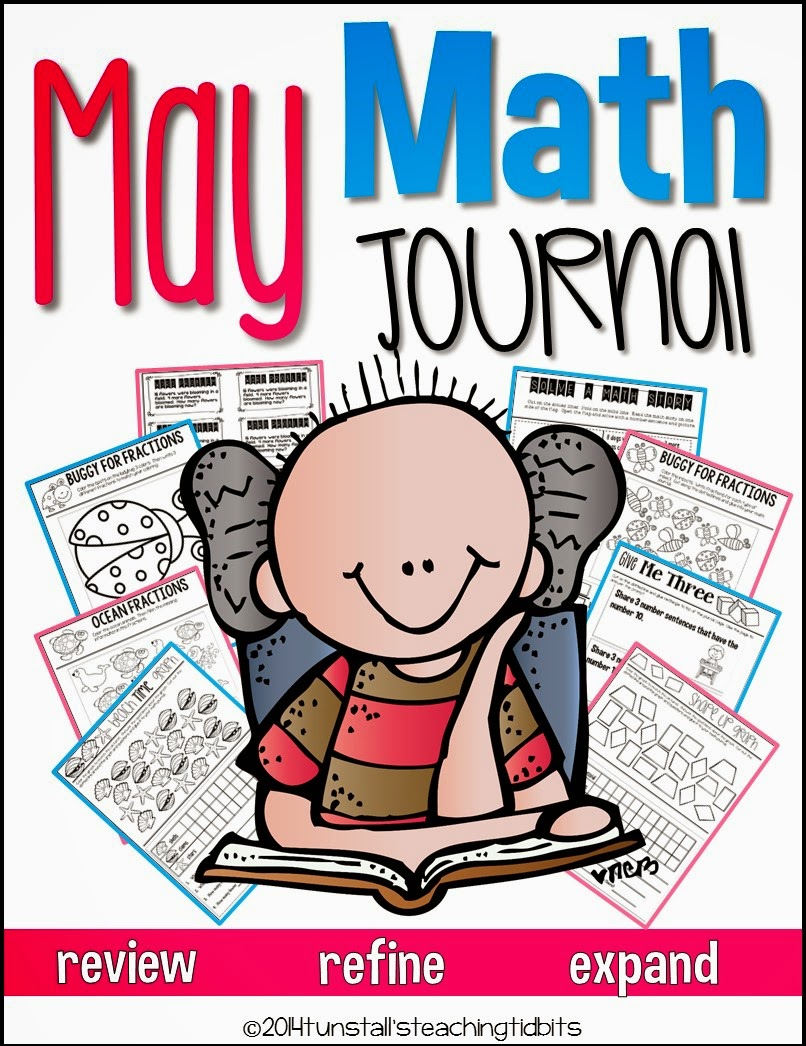 Here's a few of the pages prepped in my example journal. I keep a sample journal without answers for my students to refer to. It helps keep the spacial nightmares to a minimum.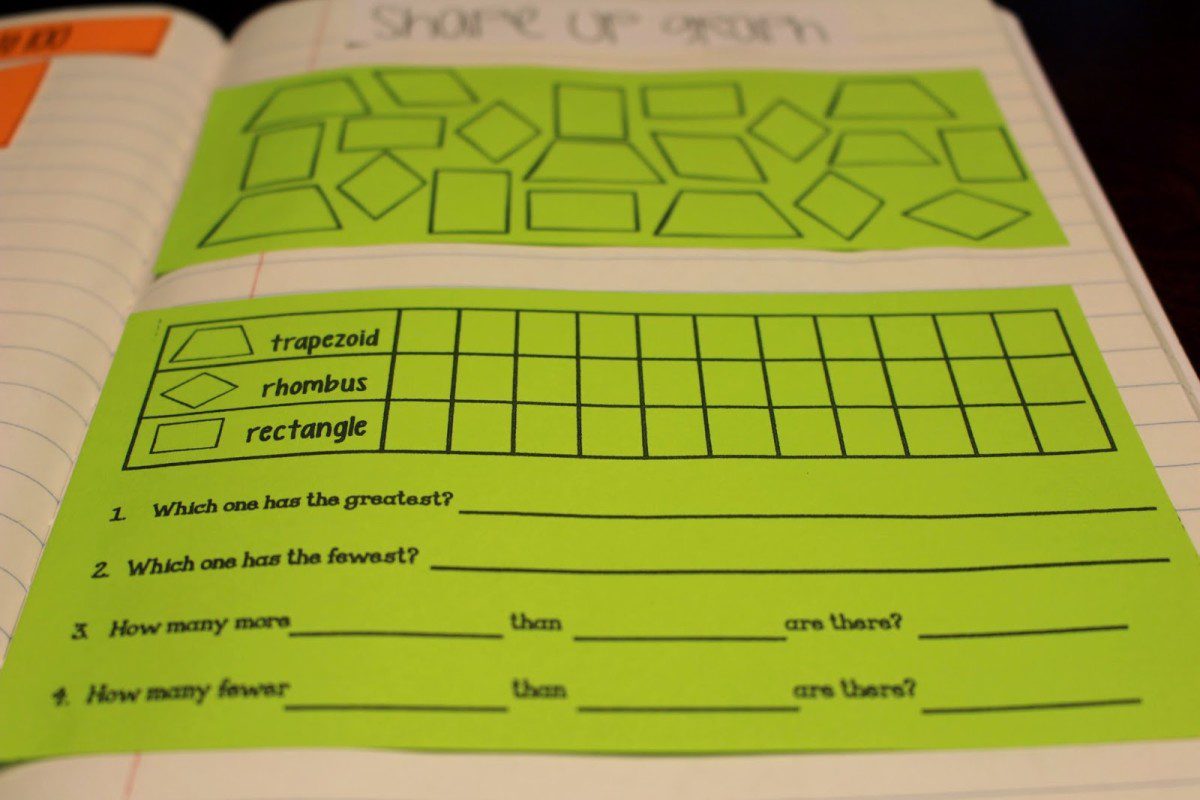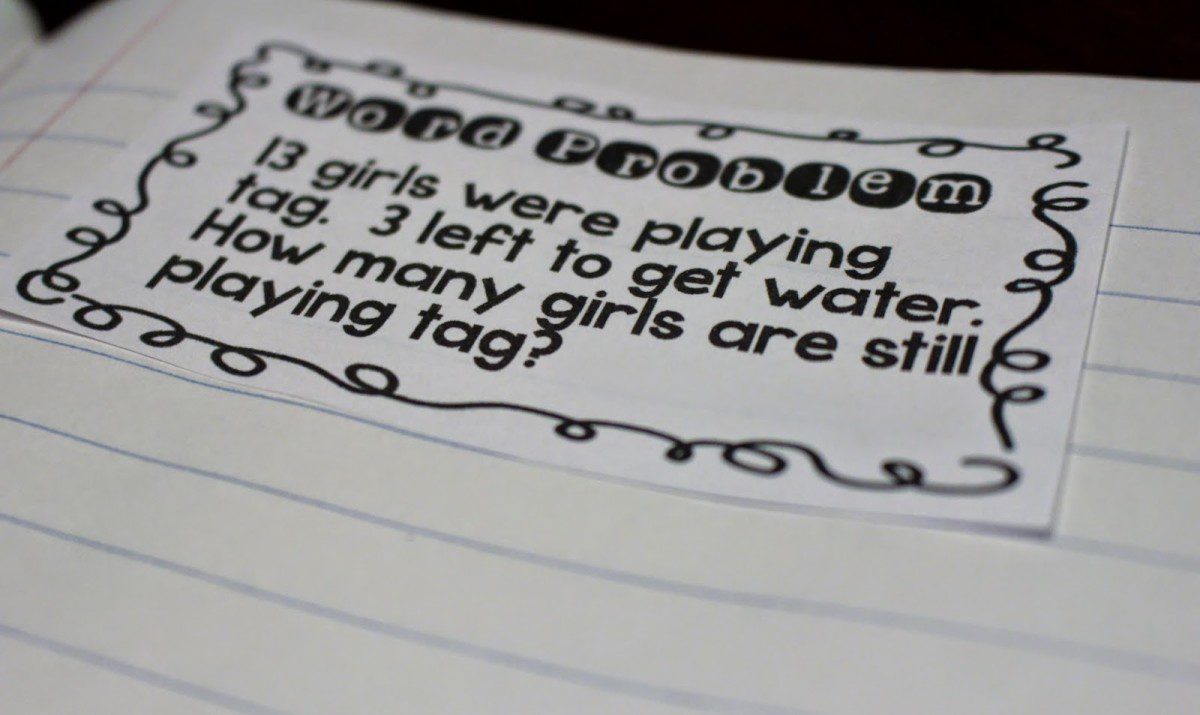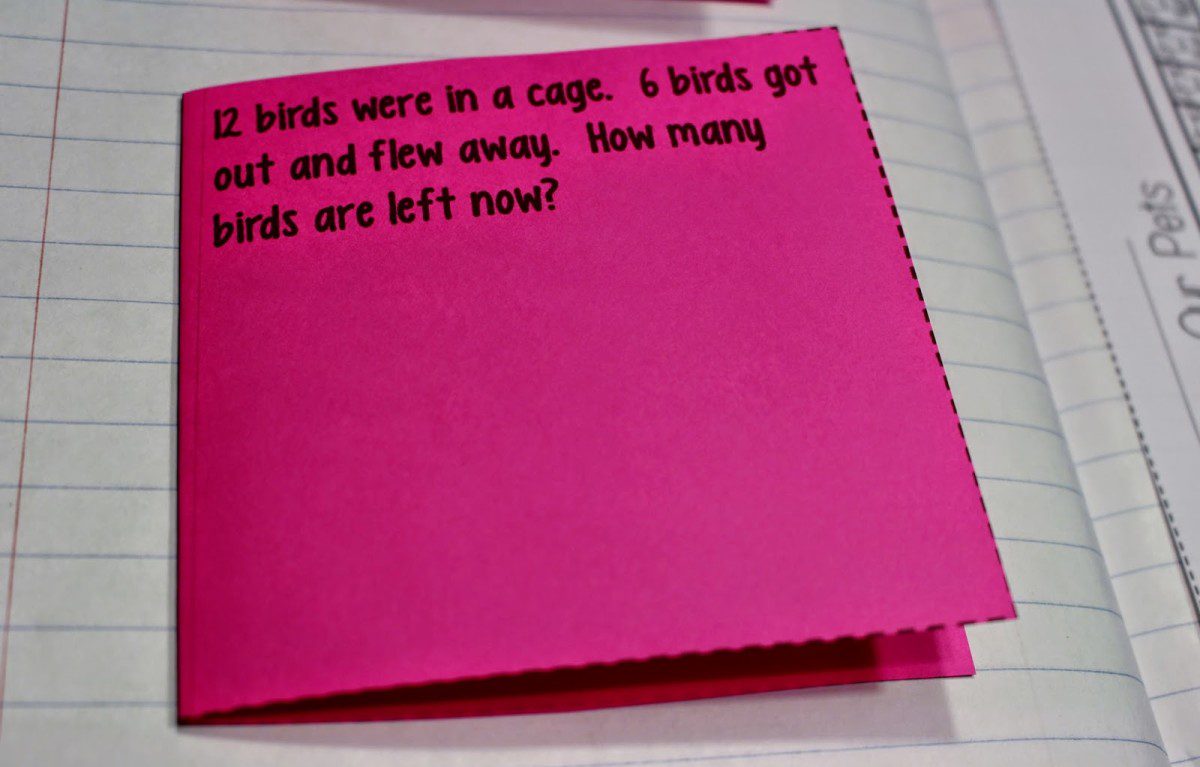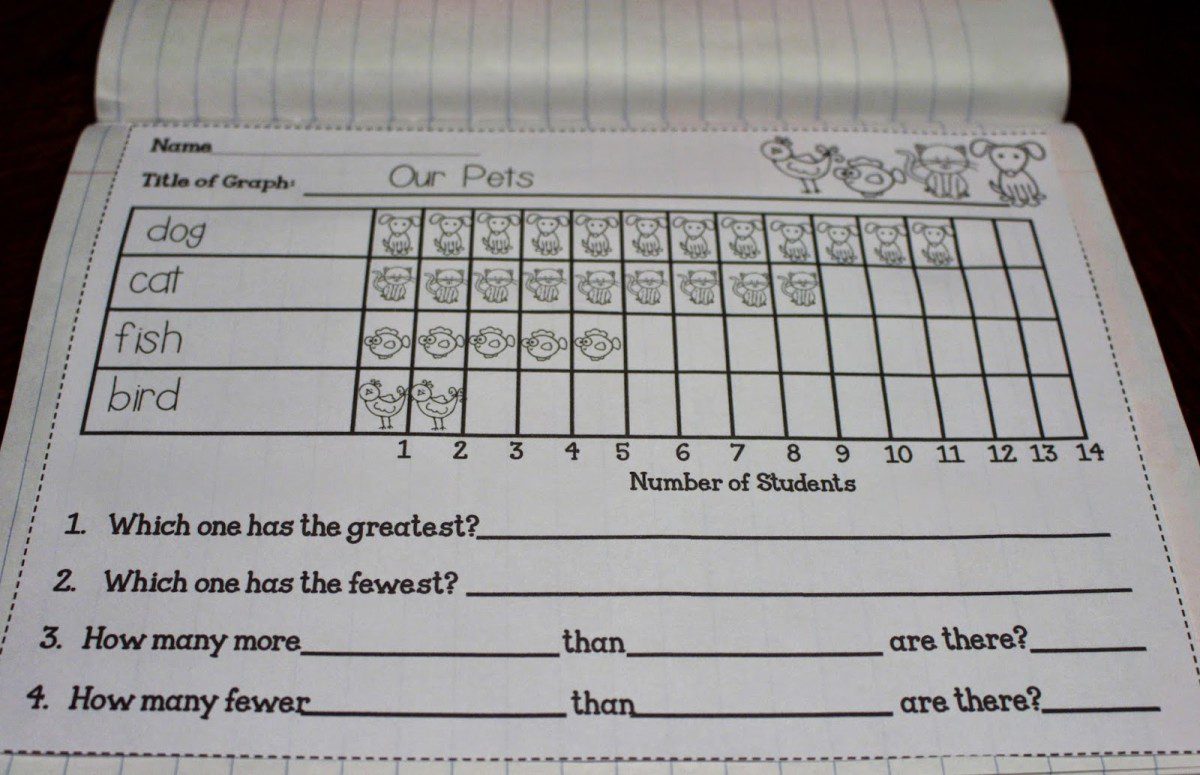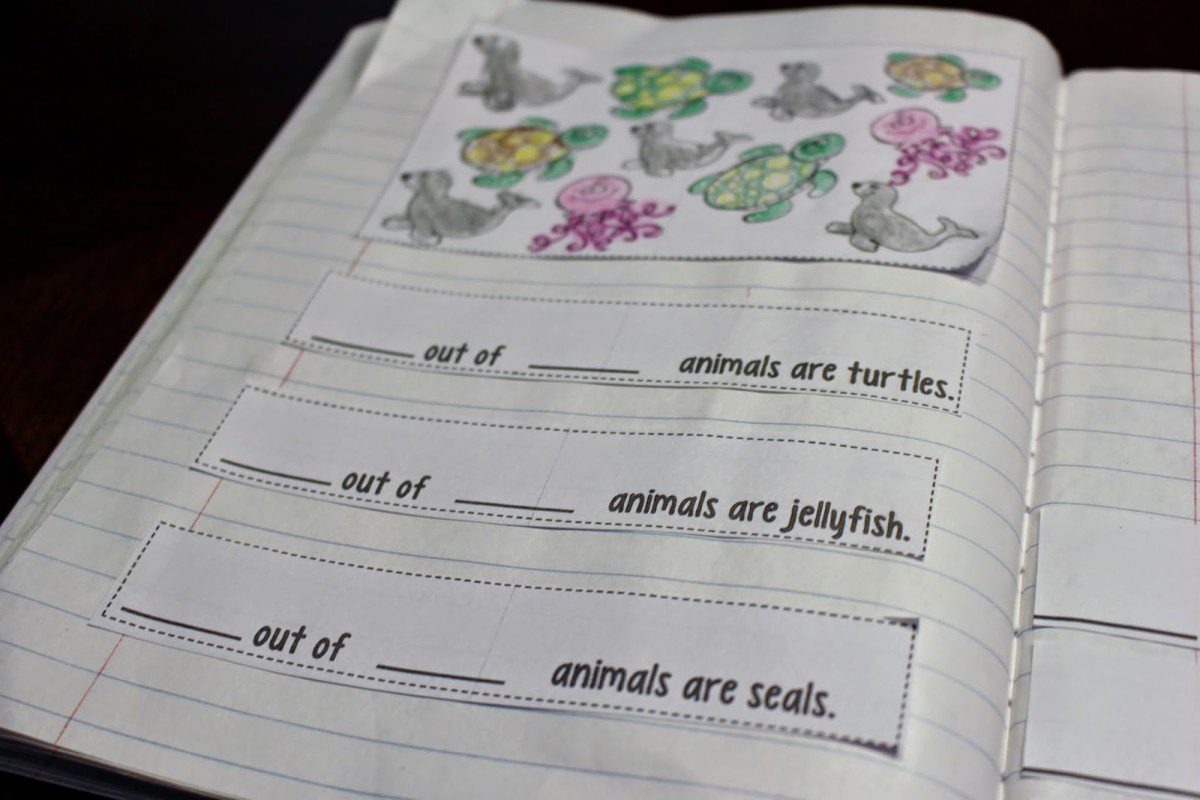 Just getting started or want to grab a deal? I bundled my
January through May journals
!
Ok this last picture was the cutest ever. I was coloring my sample pages (seriously it's like therapy to me) and my dog Lucy kept nudging closer and closer trying to bring my attention back to her rather than on my fine example of a journal. finally she moved all the way up to the journal and pawed it until I stopped and gave her a stern look and a lot of love pats. Just to thoroughly confuse her and all.
#itrainchildrennotdogs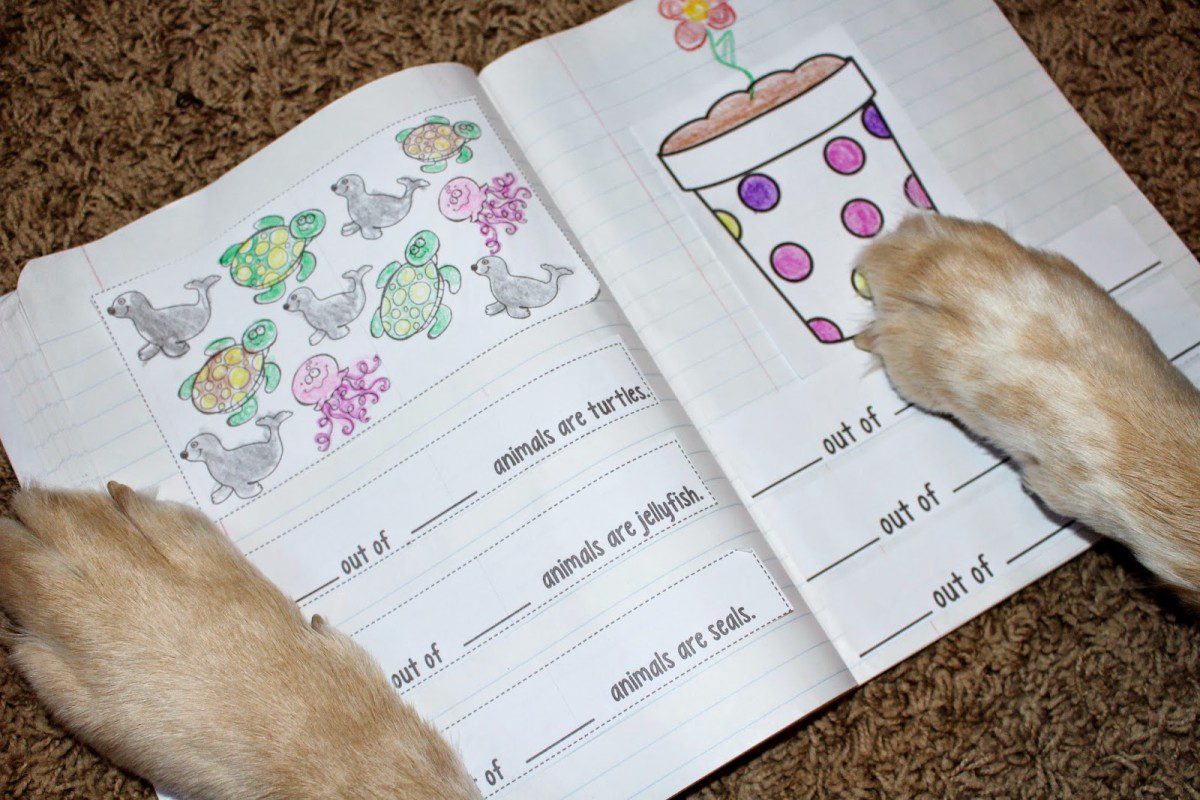 #isthepageripping
#shewins