Two weeks ago, I created a new set of math centers for February. I included journal activities for all that applied…I was asked if I would still be creating a February journal packet. I said no I think we will be just fine with the winter packet and the February packet.
Well that's just not true! Lies! I wanted to clear up the lies I told to those sweet people that asked. By mid week last week I was sketching out and creating what I would want and need for my kiddos during the month of Feb. Suffice it to say that a new packet was born this weekend!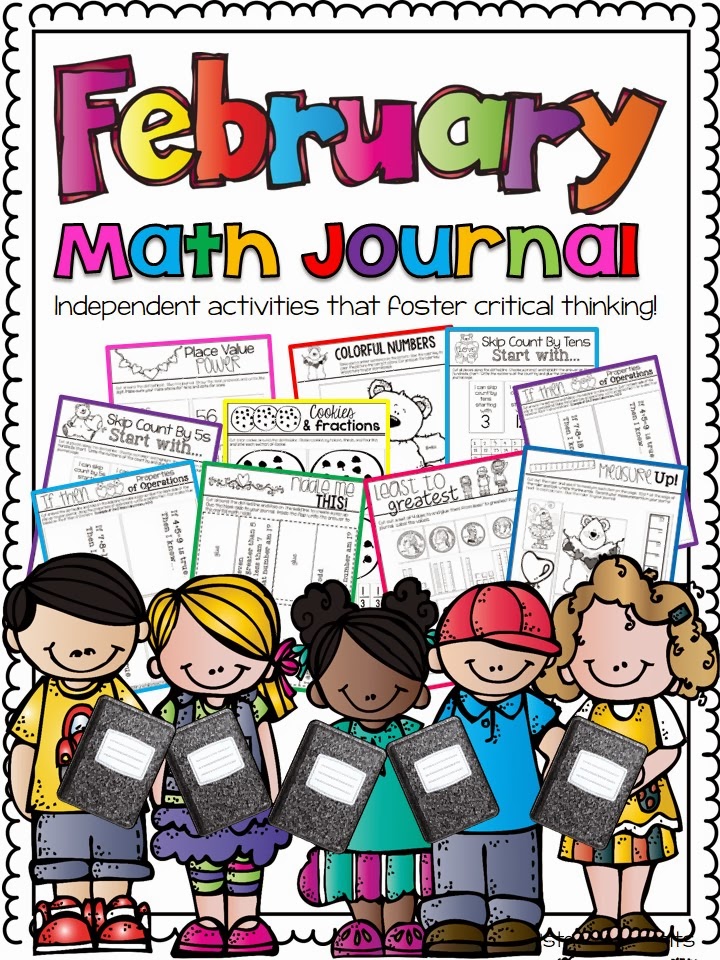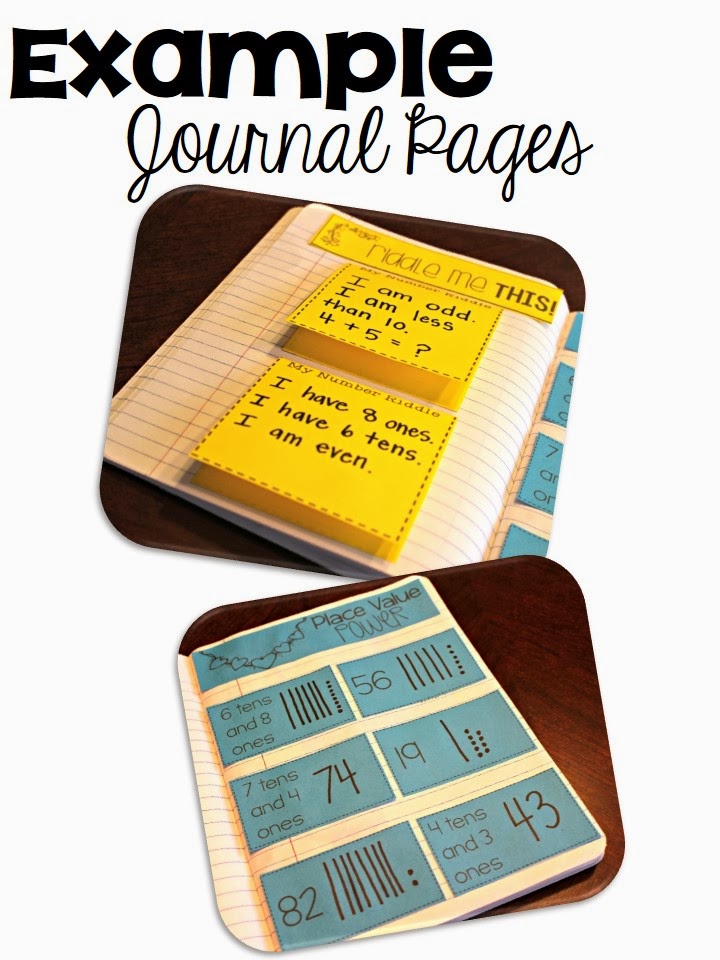 Here's a freebie journal page from the packet for you! Students have to cut the cookies and label them with the fractions. They must show two different ways to make halves, one way to make fourths and I explicitly show them how to make a circle into thirds on the whiteboard so they can follow along. 🙂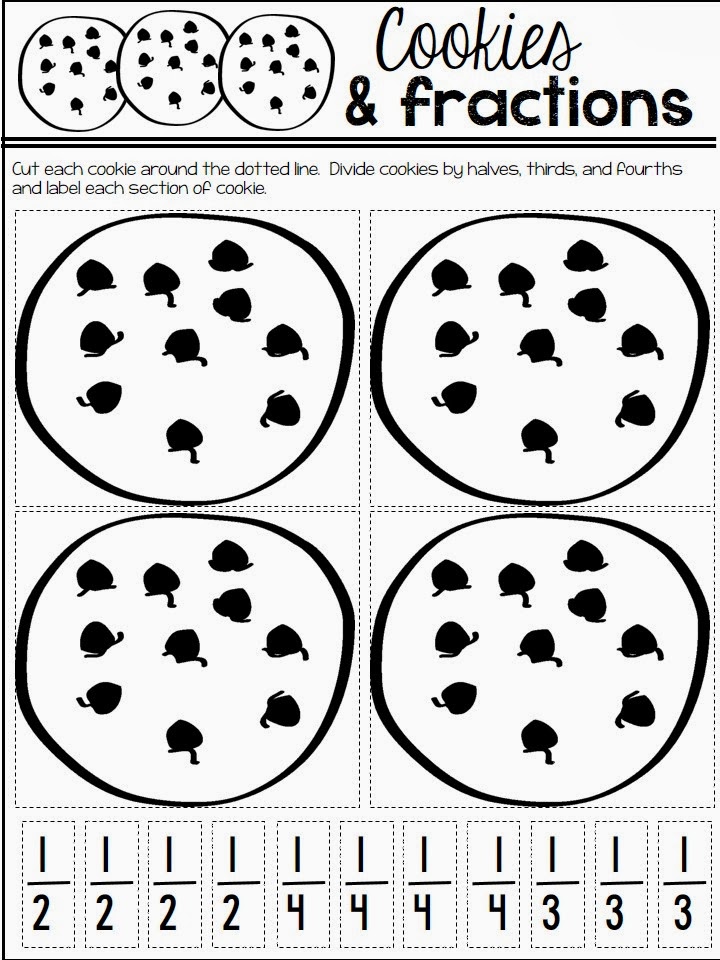 Just click the picture to grab your February Journal
Freebie
!
Have a Great Week!