This 20 minute video explores the components of guided math. As teachers we sometimes find ourselves isolated from seeing what other teachers are doing in the classroom! My hope is that I can share an inside look into all of the components that work together to create a dynamic math block!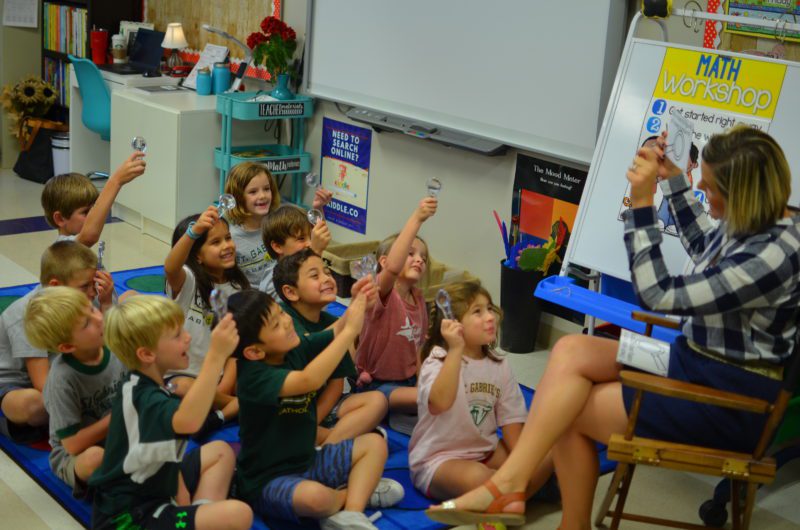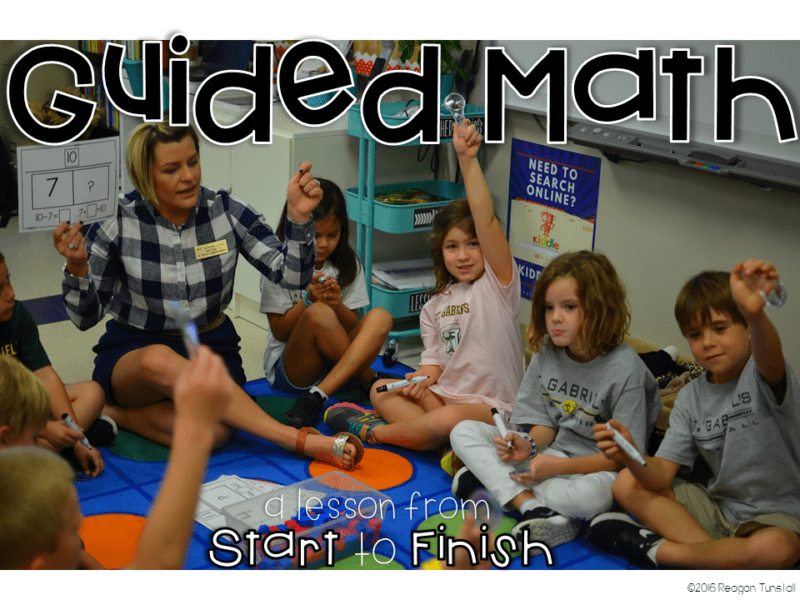 Guided Math Video: A Lesson From Start to Finish
You will learn how to maximize time and minimize transitions!
See how to introduce new activities within a lesson.
Understand the components of guided math and how they work together!
Get tips and tricks on creating a community of mathematical thinkers.
Guided Math Resources For K-3
Let's face it.  Time is an issue for every teacher.  There are not enough hours in the day!  If you need support finding the right standards-based materials for your wide range of learners, I can help!  You can find materials for every component of your math block! The Guided Math bundles below give you the key to teaching the standards in the guided math format.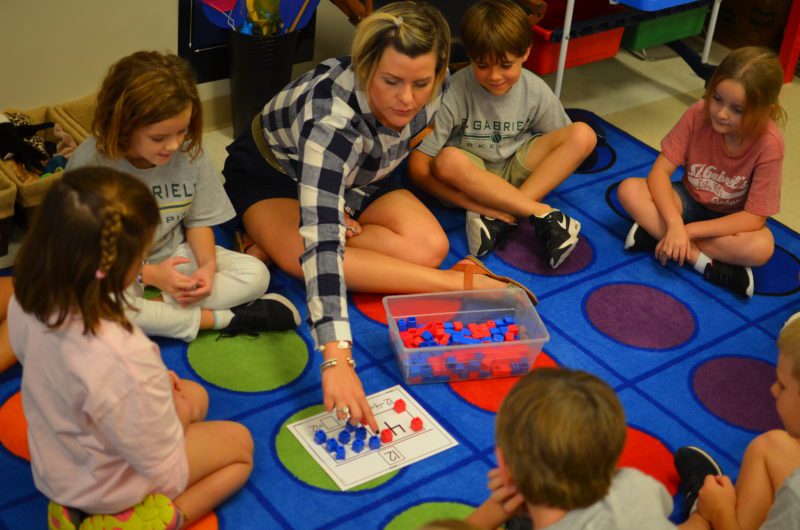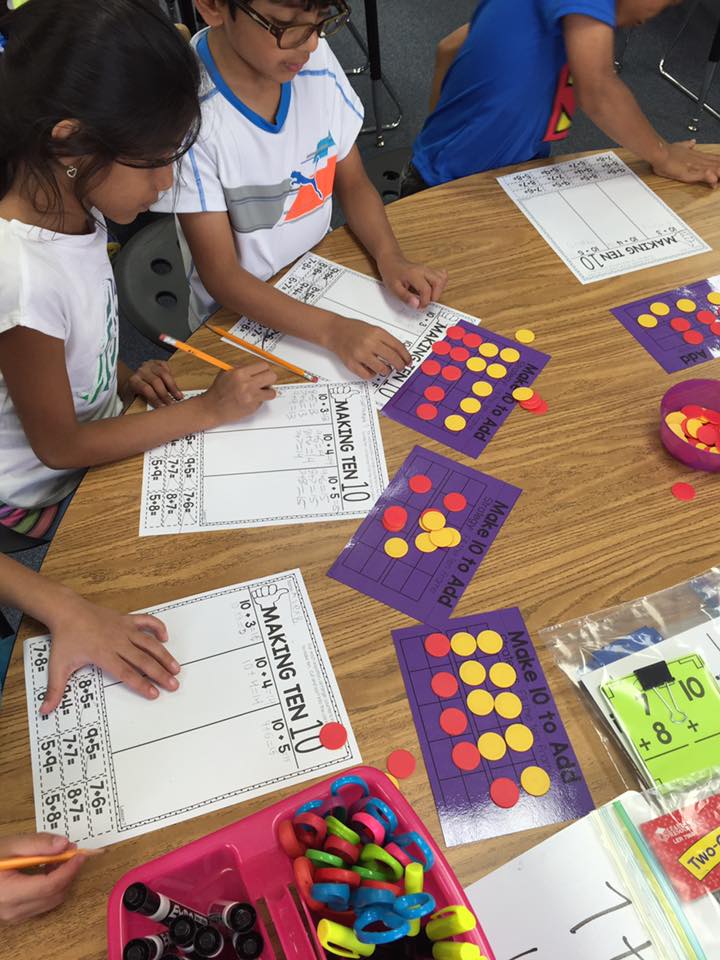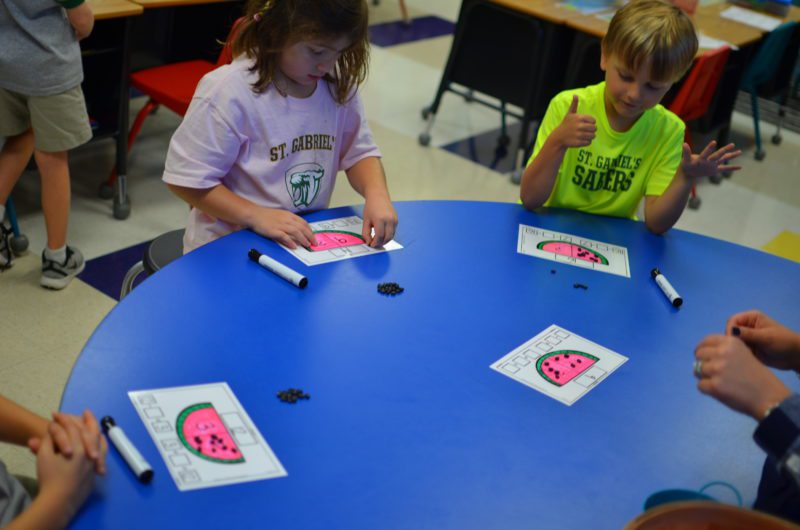 The guided math links below will take you to grade level bundles.  In these bundles you will find 9 different math units (also sold individually)  These units contain the math warm-up, whole group lesson, discussion questions, materials, small group lesson, materials, and added differentiation!
Math Journals for K-3
Daily math journal entries for your guided math rotations for grade levels K-3!  If you are wanting to have a math journal in your math block, I have got you covered!  These journals provide daily reinforcement and spiral review of the math standards.  If you have students that are working well below or well above your grade level, you can give them a different grade level in order to teach the same objective with a more challenging or more supported format.  In this example below one student is using the first grade journal and another is using the third grade journal.  Both are working with missing addends.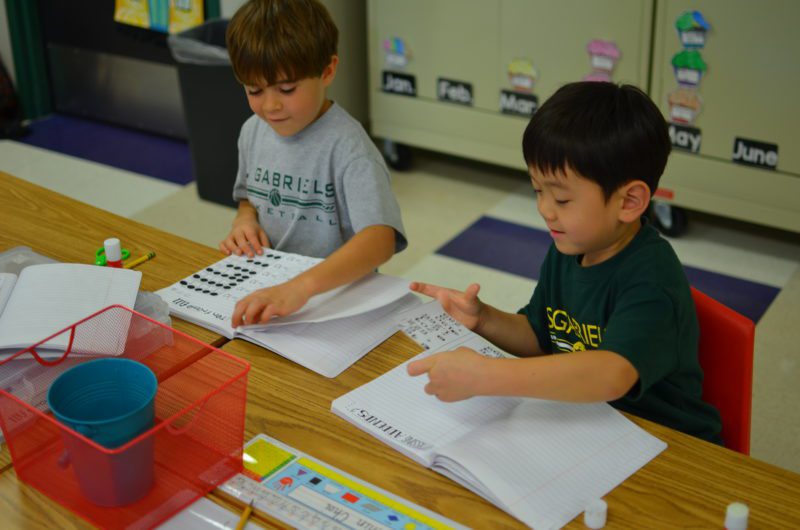 example journal pages (first grade set)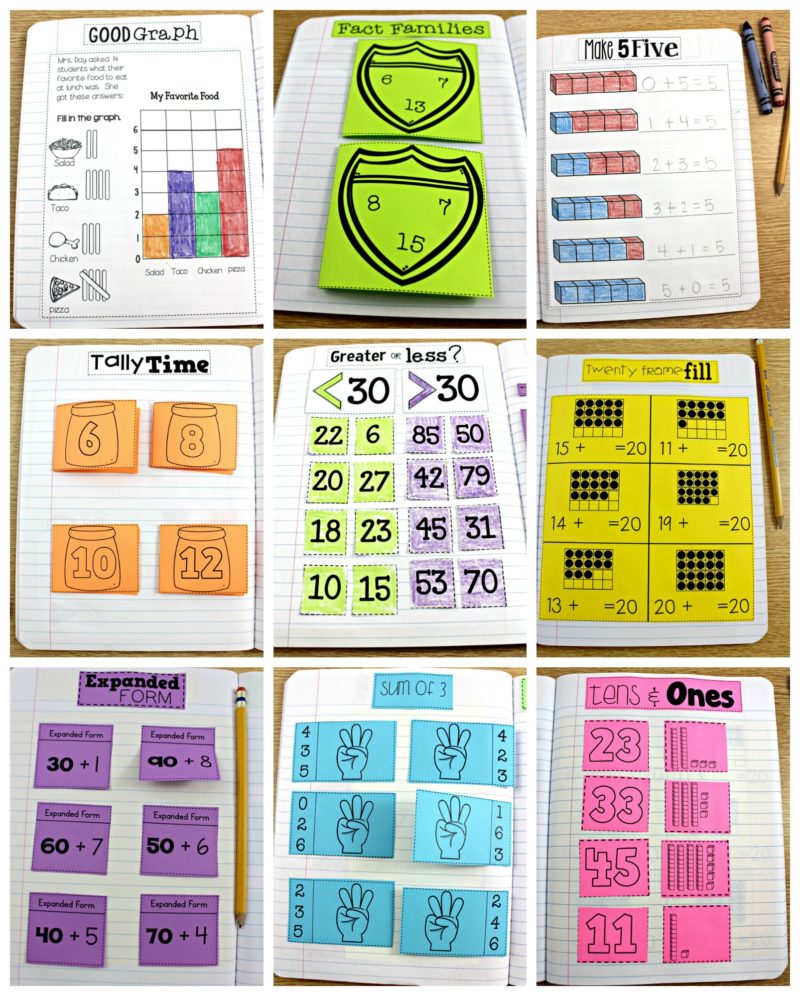 Math Centers for K-2
Math centers are the most well-loved rotation of students!  Students and teacher love the hands-on, and engaging ways to practice the math concepts!  This rotation is all about daily practice and the application of spiral-reviewed math concepts!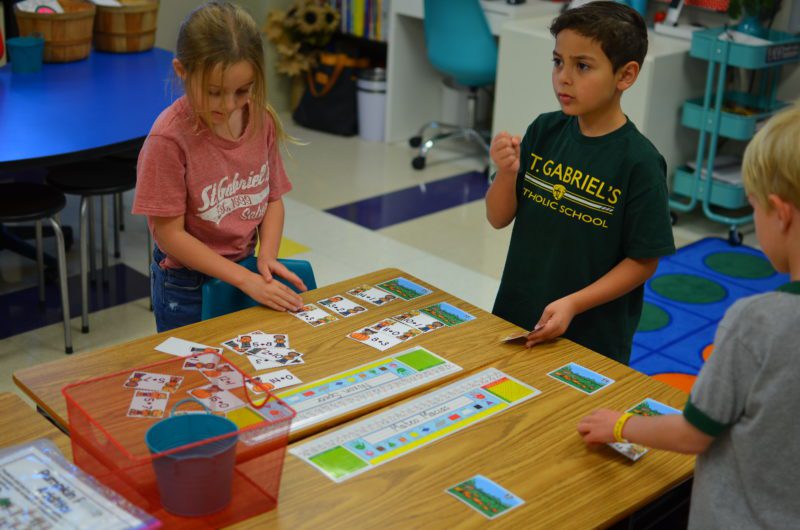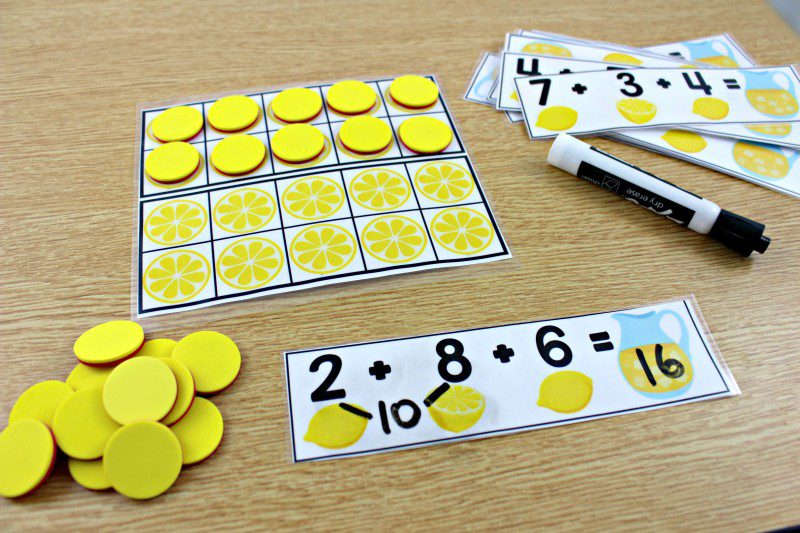 Interactive Math Games
These games can be played on handheld devices, computers, or interactive whiteboards!  Whatever technology you have available can be put to use in a technology rotation during your guided math block!  The launch guide (link below in this post) has a list of websites and apps that I have found very useful for my groups! I have also created interactive math games that students can use to practice their math standards.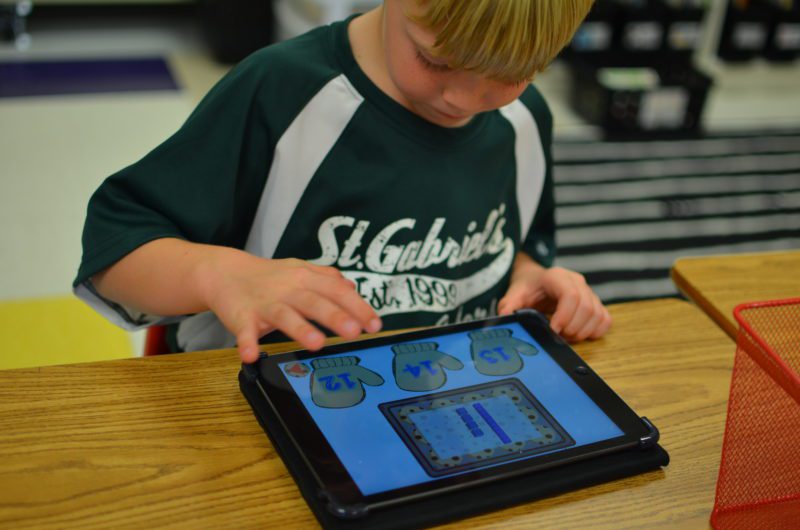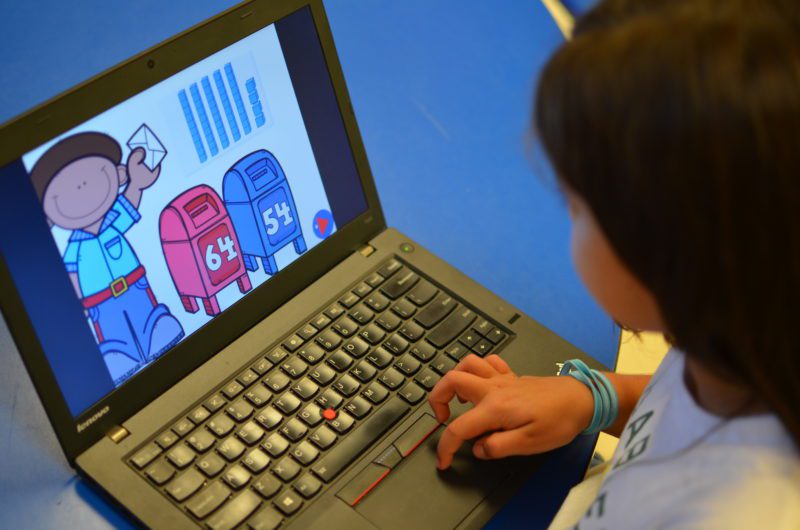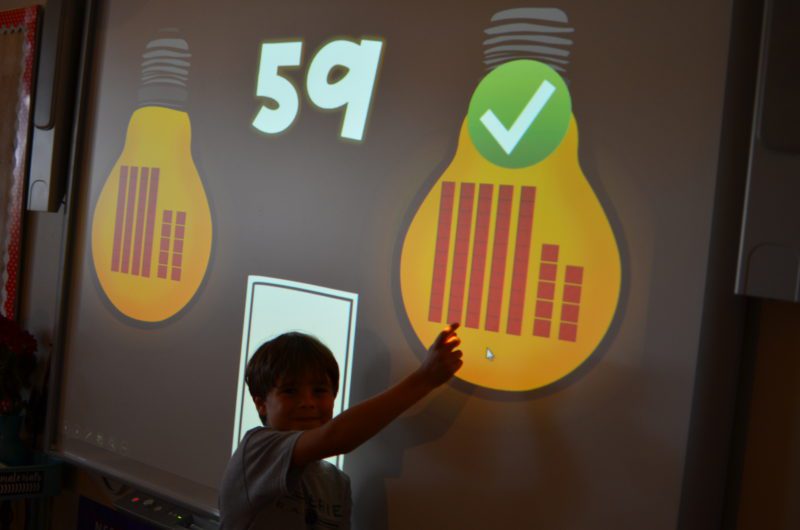 Free How to Launch Guided Math Guide
Be sure to grab this free resource to help you launch into guided math whether it is day 1 or day 101! Anytime is a great time to get your students into small group learning!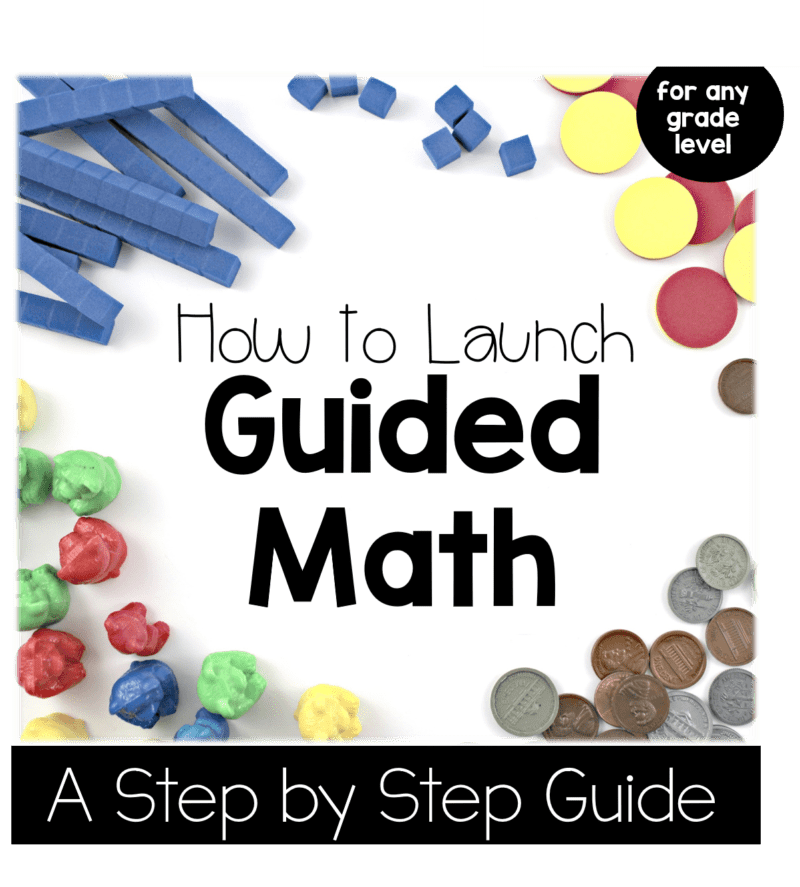 Free math expectations posters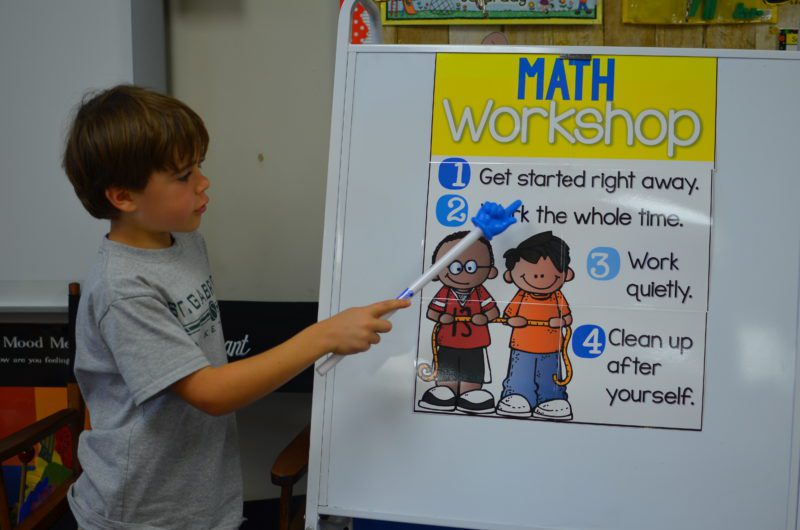 If you would like to have a guided math workshop for your school or district please use the Guided Math Professional Development at the top of the blog.