Today was build a sock snowman gift day! It was crazy, messy, and so fun!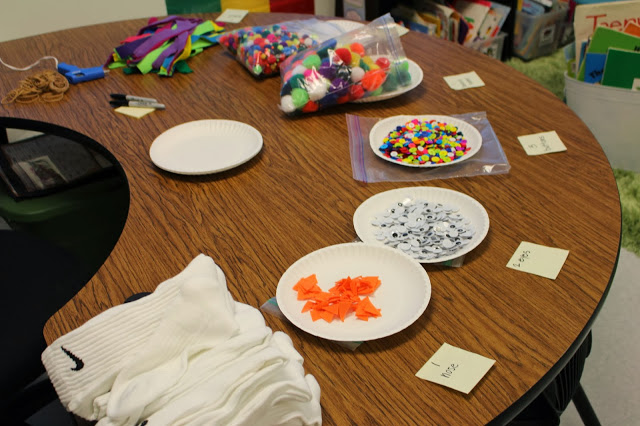 Students walked around my table collecting the pieces they would need by reading the post its.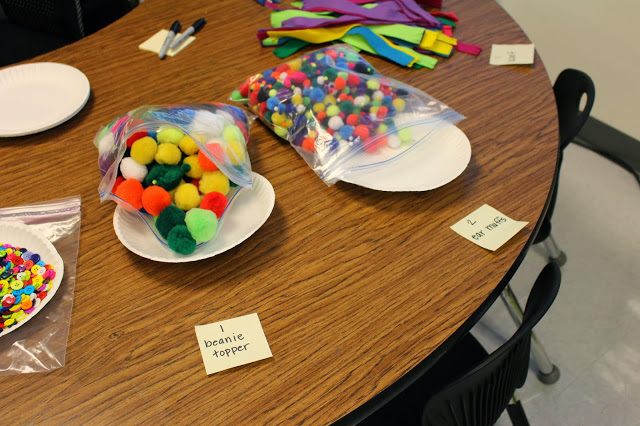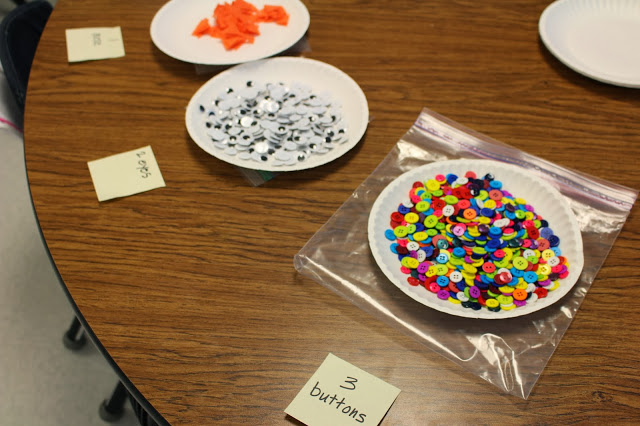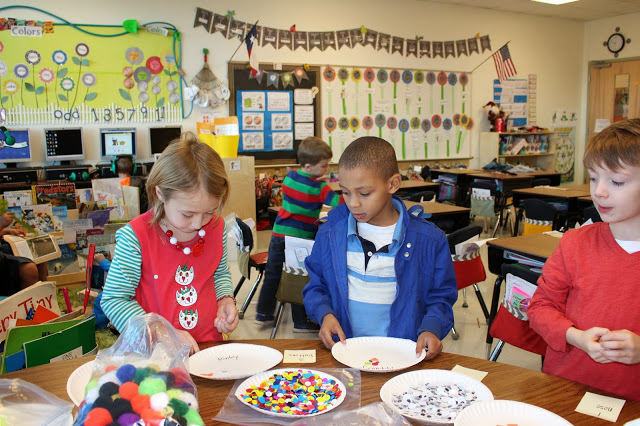 Next, they put a half cup of rice in the bottom and then stuffed their socks with batting.
We hot glued together.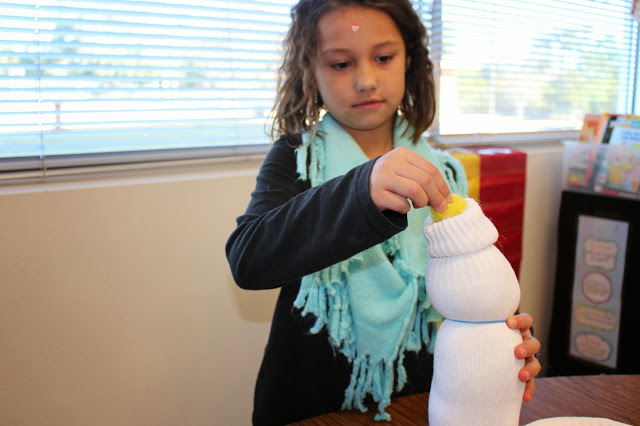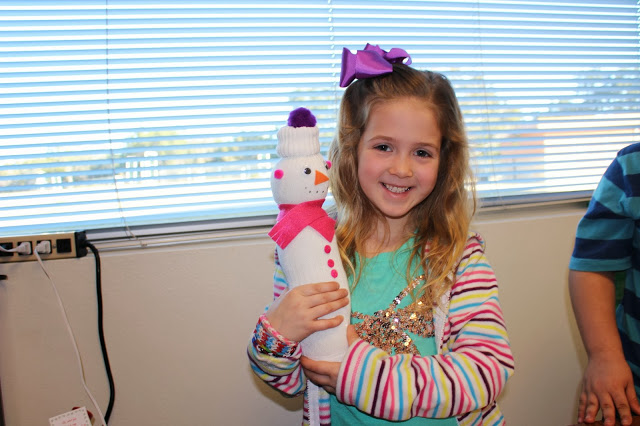 Then we fell in LOVE!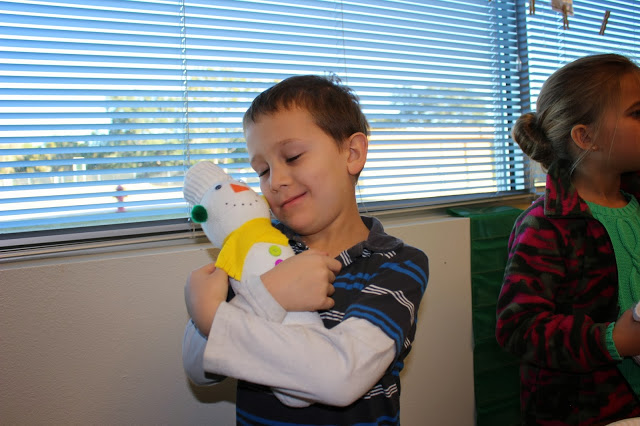 Build a Snow Sock Success!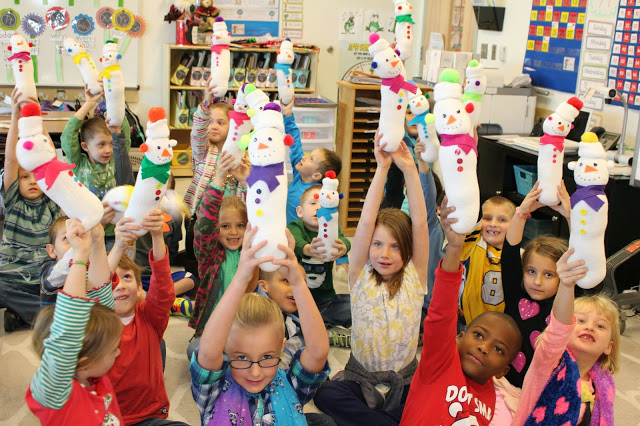 We made gift bags and wrote poems with love…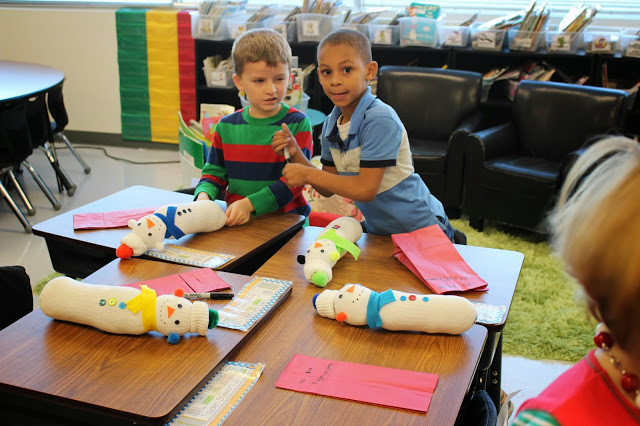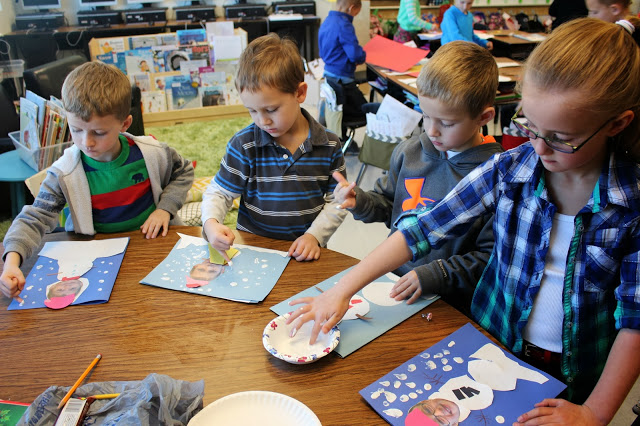 While we were working on parent gifts, the rest of the class continued with our guided reading and guided math schedule.
Here's some pictures of our December Math Journals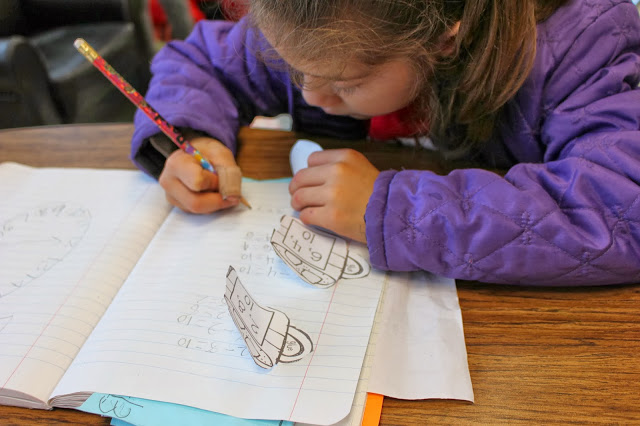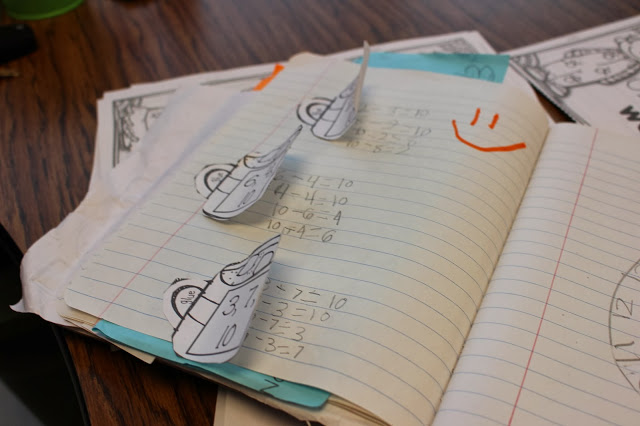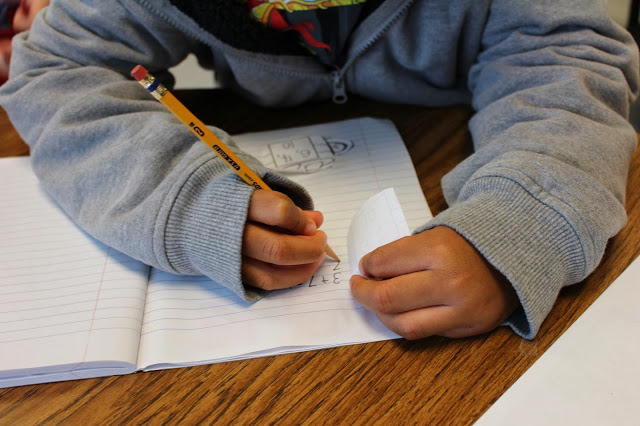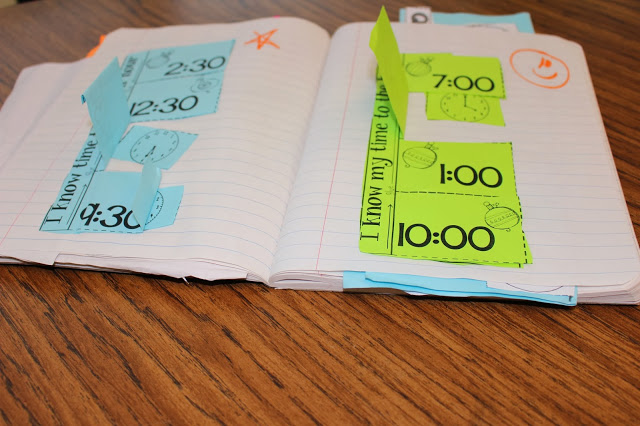 Good luck making it through the rest of the week!!! 🙂