This little post is going to be a bit all over the place! I am desperately trying to keep up with life these days. I posted this picture on FB yesterday before I headed out to teach 2 different classes on critical writing and math. I'll paint the picture a little more clearly…Saturday morning-raining-crack of dawn-teaching teachers at a high school-report card weekend. I will say that despite the conditions, it went well!! Teachers are just the best people ever.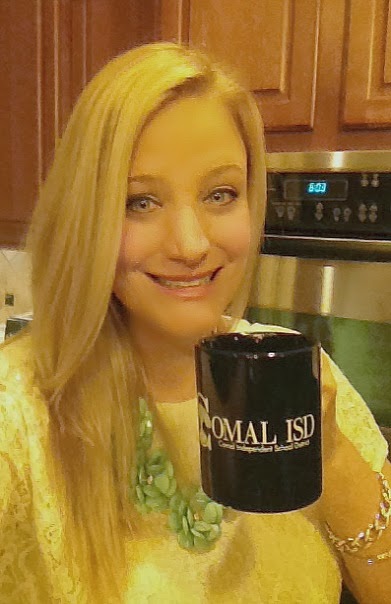 Looking back on last week, I think my favorite lessons were these three.
First, I found this nutty acorn table scatter in the target dollar section and got way too excited about using it with my missing addends lessons. I had to call my students little squirrels and they played right along. One little squirrel said I was driving him "nuts" with all this math. I am a total sucker for a pun. I died.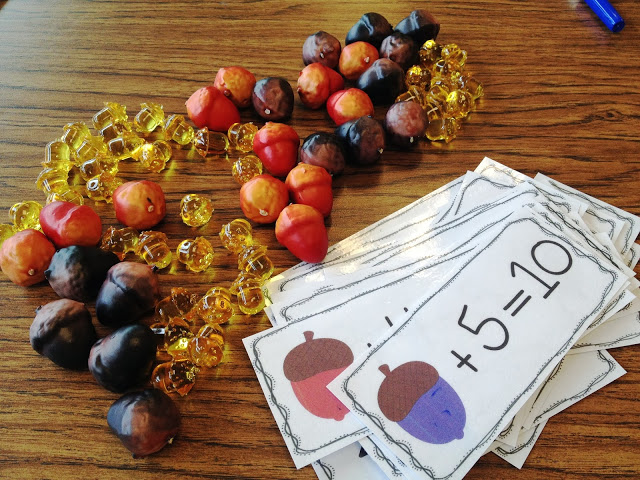 Second, we made a hall of heroes for Veterans Day. Our class made this banner to hang. It comes from my little Veterans Day packet.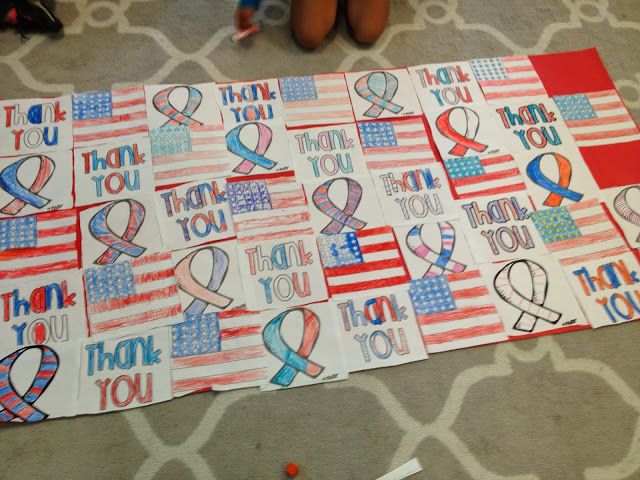 Finally, we ended the week with lots of squirming when I brought in this tub of earth worms. We have been exploring the differences between living and non living things this week in science. On Friday we compared gummy worms to earth worms.
#bestteacherever #ihadtotouchthem #stillsickedout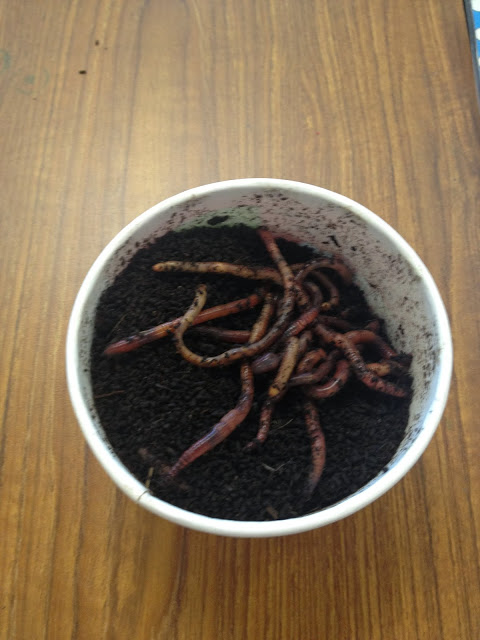 We predicted, measured, touched, observed, giggled and squirmed!
While procrastinating on my report cards, I did manage to add a new packet to my store…We are heading into r controlled vowels for the next two weeks so I wanted to be sure I have them all covered. (click it to see it on TpT)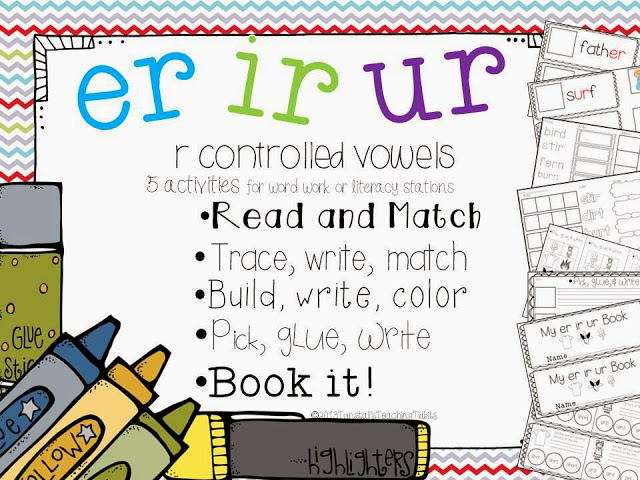 Finally, this week I joined Blog Hoppin and as a newbie there I participated in a group post sharing a few things about myself. You can check it out here.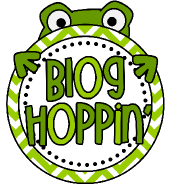 Have a terrific week!