We are working on blends these days in our first grade classroom, and I felt like we needed some extra materials to keep word work purposeful so I put together two new blends packets. I am excited to say that my students are CRAZY for these activities!
I've got about 364 things to get done tonight and two professional sessions to teach this week in my district so I am keeping this post short and sweet!
I will let the pictures do the talking!
Build, Color, Write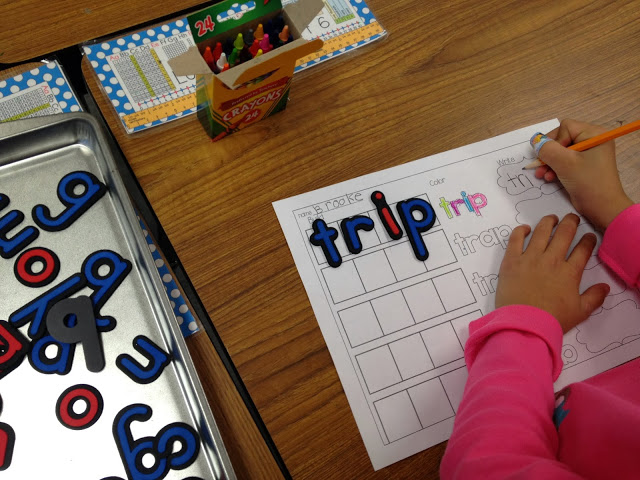 Blends Books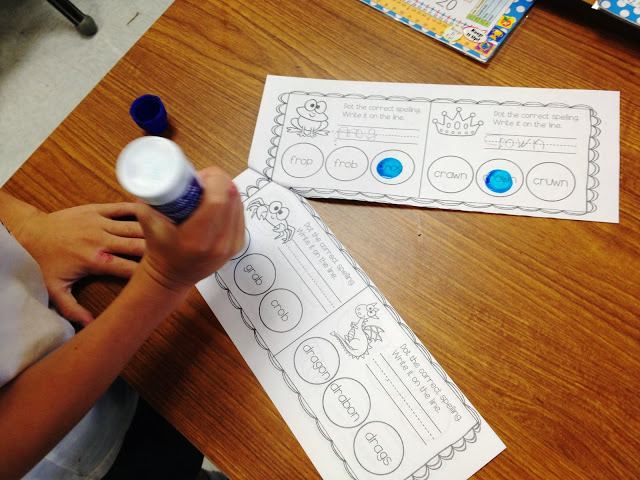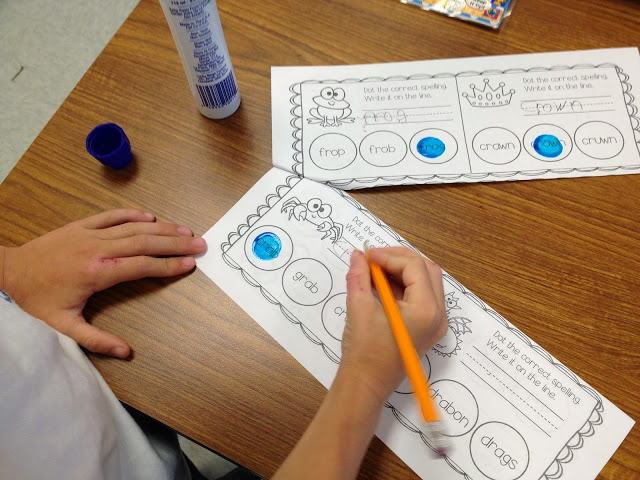 Trace, Write, and Match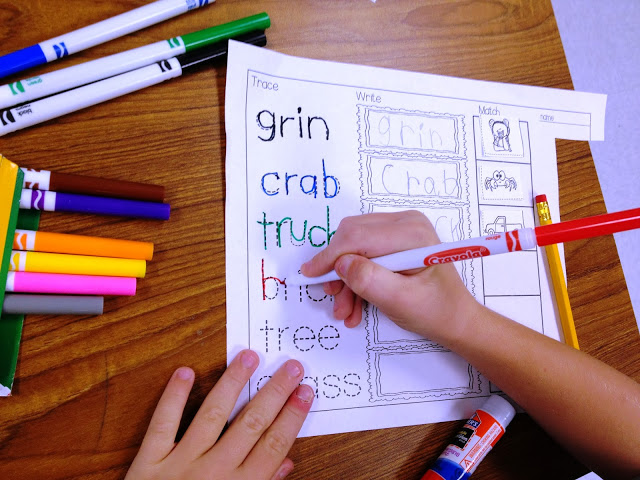 Read and Match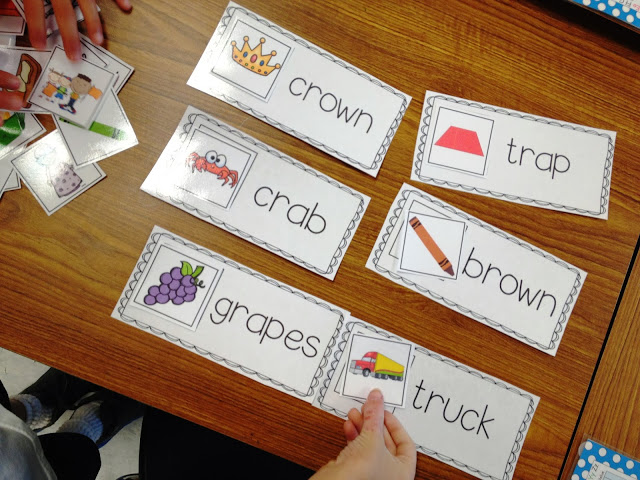 Here are the packets in my TPT store. Each one gives you 5 activities! Perfect for your literacy block!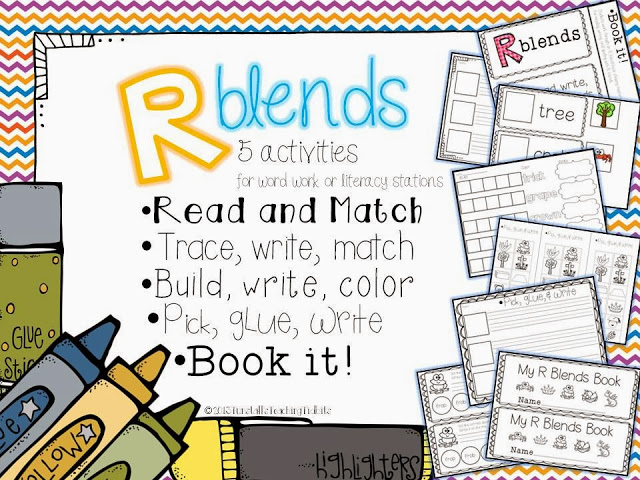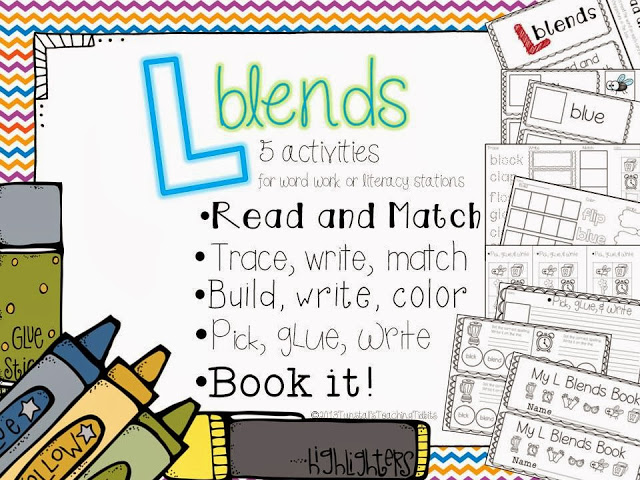 Tonight I will also be uploading an AR OR too! I just need to put the finishing touches on it.