I am busy lesson planning today, but wanted to share a little of how I fill up October with meaningful standards based learning! Here are some action shots from our learning in October from last year. I also created a new unit and it is on sale. More about that at the bottom of the post.
These games are from my October Math Centers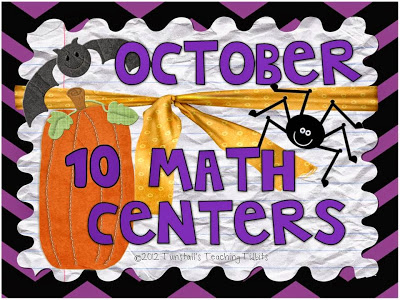 We also spend a week on Spiders which includes a study of expository text and a comparison of spiders and insects. This unit has literacy centers, math centers, science activities, art, and writing!
The boys in the picture below are playing exterminator! It's a sight word game where you try not to be exterminated! 🙂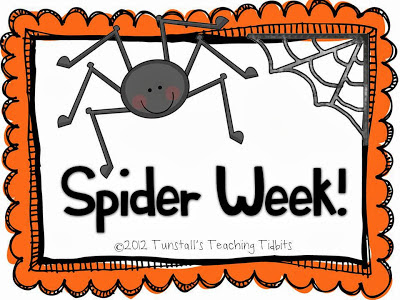 An all time favorite story and unit is Stellaluna. It is just a beautiful story and I created a week long book study along with an easy grading rubric. This unit has math, science, writing, art, and 5 different activities for reading response!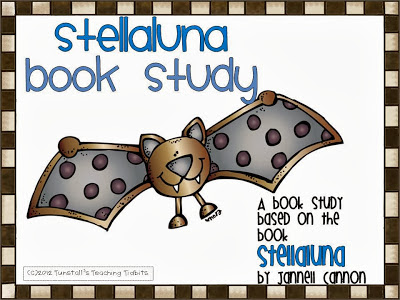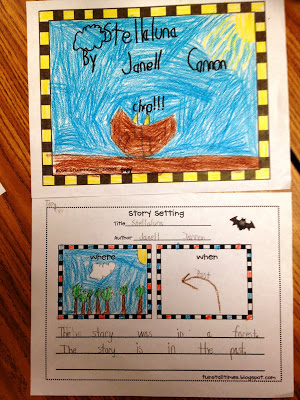 My newest unit, Plenty of Pumpkins, was uploaded last night and has 7 pumpkin themed math activities with corresponding interactive journal pages. These can be run on colored paper to add a little kick to your math journal or you can always students do the activities and put them on a regular sheet of paper if you don't use journals.
My new Plenty of Pumpkins unit is discounted through tomorrow! Happy Planning!