I decided to set up my math block in a fresh new way. We started this week! I thought it might not be good to change up my structure of math in week 5, but it has been a great thing!
We call it Math Workshop. (Original huh?) The set up is basically guided math. I used to just have whole group time, tub time, and journal time, but It works so nicely to have them all going at once. Students have movement and choice built into the stable structure. Students rotate through 4 workshops.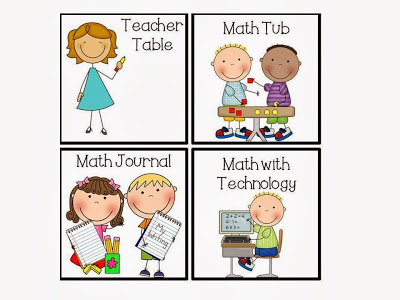 Teacher Table
Math with Technology
Math Tub
Math Journal
If you would like my guided math rotation pictures just click the picture!
(Be sure to download and not just view before printing or it will not come out right)
Today at my guided math table we applied our tally marking and graphing skills and then compared and contrasted our graphs figuring out "how many more". That little skill is always tricky!
Next, we compared and contrasted all of our graphs to see how the results stacked up.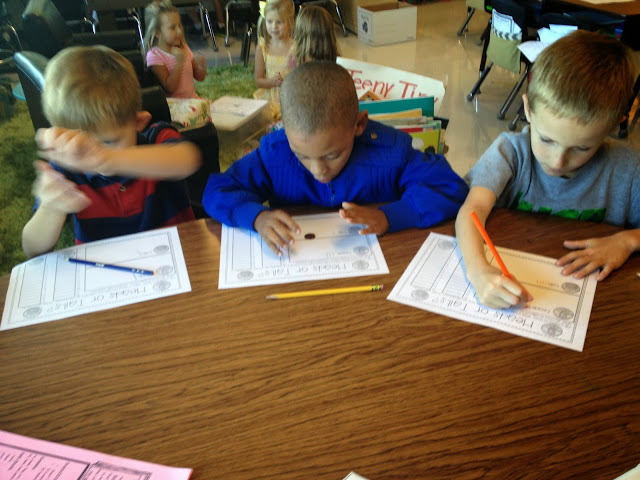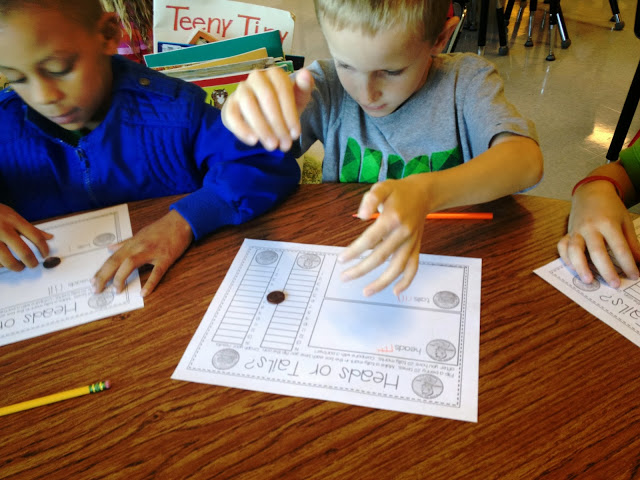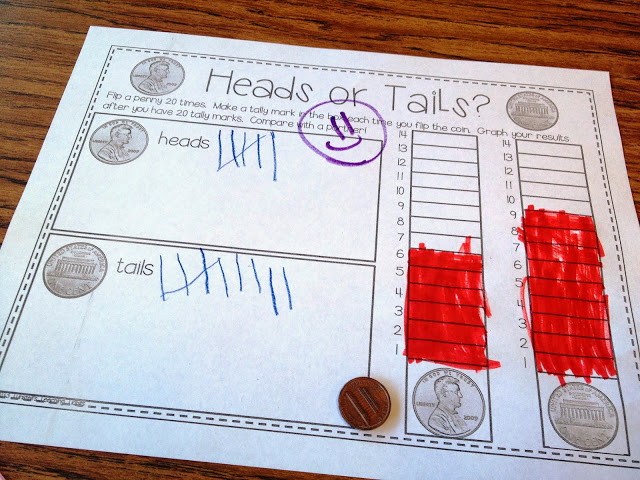 During our small group guided reading time, students did their first sight word benchmark with me. Using their Data and Learning Portfolio, they read the list (or lists as needed) Then together, we set a goal that was attainable! Finally, we charted our first attempt at sight words. I was able to get through all 22 students in 2 days.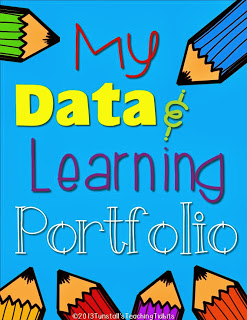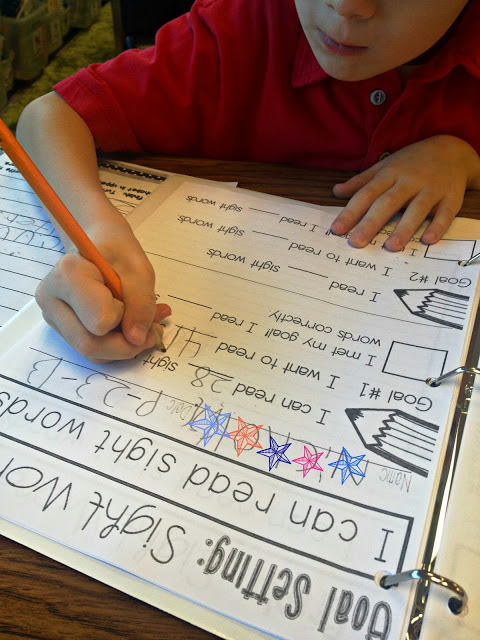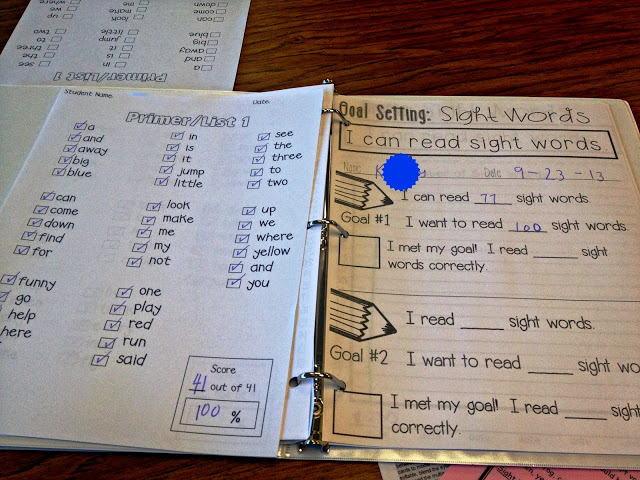 I am going to give students their differentiated words for them to study now out of my Be a Sight Word Star Pack. It has dolch, but it is editable.