So the calendar seems to think it is August…
I have started prepping some things that I can't live without for the coming year.
First up, I am just plain giddy about Kristen's Science Units!!! She is my science and experiment go to! Last year I noticed she was always blogging about amazing science experiments. I really wanted to be doing all that scientific investigating too. Over the Summer she came out with these units! They have pictures of her class, shopping list for teacher, step by step help, and just all around high quality. Seriously, her units are excellent!
I was so inspired, I ordered lab coats for my kids and kid goggles too!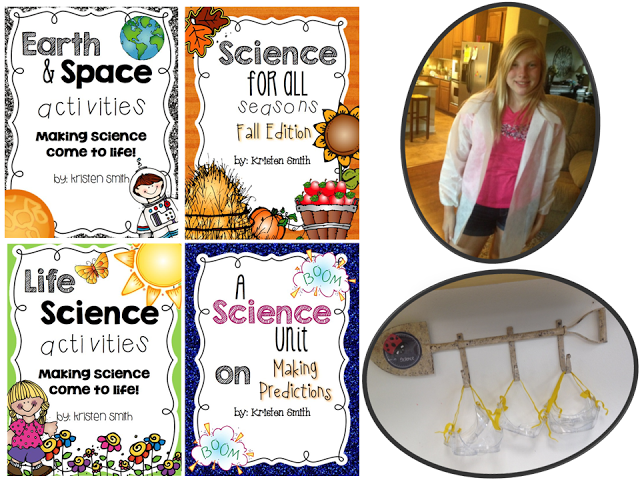 Here are the links to her units!
She even put them on sale for today!
Plus she has a freebie experiment that you can get on her blog here!!! When you read her amazing post, you will be as crazy about Kristen as I am!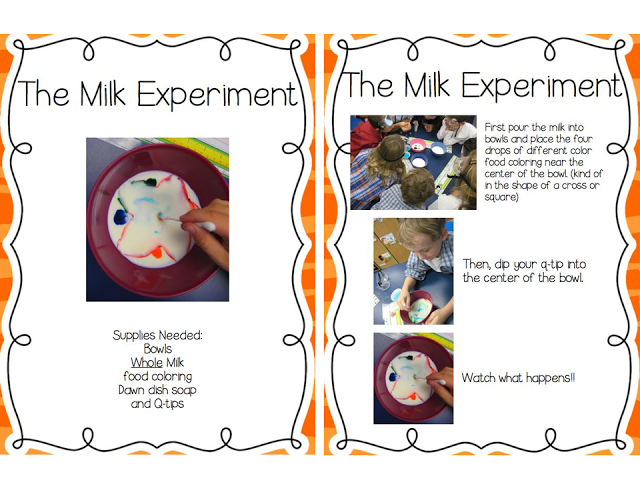 Another unit I HAD to have for this year was Teeny's Reader's Theatre. I had the Spring version and they were wildy popular with my first graders. When she came out with her beginning reader's version, I peeled out to hobby lobby to get this container for them.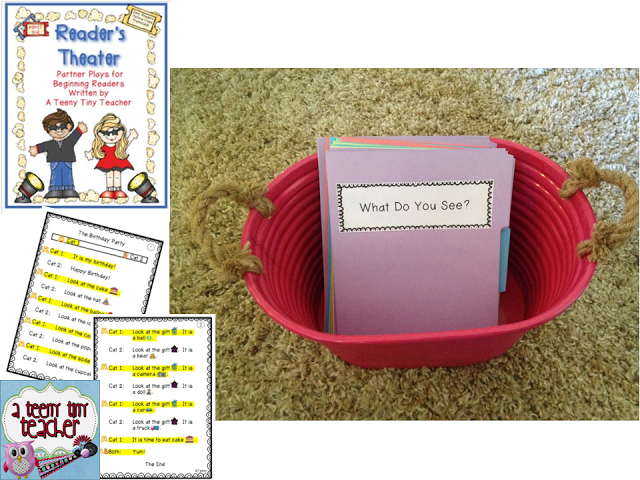 I just prepped Cara's brand new Math Mission unit. You can check out
her blog post by clicking the picture below. I made two mission
folders because with first grade I think my kids will move through them
fairly quickly. There is a great mix of basic review and higher level
thinking skills! Plus they follow the new TEKS!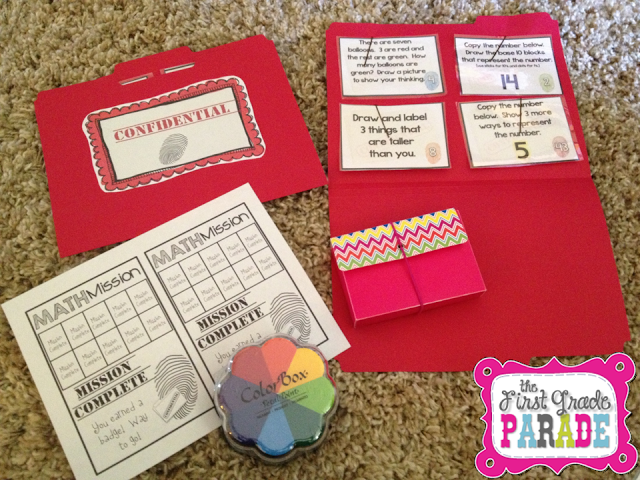 I also prepped my new FUNdamentals and friendships math and literacy centers. Once my new center routines are established these are the first activities I will put in them.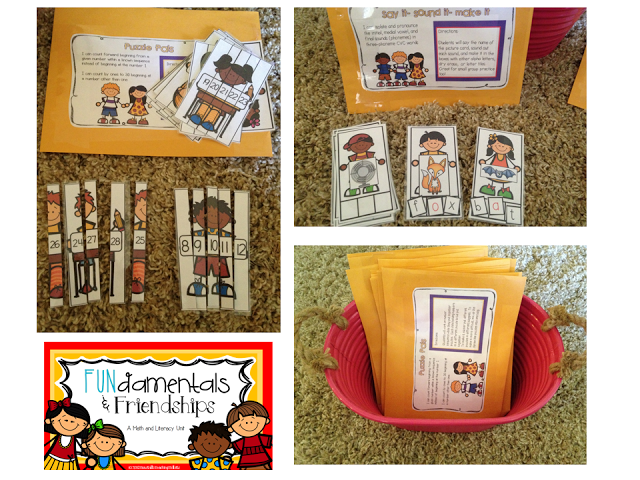 But of course as I am prepping activities, I am constantly thinking about my classroom! It is not finished yet, but I have made some progress. I am at a different school this year. I am thrilled about my change. Having to start from boxes this year has been challenging, but I am very happy to be so close to my school.
I have updated my Chalky Garden Classroom Decor pack because as I set up, I realized I needed to make some changes and additions!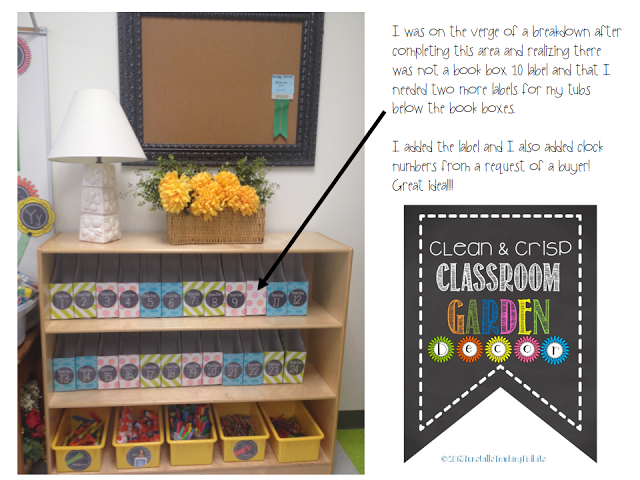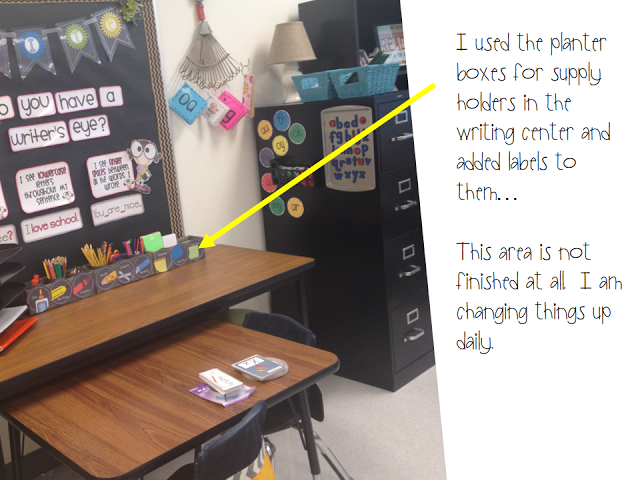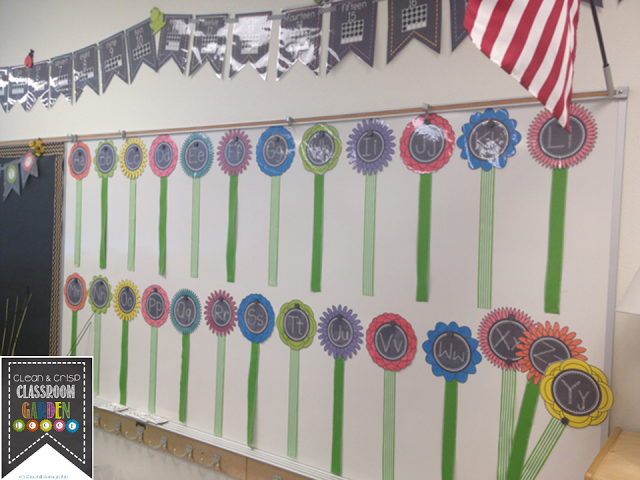 This week I am teaching staff development. After the leadership training that I was able to go to last week, I am motivated and excited about the new year. I am dying to get back into my classroom, but it will just have to wait until I can get through this week!
As a joke I made this back to school video. As you know I have a terrible voice, yet I find myself creating these videos for all the world to cringe to…Hope you never take me too seriously!!


Take Care!