During this Summer I was invited to a week long conference about Quality Learning in Schools. (It was truly about so much more than that, but I am trying to sum it up in one title!)
I hesitate to share too much yet because I am still processing everything I learned! I fell in love with parts of the training and then placed about 213 posts its in areas that I still need to read and understand just one more time….time…time…time… I can do it!
Being that I teach first grade, I felt a big challenge of scaffolding the quality learning process to the level that my young learners would understand and relate.
What it boils down to, is that the classroom system is student led. Students self assess and work towards high quality mastery of their objectives. They take ownership of each objective and over time they move from their current level of mastery to that of high quality mastery. Their work is their evidence. Whole group targeted lessons, reader's and writer's workshops, small group targeted lessons, and student to student peer coaching allows for growth in areas in which students need to progress.
In order to keep track of all their data and learning, they build a portfolio. This obviously is nothing new to us teachers. We keep a portfolio for writing many times for other areas when we need to build evidence.
But what if the student was in charge of this task?
I plan to do a lot of my implementation with class matrices and charts to teach my students how to honestly assess where they are, set small attainable goals, and then celebrate growth toward those goals!
A perfect example of this is when we build up our stamina for small group reading instruction. We chart each time we try it to see if we are improving or not. It is explicit. It is small increments over time. We reach our goal and celebrate. With new levels of mastery students unlock more privileges that are available to them in the form of new centers or new places to work and study in the room. It is a beautiful model of learning right?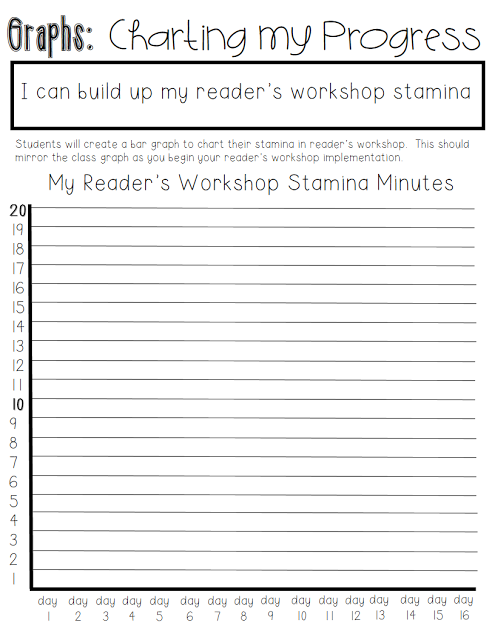 I plan to share more as I "fail forward" implementing these new systems in my classroom. It's ok if we learn together that something doesn't work as long as the students are the ones involved in the learning process right along side me.
Here's a video that I found online. I love what the parents are saying about their students and the teacher that is responsible for creating this classroom environment. These are parents of third graders. This video inspired me to scaffold this structure down to first grade!

In order to begin this process in my first grade classroom, I decided to pull together all the math and ela objectives for my students and see how to create a tracking and self assessing system for quality learning.
I am excited so share our data and learning portfolio adventure for this year!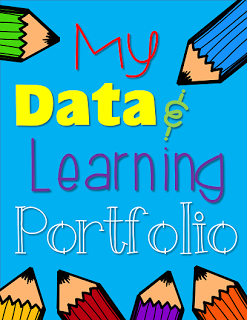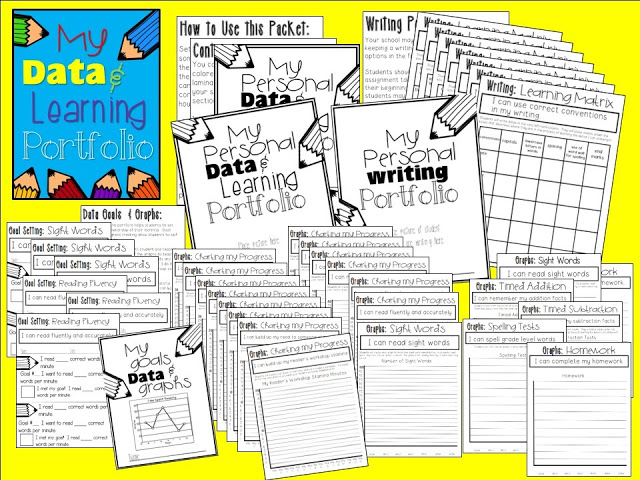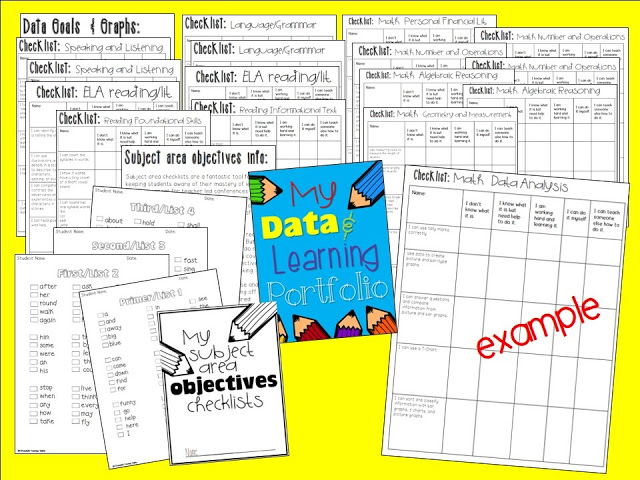 Here are three examples of matrices that my class will be trying out this year. The first one is writing. These matrices are more complex and will be taught over a number of weeks so students will come back time and again to assess their growth toward mastery.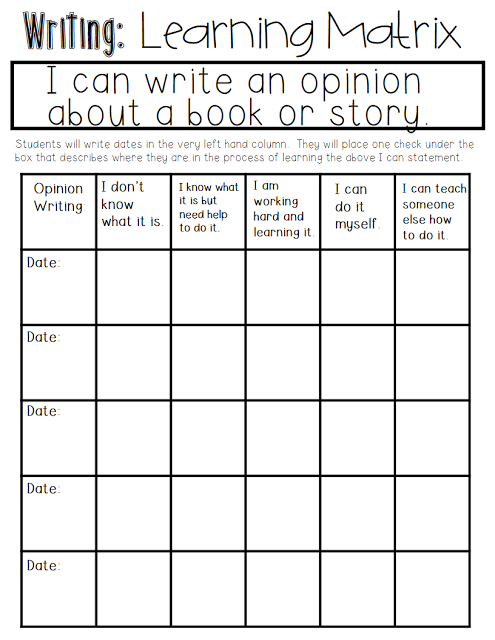 I have a checklist for every area of our learning in math and ela in kid friendly language. Students can mark their level of mastery when I first introduce the standard. Then we will have opportunities for growth and will come back for another self assessment. They can make a mark in the next column if they have evidence of mastery and of course the goal being that they understand what is expected and are working toward quality learning and not just memorization and moving on. I want my students to have understanding to the point they can explain, model, and share their knowledge with someone else. This will be modeled and shared to the point where my students realize what each level of mastery truly means.
This example below comes from the area of speaking and listening for first graders. It will be an area that I begin with because it is perfect for setting learning expectations while teaching about contributing to effective classroom discussion at the same time!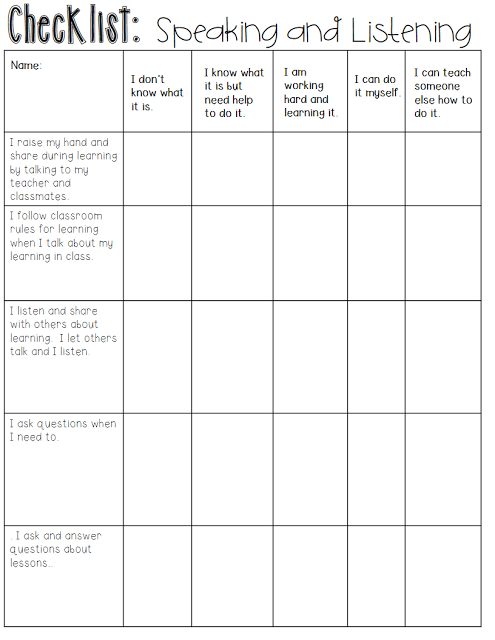 What is amazing to me is that my focus goes from planning my objectives, to planning quality opportunities for my students to master these objectives that are now in front of us all as a class. They will have ownership of what we have to learn as a first grader and how to go about doing so.
As the year progresses I am sure I will discover some techniques that are more effective than others and I look forward to sharing what is happening in our room!
To check out the data and learning portfolio on tpt, you can click here!