This year at school I really took a hard look at my math manipulatives. I began to wonder if all the math manipulatives I was holding on to were worth the space. When I saw my adding tape sitting there waiting for the 100th day of school I thought…NO WAY!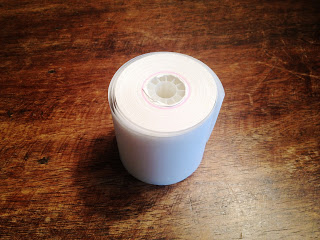 That little bundle of joy must come out more often! Waiting on the 100th day for that thrilling activity is just CRAZY! (I assume you also let your students write their numbers to 100 on the 100th day???)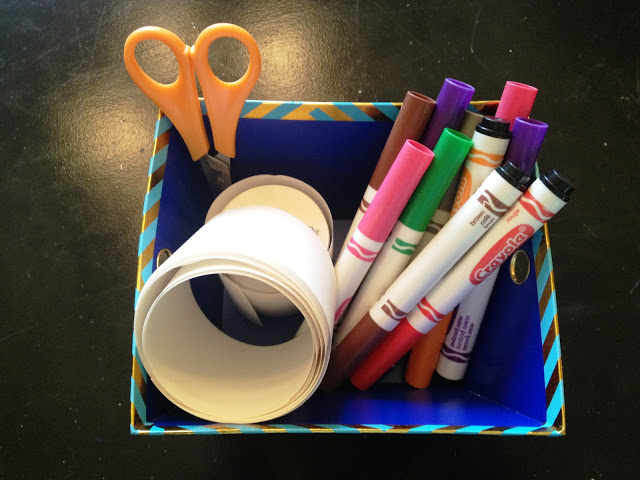 Well I began putting out an adding tape tub and allowing my first graders to come up with a pattern.
As you know this is easy for some, but most need a tad more direction than that….So I created cards to stick in the tub that would give them an objective and would build week to week through the year.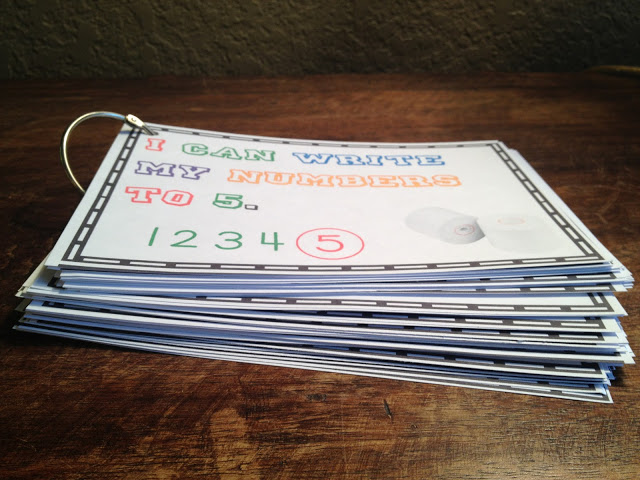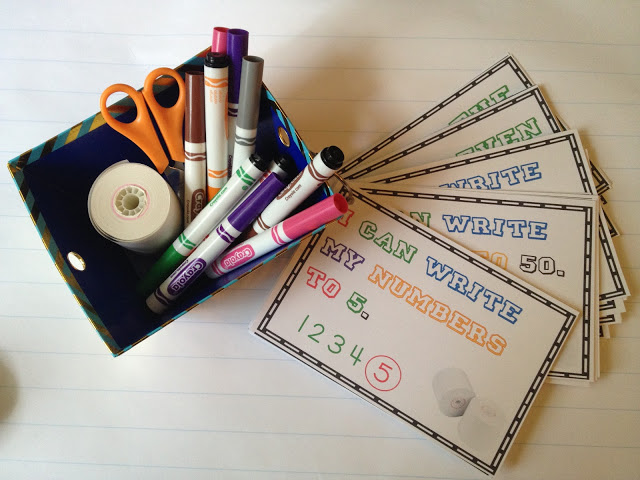 Then I added cards that say things like:
Circle all the even numbers.
Put a square around the 10s.
Circle 5's.
I just added this to my store. If you would like to check it out click the picture below!