This week I had the amazing privilege of presenting 6 sessions of professional development for our district. This was a first for me. Talk about being a nervous wreck y'all!
For the last 3 weeks, I have been in trainings and working to put together the presentations.
My first three sessions were on Navigating the New Math Standards (Texas). This was a major eye opener for our K-2 teachers (including myself) and I was SOOOO nervous to present this information.
Because the session was Navigating the math standards we decided to go with a CRUISE theme. We had tropical music, a big cruise liner horn for our management signal, and lots of beachy tie-ins to the presentation.
When we walked into the room it was 63 degrees. By the time we had things set up, we had red runny noses and frozen toes. The beach decor paired with the arctic temps put knots in our tummies. We were sure our cruise liner was headed for a sharp iceberg at that point.
Amazingly the teachers huddled together and stayed positive. It was such a wonderful experience! I did have to give out our beach decor as blankets due to the cold!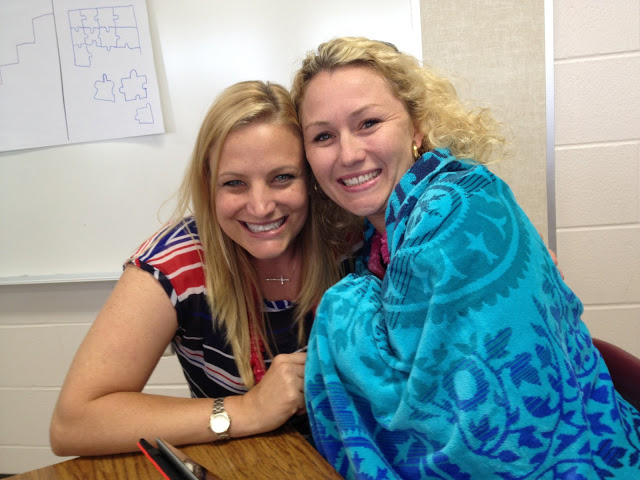 I headed to party city to pull together our theme!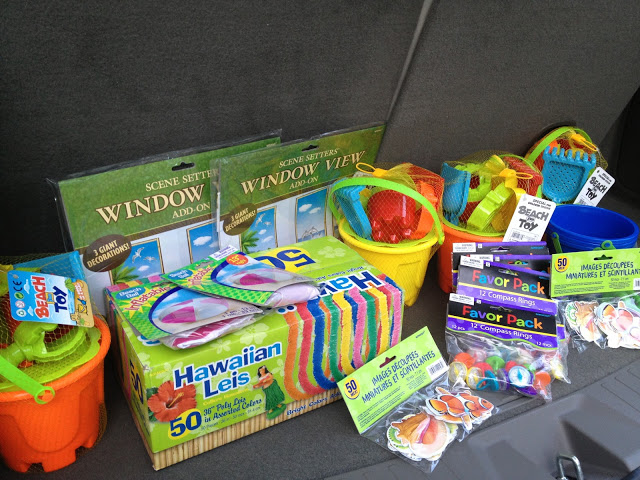 We had different ports of call for our cruise. Each port of call gave information on our topic in a fun
way.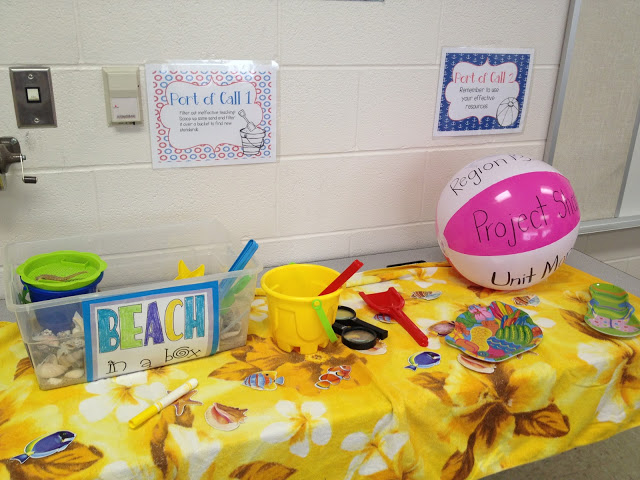 Sifting through the sand for the new standards.
Participants took a colored lei and this helped us with grouping and sharing. This is what was left.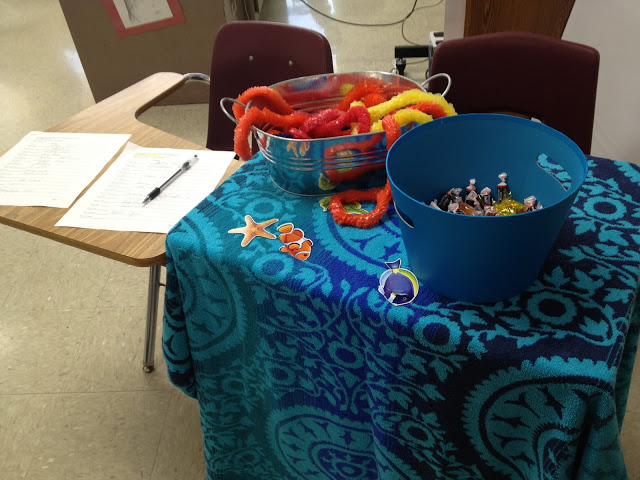 Frozen teacher being so sweet!!!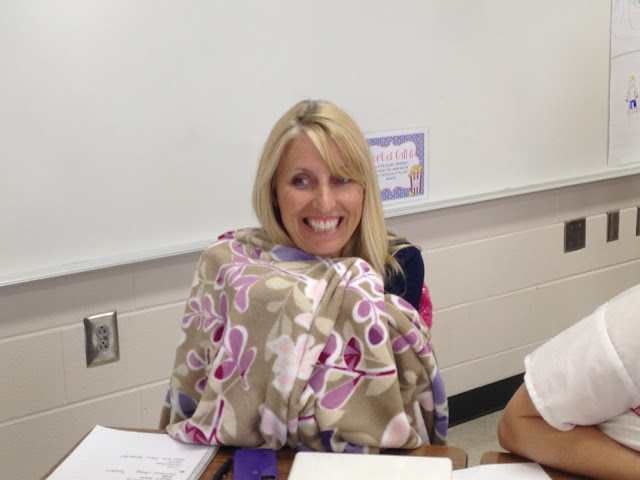 My next three sessions were on Hands On TEKS for K-2 Teachers (TEKS are the Texas standards) These sessions were all about hands on math also known as math tubs!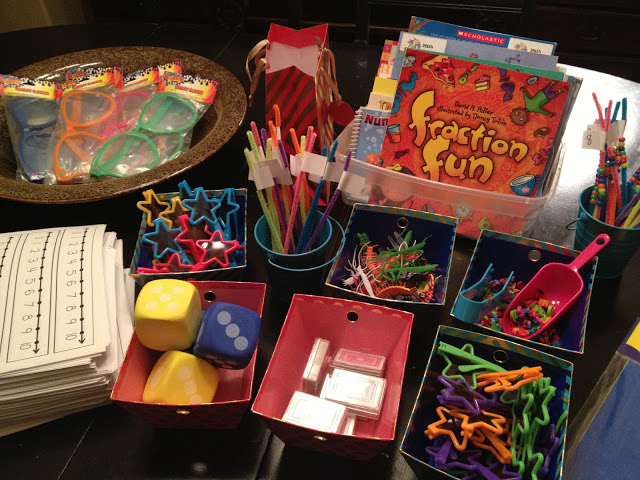 My amazing partner and I began the session with a power point. We must
have read this thing over a thousand times but somehow we both missed
the giant bad word below. It brought the house down! We laughed
hard….then I took my camera out because I just had to save that moment
forever! HILARIOUS! But I will have you know that I spelled assess
correctly on the next slide….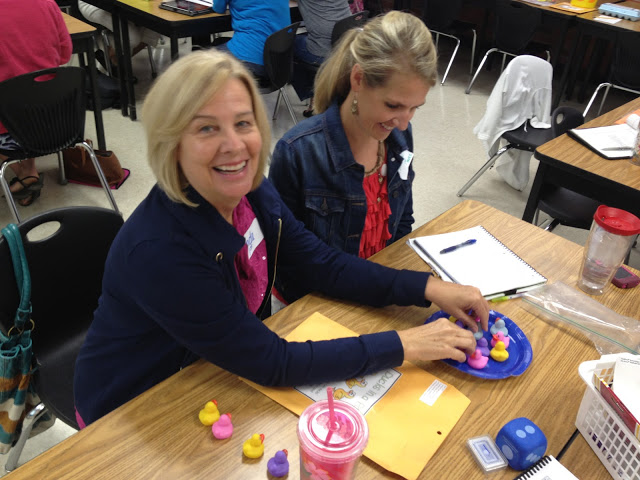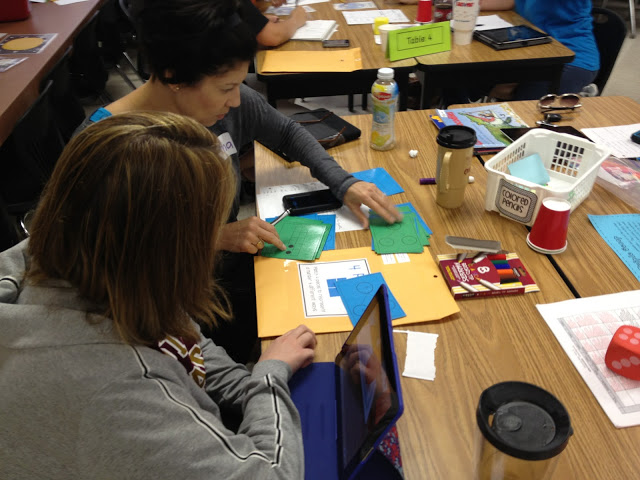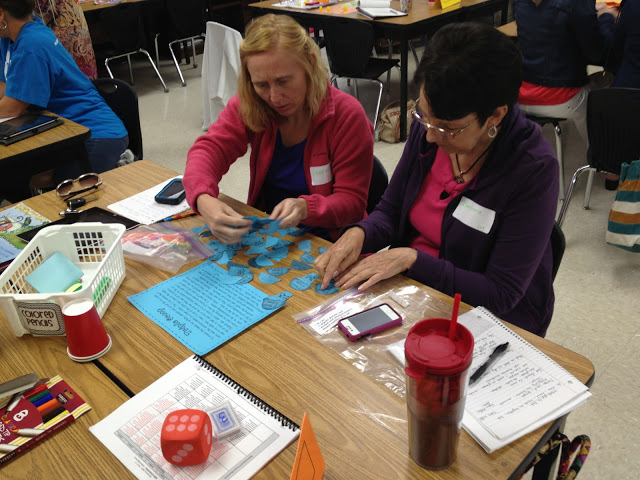 Go Spurs Go! I had to get this shirt in there!!!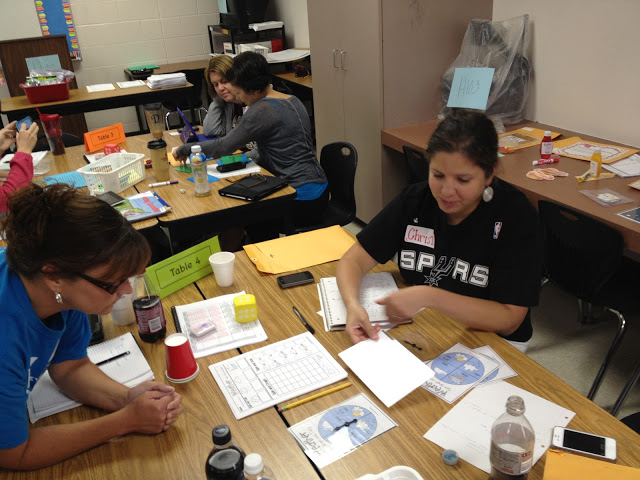 We had out math centers K-2 for our participants to try out and to get ideas from. There was lots of picture and note taking!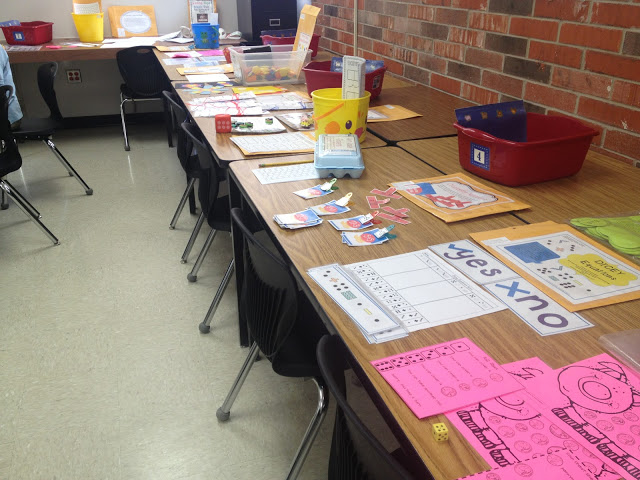 These teachers were absolutely the best in the world. We gave out surveys at all the sessions and each time I was more and more encouraged.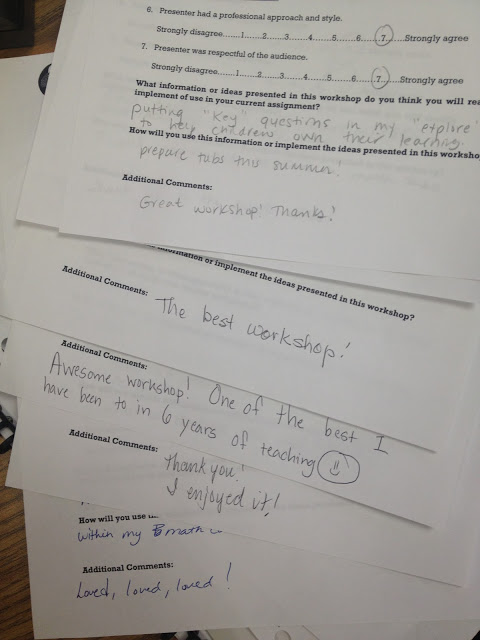 I am looking forward to some time without school commitments now! I am presenting at CAMT in July here in San Antonio, but I have a few weeks of rest and relaxation before then! Whew!!!
I will admit that I am thinking about classroom decor on my first official day off….I even went to hobby lobby and looked around. I have an idea of what I want to do in my new classroom, but it hasn't fully developed yet. As soon as it does, I will share!
It's so exciting moving into a new classroom this year!

My kids and I have ventured to Sea World a couple times over the last 2 weeks, and this coming week we are taking a road trip to South Padre Island! We are almost unable to contain ourselves!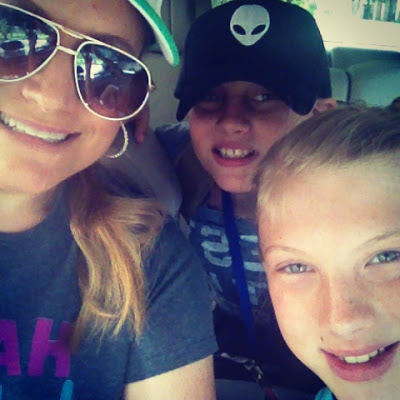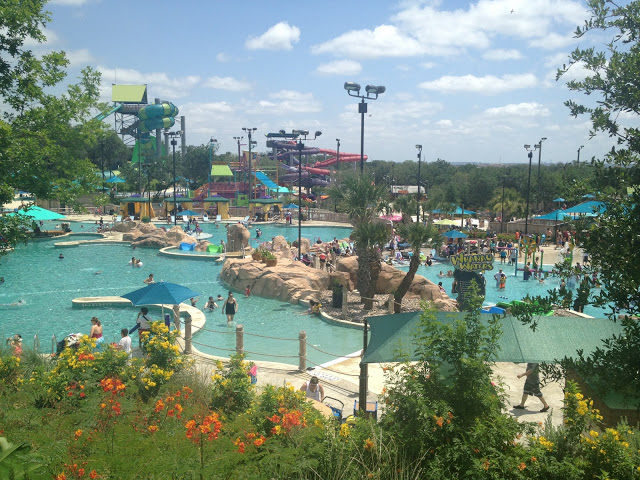 Happy Summer!