I am moving schools!!! I have known for a couple months, but it all became official this week. I have wanted to tell you, but couldn't! I am so excited about the change. I will be teaching first grade again so I am feeling so blessed that it all worked out!
I adore my current school. I just wish I could move it closer to my house! The staff is wonderful and I feel terrible that I am leaving friends. I will definitely miss it.
At the very same time I am thrilled to be planting myself at a new school in my own neighborhood. My own children are adjusting to the idea of switching schools. My son will be with me one year as a fifth grader at our school, and my daughter will be starting eighth grade in a new school. She tried out for the dance team last month and made it. I am so proud of her. She is so brave to walk into a new school and try out for something surrounded by girls she doesn't know. Amazing. That's not easy in middle school!!!
Six years ago I moved from California to Texas and I was terrified of starting over in a new school. The one thing I could depend on was that I would have a classroom full of students that were my responsibility. I could not control anything else but I chose to focus on that classroom and my responsibility to those students. It kept me going and helped me to "rebloom" where I was planted!! I pray for those teachers feeling that uncertainty. It's that time of year. Just remember that you can not control anything other than your amazing passion for your class. No matter where we get placed, we can bloom!
Aaaaaand enough of my little pep talk.
Do you have end of the year events happening at your school? Awards ceremonies, Open House, etc?
If you need to keep some order in the chaos, I have been working on my signs that I used in the Fall for Meet the Teacher Night.
I made them editable, updated the fonts, added 9 different colors, and put them in my store!
We all work so hard on classroom management…this is what I call Parent Management! ha ha!
It gives them a clear idea of what you need from them and where to go! As a parent, I can say I love when the teacher let's me know what I am supposed to be doing at those special school gatherings.
If you are in need of something like this I just click the preview to check them out!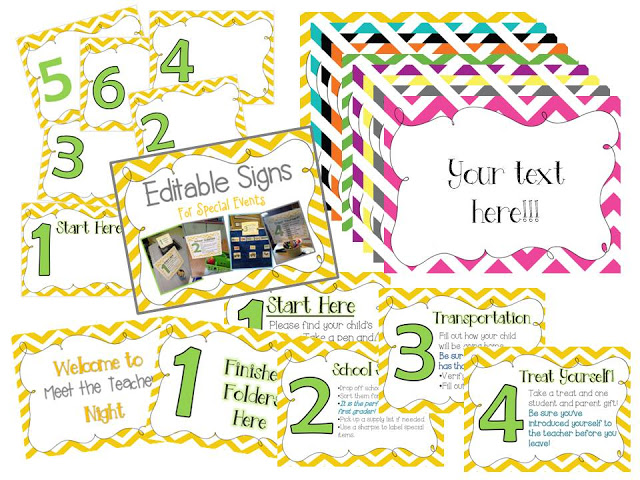 I went shopping this weekend so I am prepared for Mother's Day for my students. I grabbed a bag of sugar, some lemon juice, and olive oil and we are ready to make mom a homemade lemon oil body scrub for the shower!! (and a lot of other special things!!!) To see pictures of what we did last year just click the picture below to head to that post.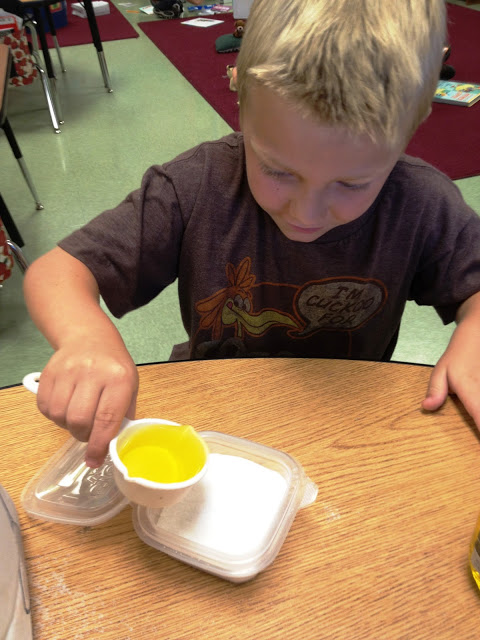 Off to the mall with daughter…these eyebrows aren't gonna wax themselves…hope they don't ask me to do my mustache again. I never!!!!! (I mean I am as dainty as they come…just ask my man hands.)