I am running a week behind in pictures! I am going to play catch up tonight…
Here's some fun from our Rockin' Rocks Unit
We wrote about our learning and made rock buddies.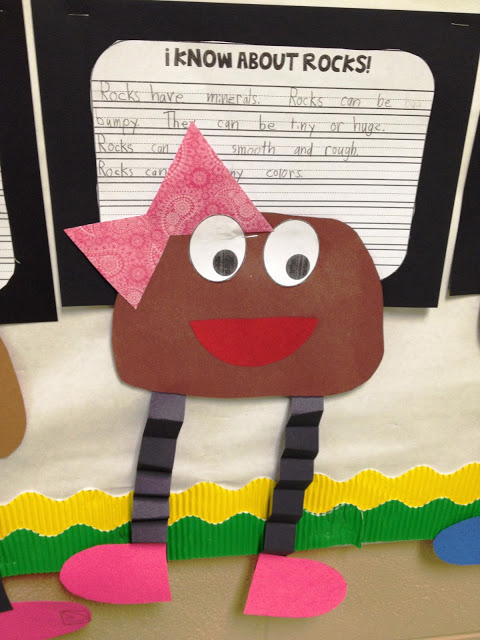 We used a cookie to learn about rocks
We did many hands on rock activities
While we weren't looking our rock buddies got to know each other…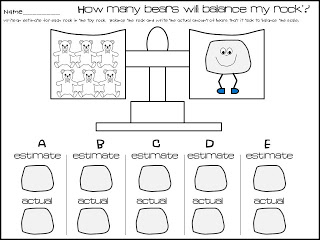 To grab the activity above just click the picture.
To check out the whole unit just click the unit cover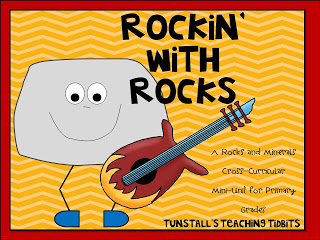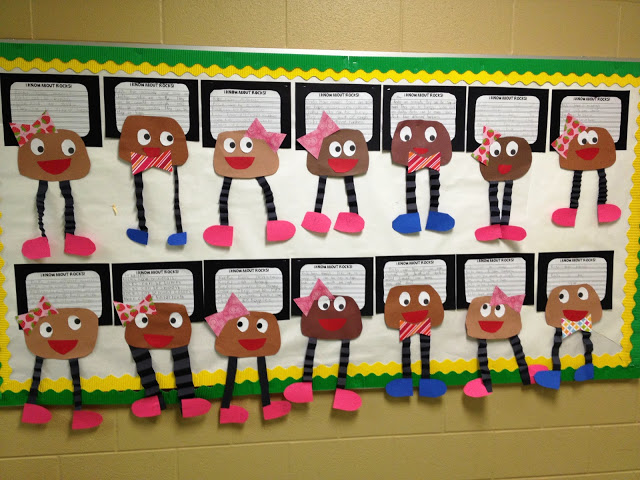 Here are some action shots from our literacy picnic. My students do these during word work for daily 5.
Grill Kings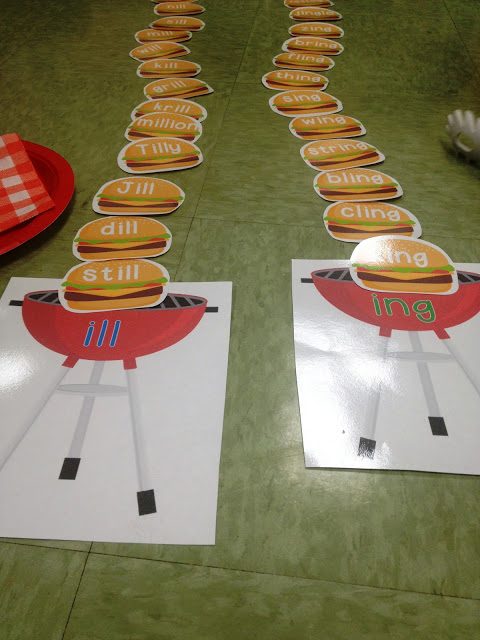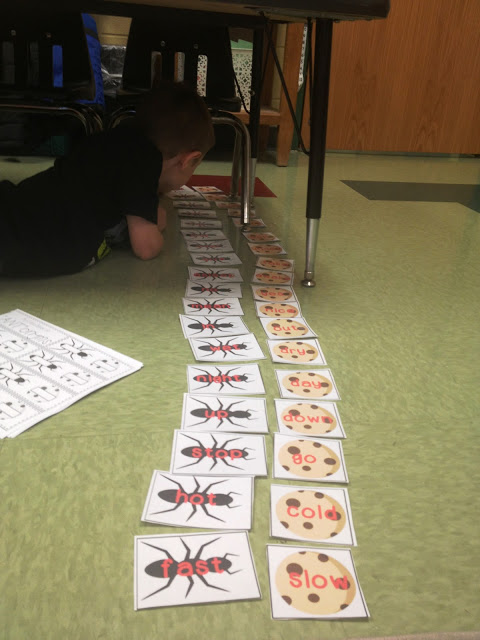 ANTonyms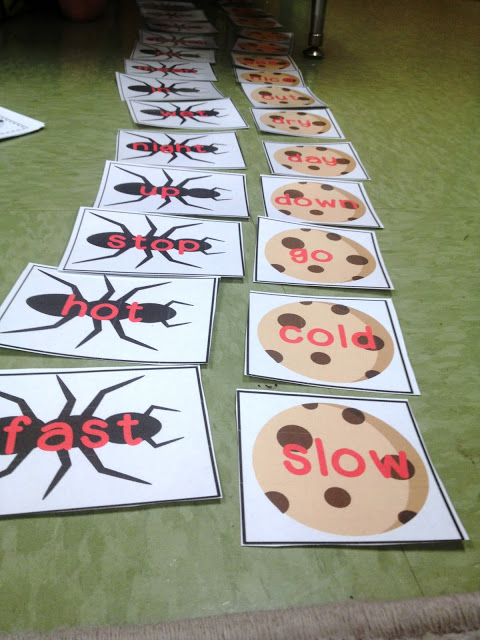 compound cool- aid
Squirrel and I took a selfie at recess…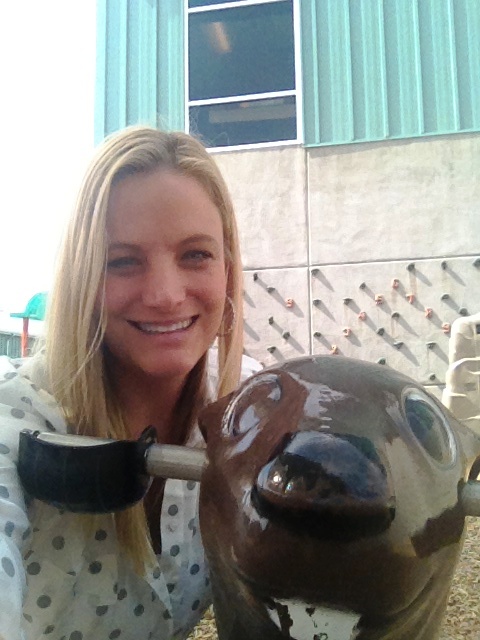 This is what we were up to all week in math tubs. I took a few pictures but then I decided to just shoot some video.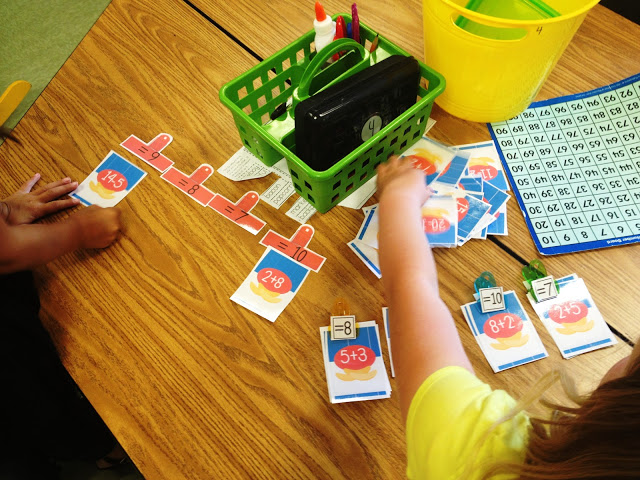 Check out the string that pops out of the dollar store bottles. So stinkin cute!!!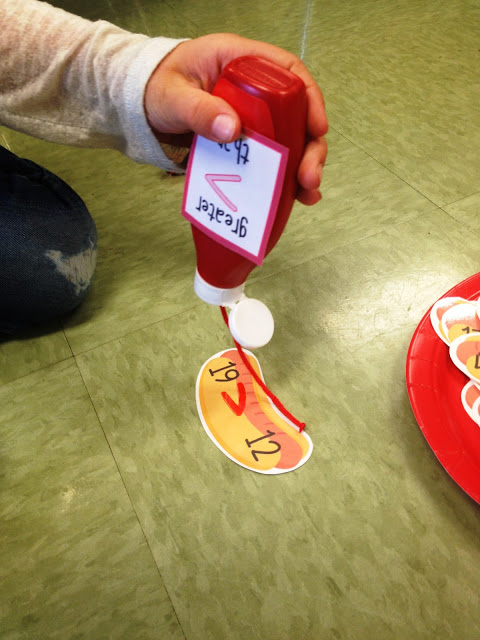 finding area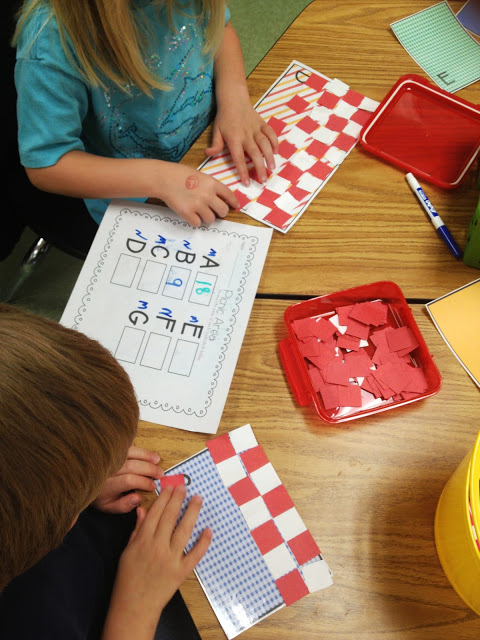 fact families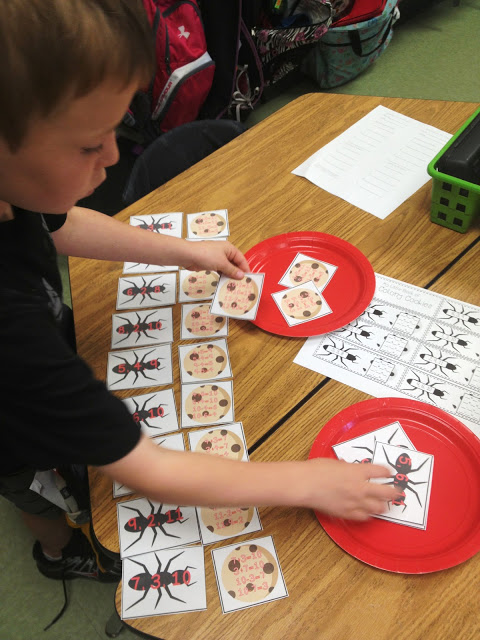 Here's a couple videos during math tubs. Have a great week! I hope I can catch up with what is happening this week before it becomes next week! OH goodness!
To grab all of these activities and more click the unit cover below!