I have updated my Spring Daily Math (Daily Math 6)
This is what we use for our morning work.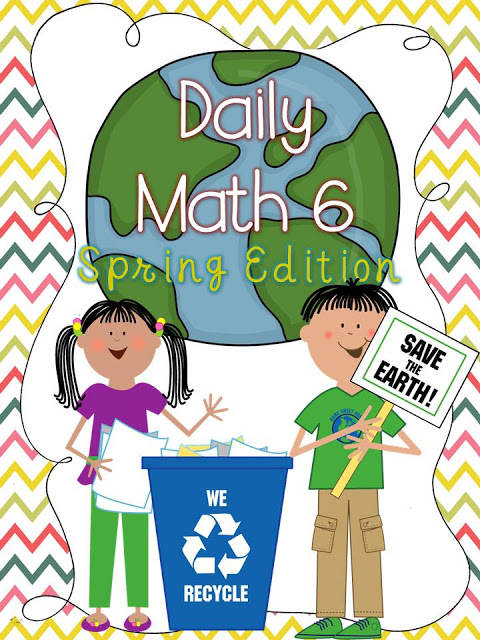 and the matching Spring Daily Language (Daily Language 6)
I run these language sheets on the back of the math sheets from the set above.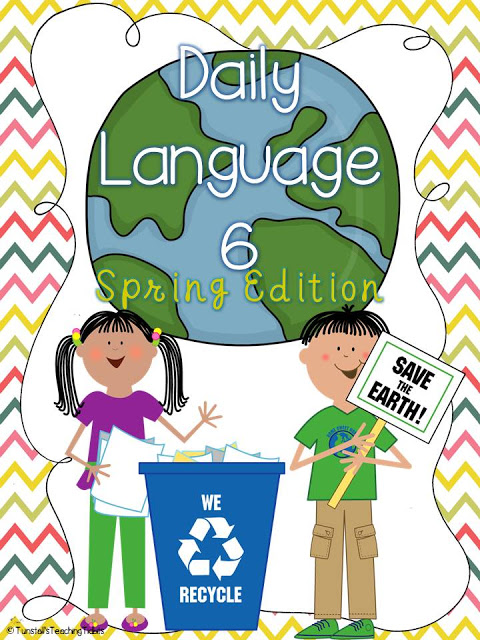 The complete sets below have been updated so please be sure you redownload if you want the updates.
If you haven't bought the daily sets, for a limited time, you can get the complete set for half the cost of the 8 individual sets!
Updated Daily Math Complete Set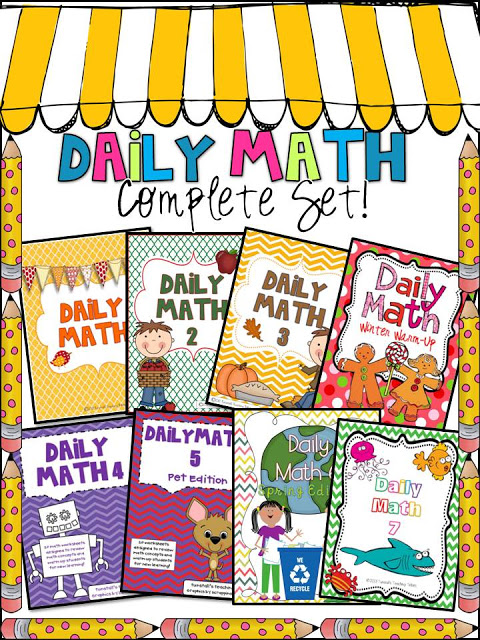 Updated Daily Language Complete Set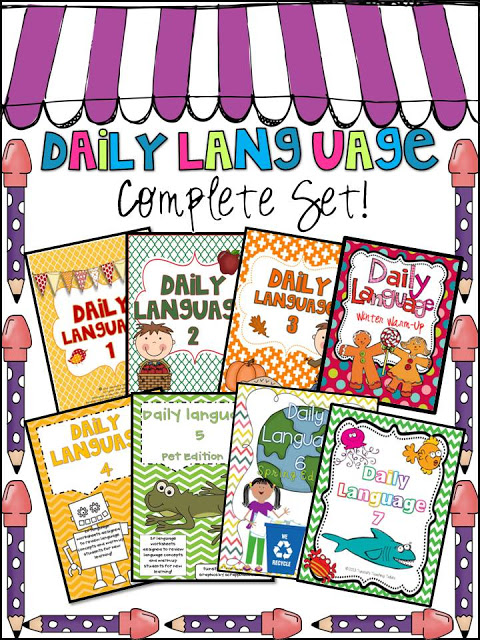 Here's a picture of my class doing their daily math and daily language. (I run it back to back for our morning work while we have breakfast in the classroom)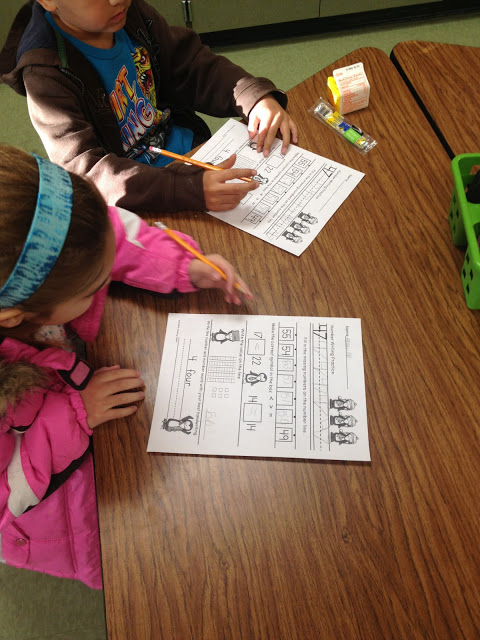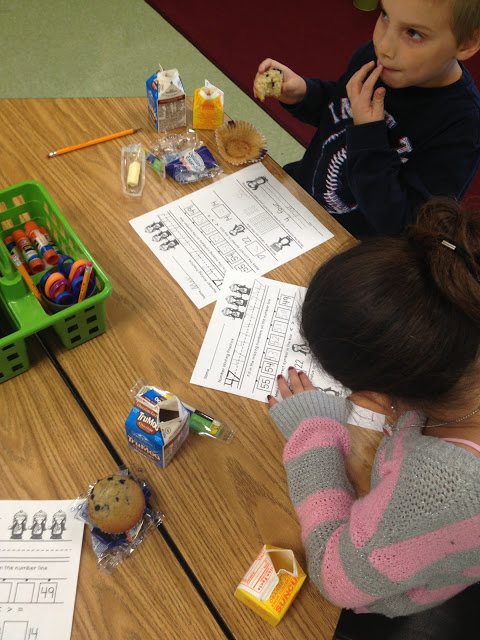 Sorry to be so short but it is a FULL day of celebrating with my little family.
Have a blessed Sunday!