I am joining in the fun over at Doodle Bugs Teaching. This is such an easy way to put together some random moments from the week into a blog post!
Random Moment #1
It's that time of year, when adjectives and poetry come out in our room! We began the rainbow name-bow project in our class this week. Each child will return their acrostic poem from home and the room will fill up with their adorable rainbow clouds.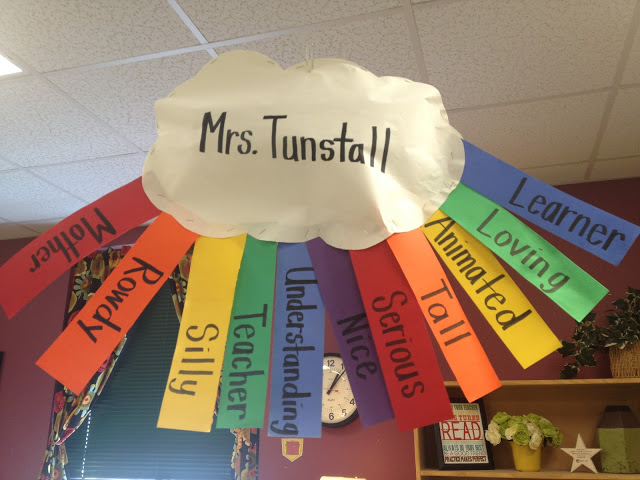 Random Moment #2
Yesterday was the last day of our third quarter so it was science day! We explored the differences between fresh water and salt water while also talking about sinking and floating. (This was one of 4 experiments)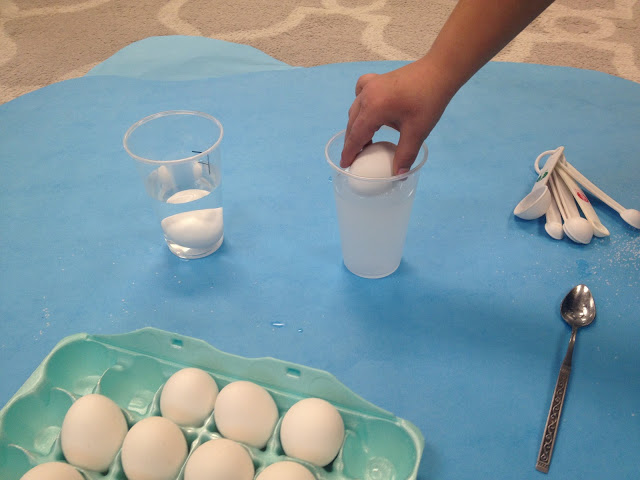 Random Moment #3
I put together this 269 page small group resource! (Ok Ok this one did not happen this week…it was over a year of work! But it came together this week so I am counting it!)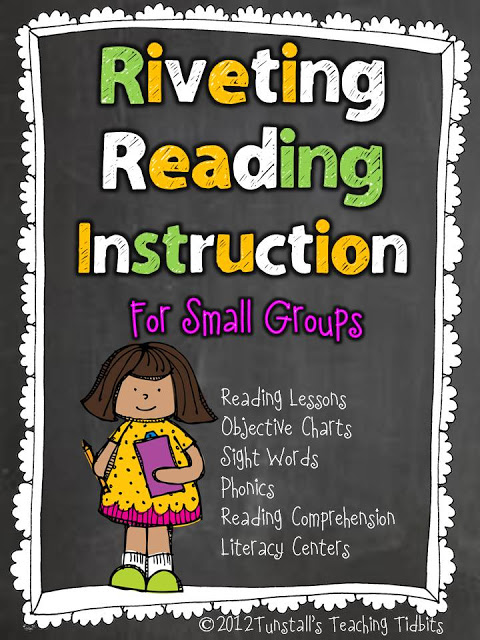 Random Moment #4
We have already celebrated St. Patrick's Day in our classroom because we are on Spring Break next week. (Picture from last year, but we made these on Wednesday this year) I love the leprechaun cheerleader!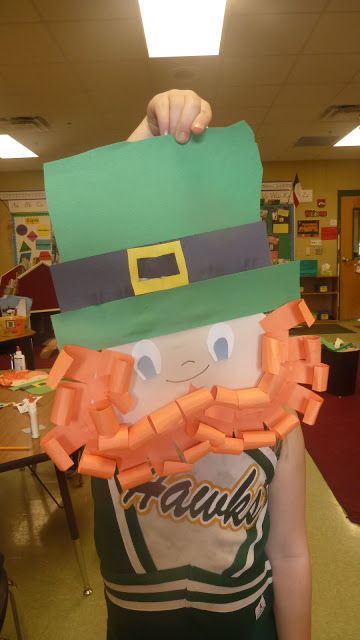 Random Moment#5
I updated my Seeds, Soil, and Plants unit so be sure you get the updated version if you already have it!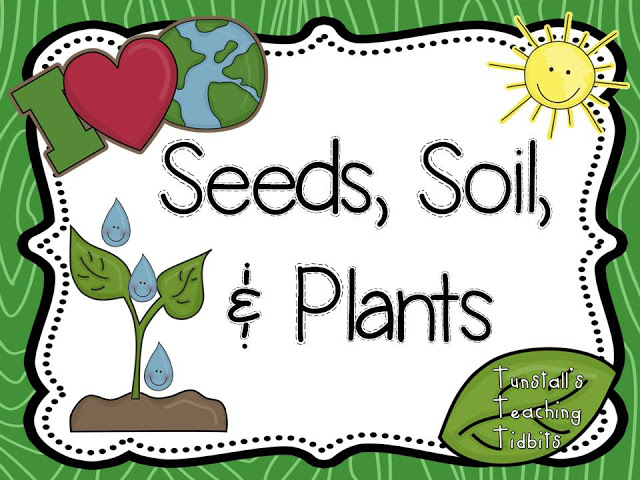 Our little family is heading to the movies to kick off Spring Break. I can't even tell you what we are watching. I am going just for the family time, snacks, and previews!