I went more blonde again. I was on the fence about it but when I came home my family liked it so now I like it too!
Here's a picture of the hair with genius boy and baby girl. We went ice skating today.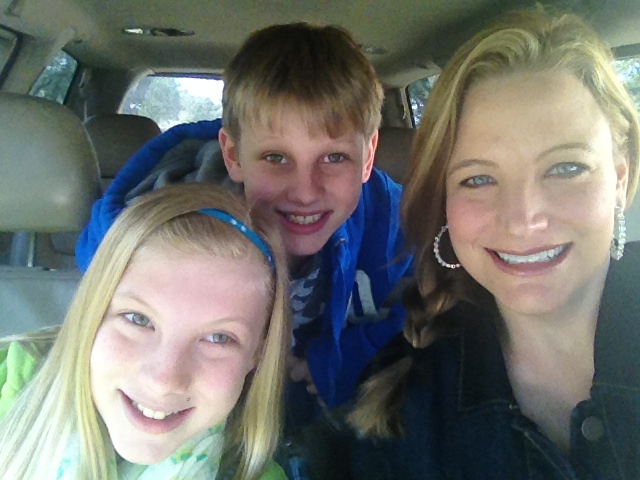 Here's a shot of the action. I was huddled up with a hot chocolate just watching through two windows of warmth. It was much colder in the arena than outside. I love my warm 70 degree winters!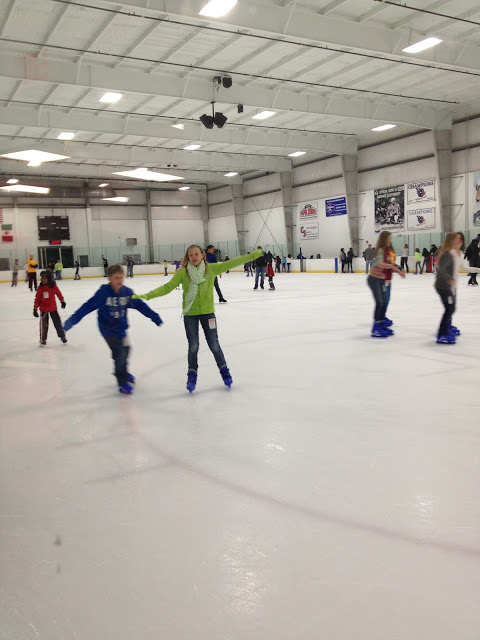 Also I just want to warn you that I put my new hairdo picture in my TpT Store so if you see me there don't freak out and run away. It's still me! Why does this make me so nervous?!
I went to a fantastic women's night at church on Friday. The theme was joyful obedience. When the theme was announced there was a general squirming of discomfort, but we laughed and ate our way through some very personal sharing and I enjoyed getting to know the ladies at my table even better! I found out about a book I want to download and read too! There's a bible study going on about it, but I can't squeeze it in with my schedule. Tho tho Thad.
Here's the book and if you click it you will head to the website. Can't WAIT to dive into this! It looks amazing!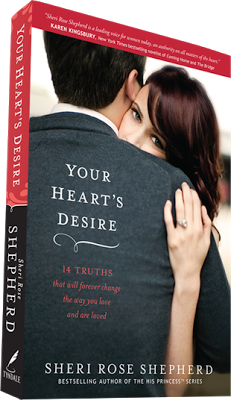 My visual plans are up. I noticed that I forgot to change the date on the math and workstation page but these are for February 4th. Sorry about that! Everything is all linked up! ((Thanks Dee Dee!))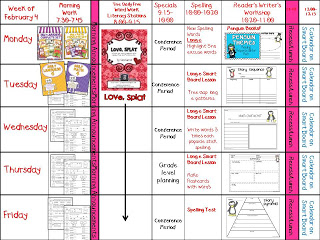 And of course as you very well know there is a SUPER sale happening today! I am happily joining in with the fun! Join in the fun with me! 20 percent off Sunday and Monday! Use the code Super on Sunday to get an extra 10% off too!
Click Ashley's cute button to head to my store.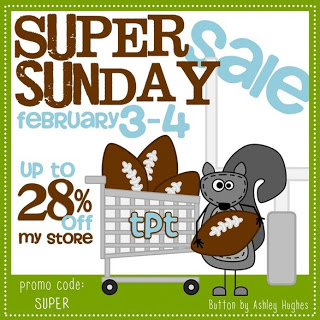 I can't wait to watch the commercials, shop, and eat treats!

');