Our Family Get-Away!
Our family has a tradition where we plan a surprise outing and call it a "Boo-Rah". Once the trip is over the family members can decide if they thought it was a "Boo" or a "Rah". They always end up as a Rah because we got out and did something fun together…
We don't "Boo-Rah" very often. Maybe once or twice a year. So when we say we are going on a "Boo-Rah" the kids get excited and begin the grueling questioning process. "Will we get wet? Will we need jackets? Pants or Shorts? Will we be walking or sitting? Should we pack snacks?
The last two years our boo-rahs were just eating out or a movie. We just didn't have the money to do too much more. This time we went a little bigger!!
We booked a hotel downtown San Antonio on the Riverwalk for two nights. They got to miss school on Friday (mommy and daddy too!) We live 20 minutes from the heart of the city, but unfortunately don't get down here much!
Baby Girl and me on our balcony overlooking the city and Riverwalk!!!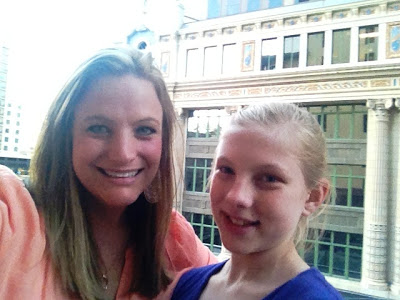 Baby Girl and Genius boy in the hotel lobby. We stayed at Hotel Valencia. Water and Fire! So beautiful!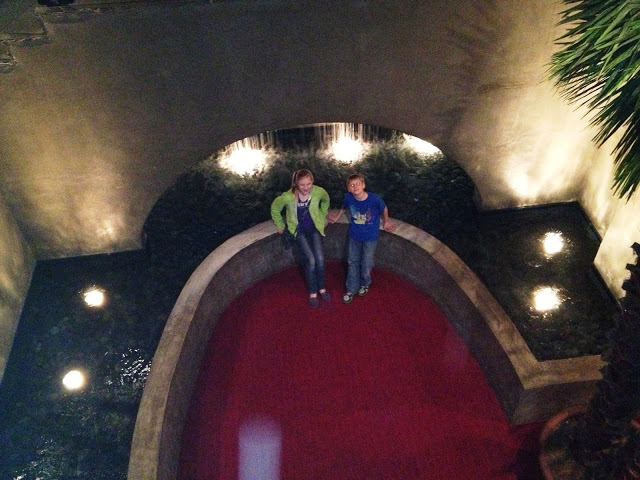 We took lots of wonderful naps! View from the balcony.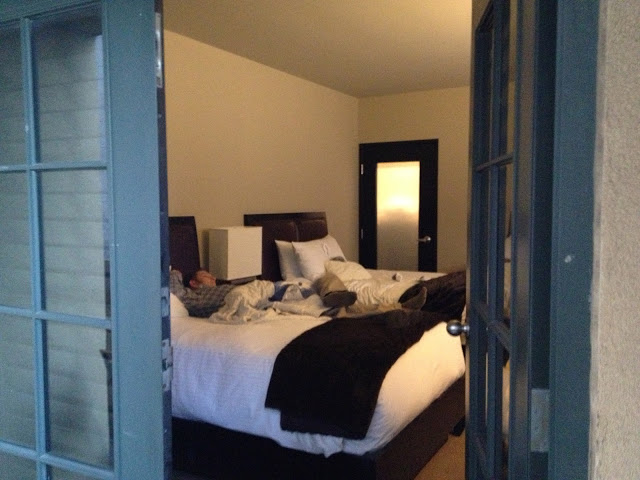 Genius boy and me <3
Enjoying new surroundings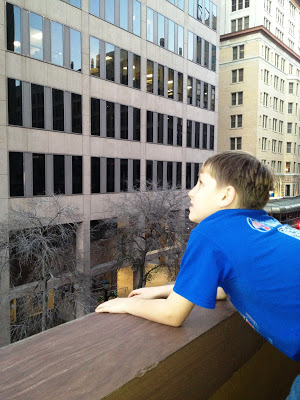 I am crazy for this kiddo!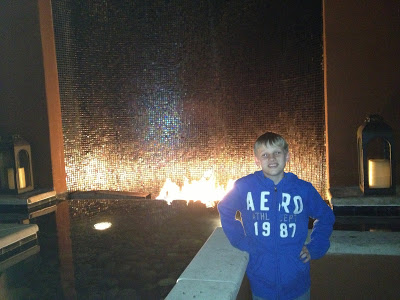 Hubs (Tony) and me!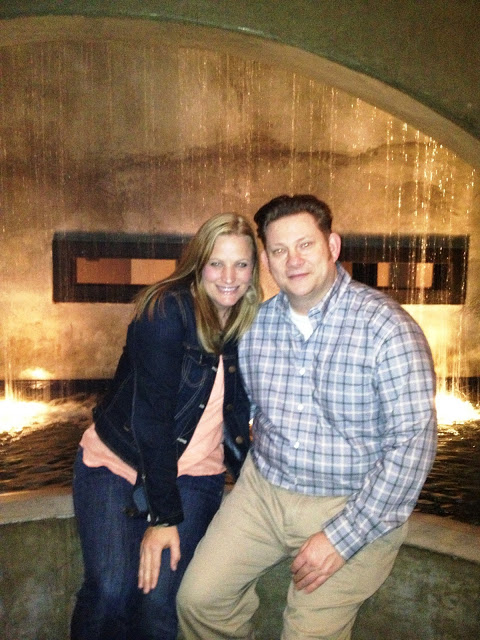 It was chilly (high 50's) so we enjoyed the fire features!
Such a pretty preteen!!!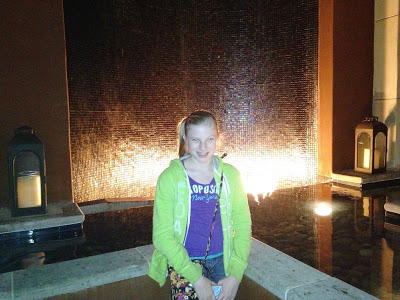 I need a photo editing class. I am terrible! I love this picture of Tony and baby girl heading down into the Riverwalk. (forgive their flash eyes)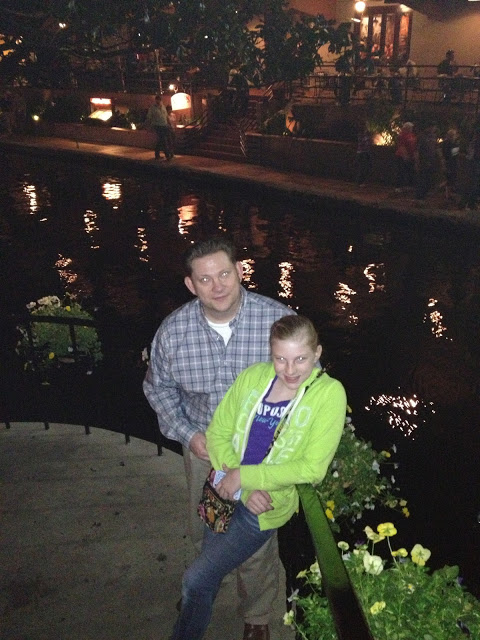 Lots of eating out and family time! Rah Rah Rah! (Rainforest Cafe was kid's choice for their great report cards)
Fun times for the kids and we enjoyed being crazy too! Yup he's mine folks…(genius boy isn't amused either…)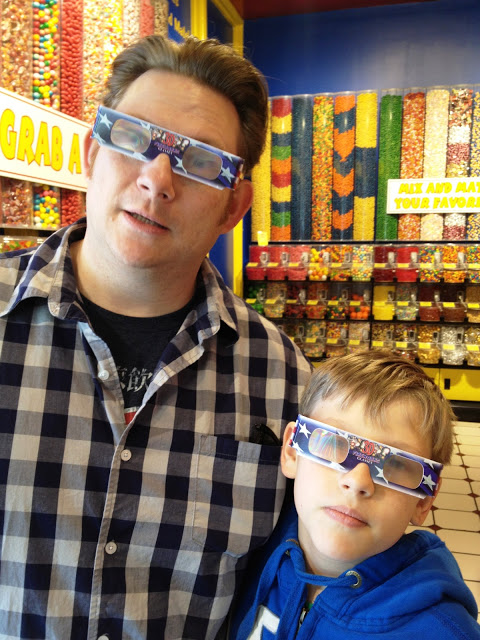 This laser challenge was their favorite. You are in a dark vault and you have to get through the laser beams without touching them.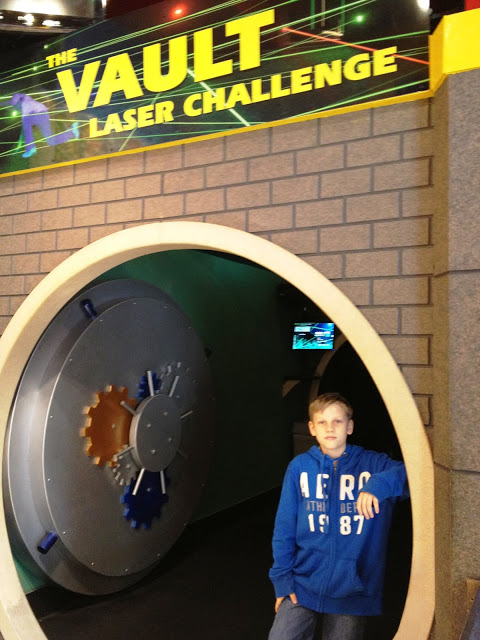 You just can't go downtown without hitting the Alamo! REMEMBER THE ALAMO!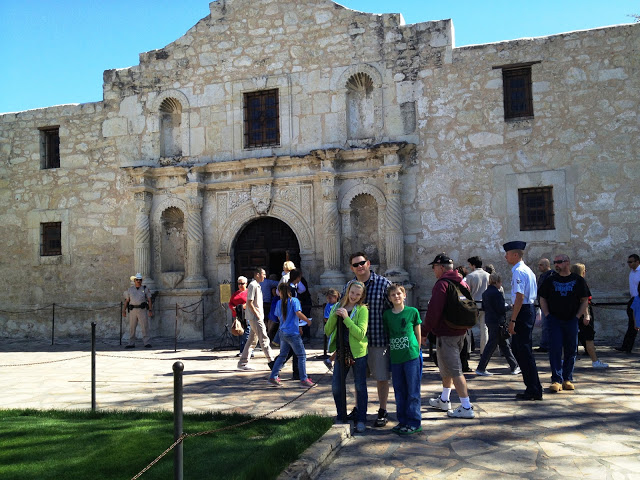 I had to get away for a few minutes because there were too many classes on field trips… No reminders of school please!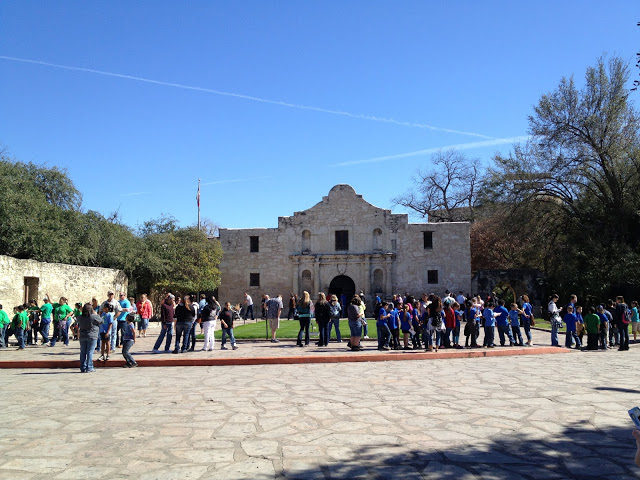 We enjoyed walking around the city and showing the kids the big city.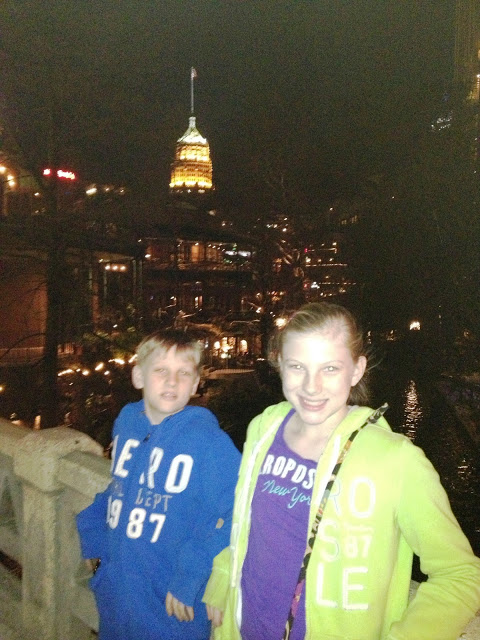 This is the Riverwalk in the Daytime. It's just so beautiful! So much to see and do!