This week has been extra special for me! George Washington's birthday (the 22nd) is genius boy's birthday. He turned 11. We had an ice skating party.
The best part of the party was when I decided to try ice skating. I was nervous. I didn't want to embarrass myself or my preteen at his party. As I made my way around the ice for the first time I was clutching the side. Genius boy came up to me and grabbed my hand to steady me. He held my hand all the way around the rink while giving me skating advice! My heart exploded! I am never going to forget that feeling. I asked one of the moms to take our picture. The only problem is that to stop myself for the picture, I almost pushed genius boy down on the ice.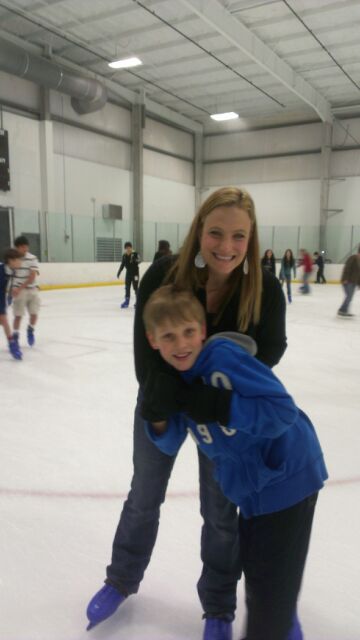 Another great part of my week was hosting the hall pass linky! Oh my goodness! I met so many new bloggers! I am so grateful for every link up! What fun we had this week! I still have submissions coming in! Thank you!
In class we spent the week studying up on our presidents. We ended our week with a craft that was too cute!
Each student wrote what they would do if they were president. Many said stop drugs, alcohol, and cigarettes. Some said to build homes, or keep people safe. One said they would take more days off of school. He has my vote!!!
Now to looking ahead! Here are the week's plans!
Click to view and each item has a clickable link!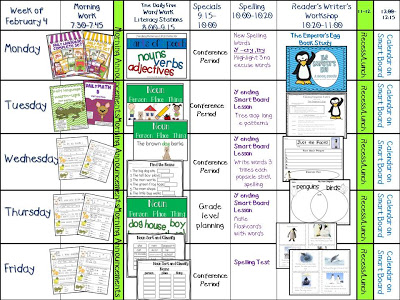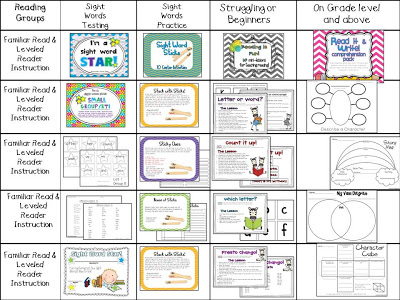 I am excited to share a new product.
We have been in need of a better way to teach Parts of Speech so I created a pack just for that need!
Here's what it looks like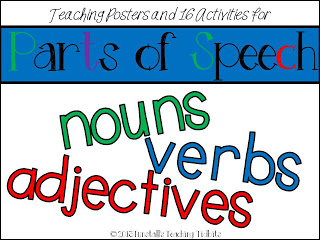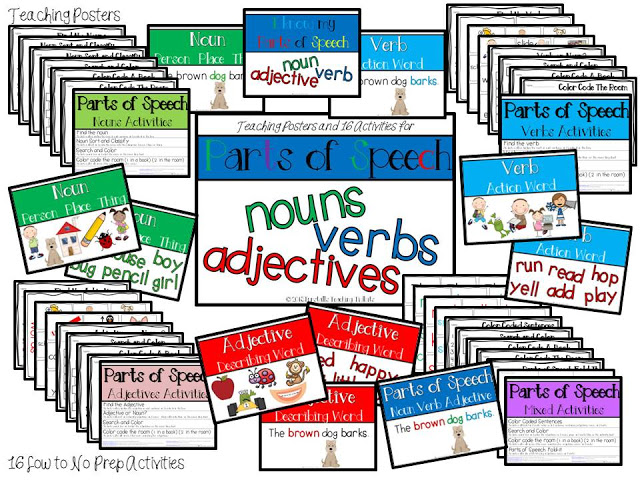 It's on sale for 24 hours! I hope you will check it out!
Want to see more visual plans?!
Well head over to Dee Dee Will's Kindergarten to check out her lesson plan linky! She is the true originator of visual plans!