I don't know about you, but I could definitely use a hall pass! Time to gather my thoughts, make funny faces in the mirror as I create a sink of bubbly water. Maybe chat it up with the lady in the stall next to mine?
It's that time of year! Kids know the routine, they know the work expectations, and they know how to get a few minutes to themselves!
Teachers, where's OUR hall pass?!
Introducing…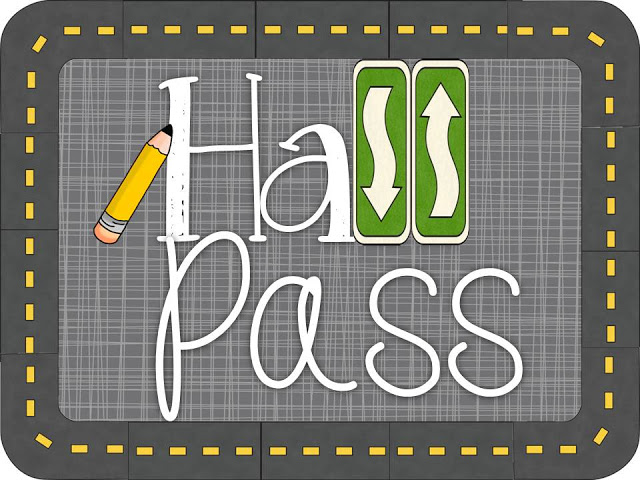 Here's a fun linky I hope you will join! Let's get some great ideas from each other and take a break from our classrooms for a few! In this linky I want you to share the following things: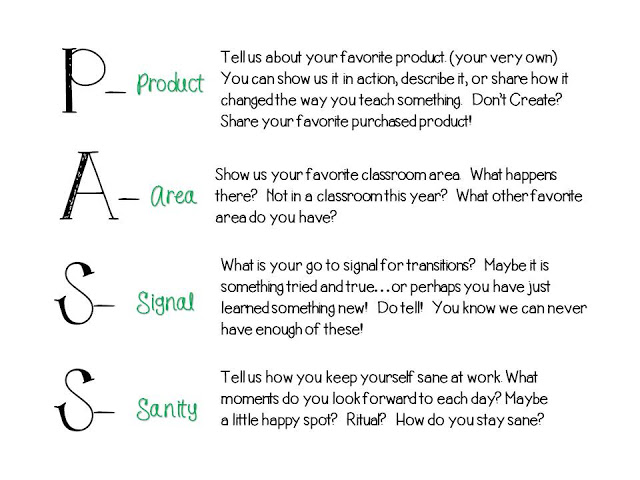 I will start.
PRODUCT- My favorite product is usually whatever I just created because I get so wrapped up in things and I get all excited. Picture Tommy Boy holding and petting his bread at the restaurant. That's me with my new product. If the lamination wasn't so sharp I could see it tucked right into the sofa beside me watching Bachelor tonight.
Here's what we are doing in my room lately! (When I can pry it out of my loving embrace)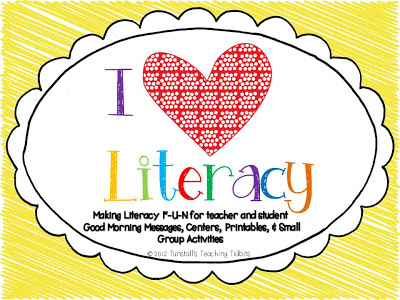 Which leads me right into…
AREA -Favorite area of my classroom!
It has to be my smart board and rug area!!! So much of our day is here gathered together. It's cozy and I love my gray rug which you can't see here.
Here's a closer look at what we were working on. This is from that unit above. There are 20 different CCS good morning messages in the beginning of the unit. (Before these morning messages, things had gotten SO redundant!) I used to write them on chart paper, or run them off, but now I just open the pdf file and let my kids write on it!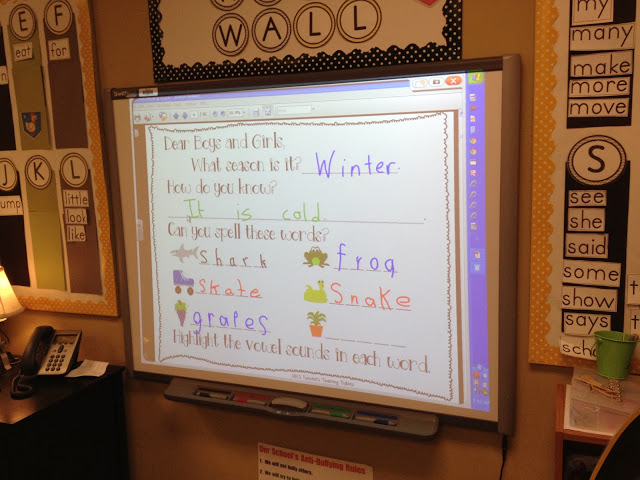 I asked my students what their favorite area of our class is and they picked the library so I thought I would show that too.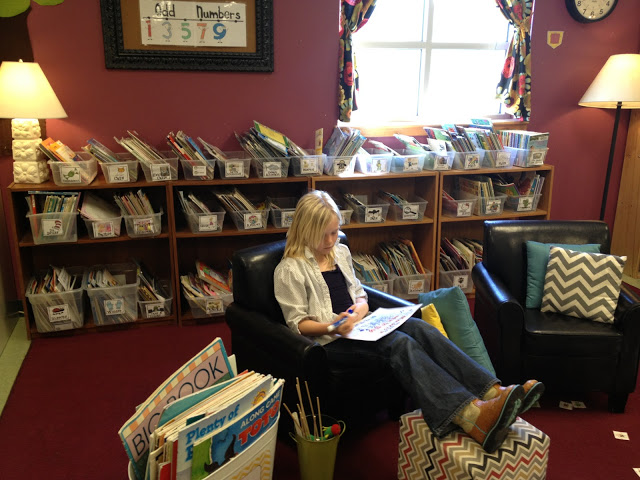 SIGNAL – I am so excited to see what other signals I can incorporate from you! My tried and true is to sing, "Everybody listen" and my class sings back "RIGHT NOW!" It doesn't matter what is happening, this one works! I use it all the time. It doesn't sound like any other teacher's signal so they know it is me trying to get their attention. I will sing it louder and faster or quieter and slower if not everyone stops to listen but I have never had to sing it more than two times.
Another signal that I use during math tubs to signal that we are changing tubs is to say "SWITCHY SWITCH" I sing that one too but only because I am weird. They know to clean up their tub but not to put it away.
One more that I LOVE to use but don't use quite as often is to say Clean Up. (sounds super lame?)
But I say it like this:
CLeeeeeeeeeEEEEEEEEEeeeeee awkward pause for breath eeeeeeeeeEEEEEEEEEEEEeeeeeee
pause look around EEEEEEEeeeeeeeeeeeeeeEEEEEEEEEeeeeeeean UP!
Oh they LOVE that one like crazy! But I have to have had a lot of coffee and chocolate to do that one and it happens about once every 2 weeks. They stare and I feel silly so I just keep going and I let my voice go up and down and in and out the entire time.
and Finally…
SANITY- Girl's gotta have this or FORGETABOUTIT. Without sanity, my signal will resort to, "If you can hear me punch your neighbor in the chin!" (just for the record I have not had to go there but it's in my back pocket JIC)
So where were we? Oh yes, sanity!!! Here in Texas, our cafeteria workers ROCK! They bring an ice chest of …ice. and I giant carafe of iced tea to the workroom for us daily. With lemon wedges y'all. So I bring my various tumblers and fill er up! That's one moment that I YEARN for daily. I also love my 18 minute lunch break and I always check up on my pals from blogland at that time. Those are my two moments of the day that are pretty standard happy times for teacher. I used to have chocolate hour with my teaching pals, but we had to ban the chocolate jar because one turned into 10 and things just got out of hand. I will leave it at that.
Want a hall pass? I would LOVE to catch up with you while we sneak out of our classrooms for awhile! Link up!!!

');