Full moon and 39 mile an hour gusts of wind. It's been a wacky chatty week so far! But we are full steam ahead and not looking back!
I am trying to get creative when it comes to paper use. I
need to cut it back. WAY back!
So rather than using chart paper or running off my good morning messages, I am using the smart board and ink layer. It is going pretty smoothly, but once in awhile the ink layer disappears and you hear a simultaneous gasp from all of us! Not sure what causes that yet…
I discovered the restore ink layer button and that has saved our bacon a time or two when we were just about done with something and it disappeared!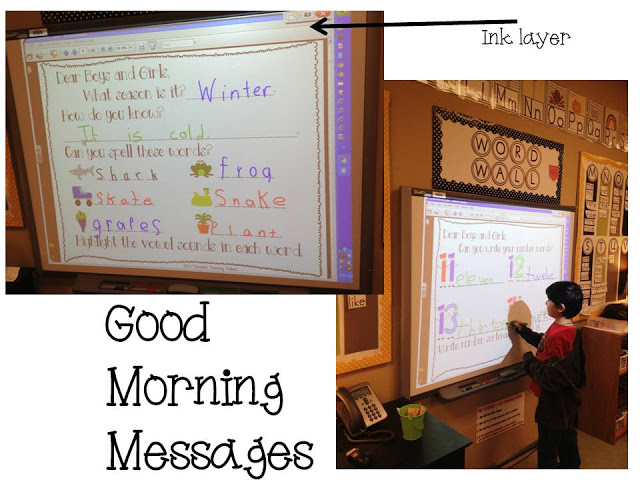 I am also laminating my recording sheets and letting students fill them out and wipe them clean for the next rotation.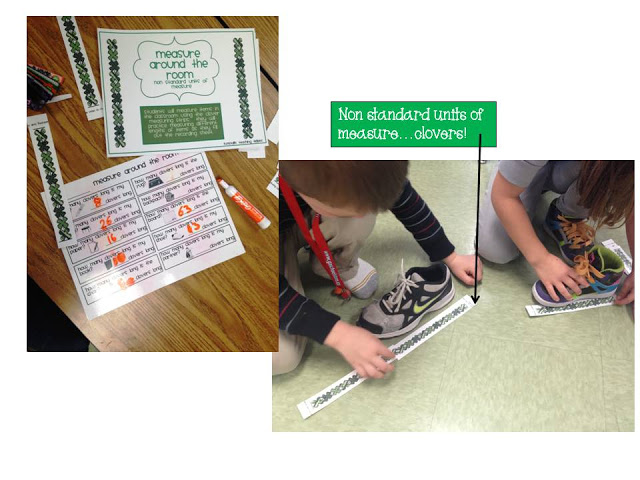 Not everything is paper less quite yet though and I am ok with that.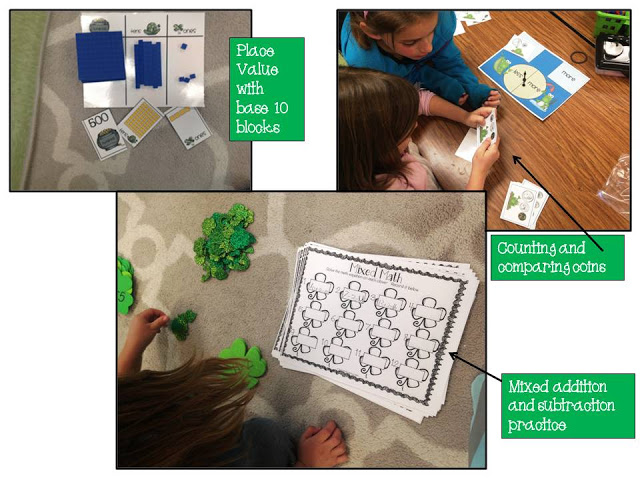 Our reader's workshop this week is not paperless, but it is precious! I made a little packet out of the book study and we began on Monday. Each day we are completing a new page of our book study and the front cover is the scoring sheet that I can easily fill out by flipping through their work in the packet for the week.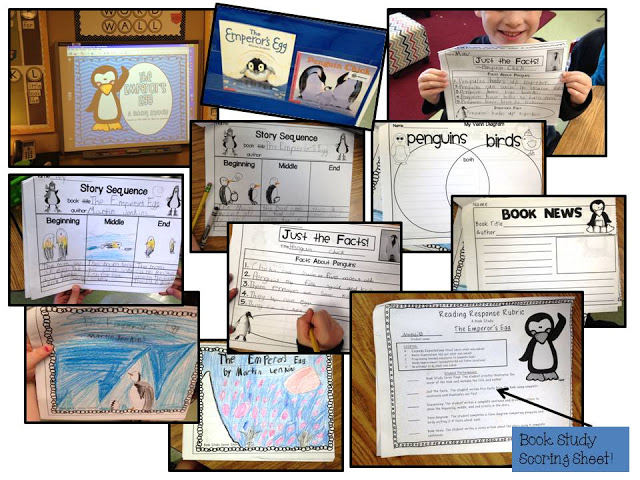 This week in small group I have a group of students that are struggling with keeping their digraphs straight. We made these little fold-its for them to help keep it all straight. I told batman below that I loved his work so much I needed to take a picture of it. He thought that was pretty
"bat tacular"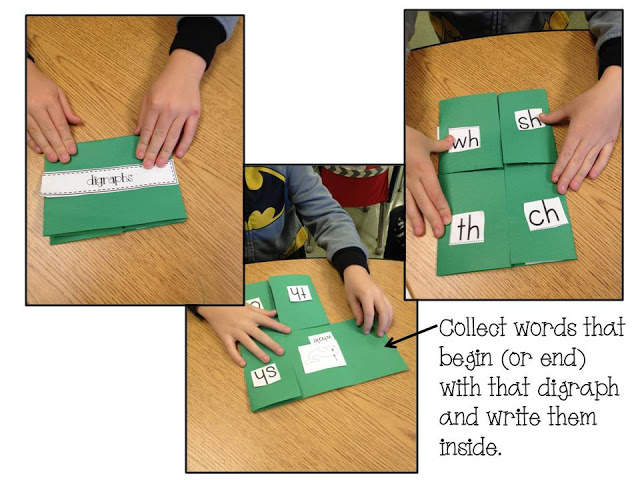 They began adding words to the flaps today and now they are proud to share how they know the difference!
We have also been working on our parts of speech!
We rocked out our knowledge of nouns today.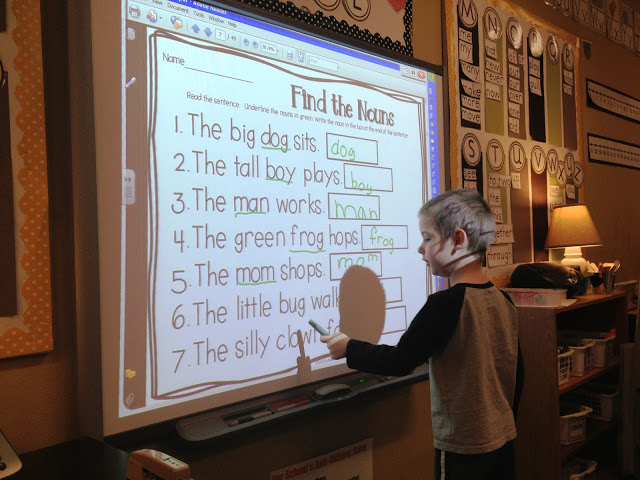 Finally I was able to snap a picture of a caring moment that happened. My kids were jumping on the trampoline in the backyard and as a family we were headed to get a celebratory ice cream so I called them to the car. My daughter actually gave my son a piggy back ride! Nevermind that our yard is riddled with stickers. I didn't have to ask her to do it. She offered and he gladly took her up on it! MeltMyHeart!!!!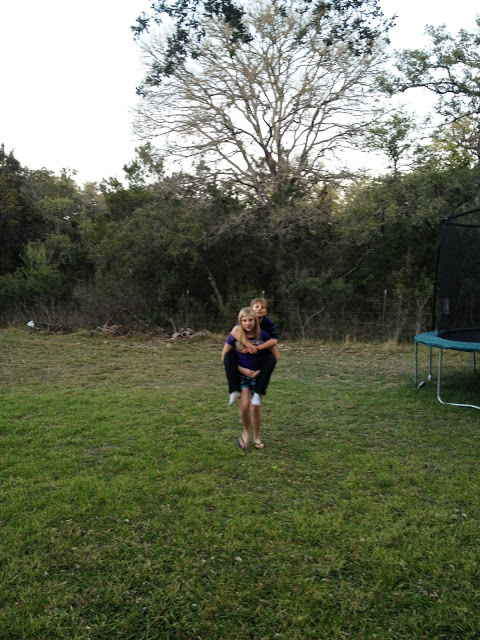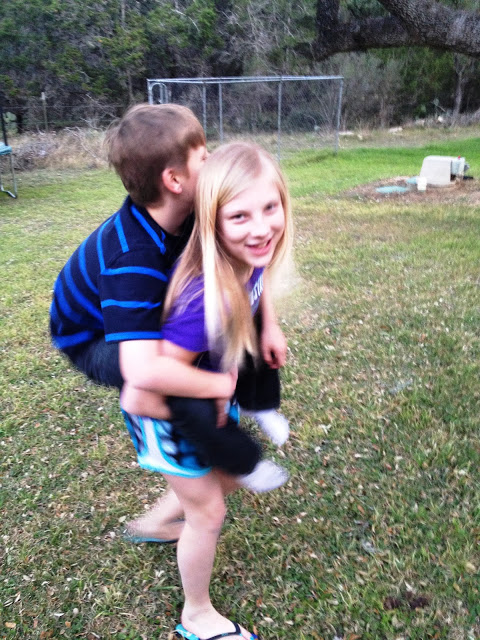 Have a great rest of the week!!!