We are in full swing on our February math centers! These may be our favorite yet!
Subtracting with Hearts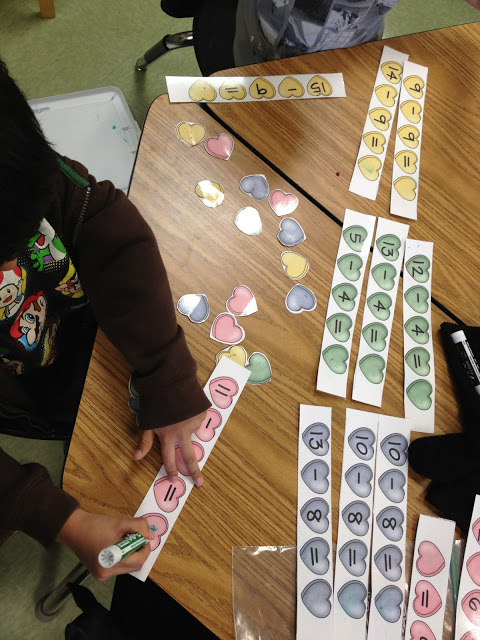 Spinning Hearts
Counting pennies nickels and dimes
Robot Number Order
Least to Greatest or Greatest to Least up to 100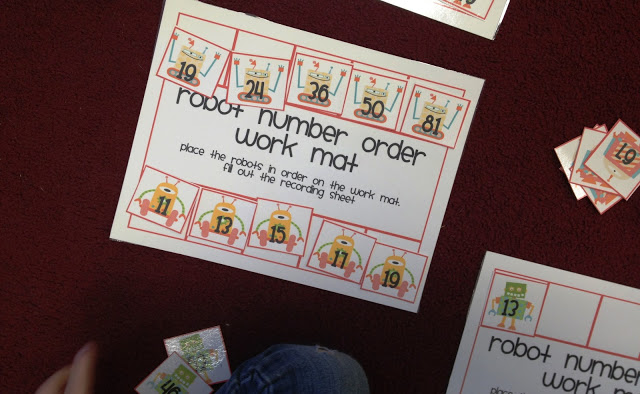 Heart Breaker
penny, nickel, dime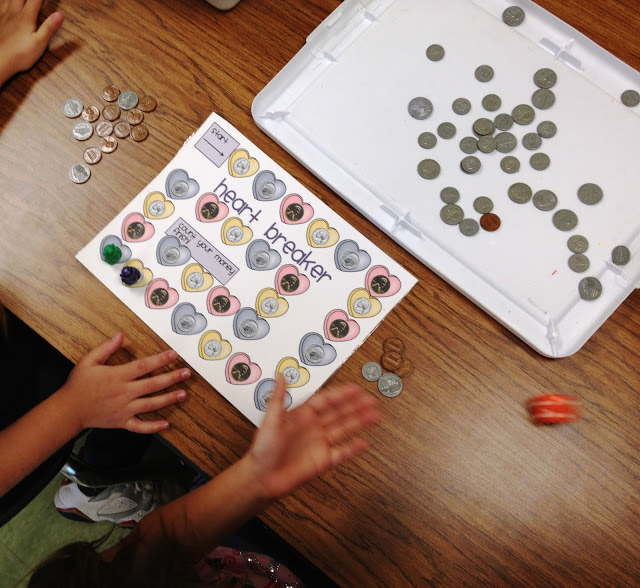 2's, 5's, 10's
Sweet Candy Count By's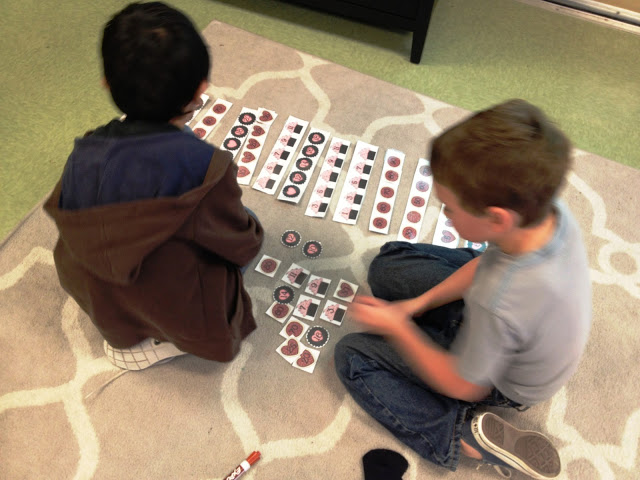 Puppy's Pizza Shop
hundred chart/place value/number relations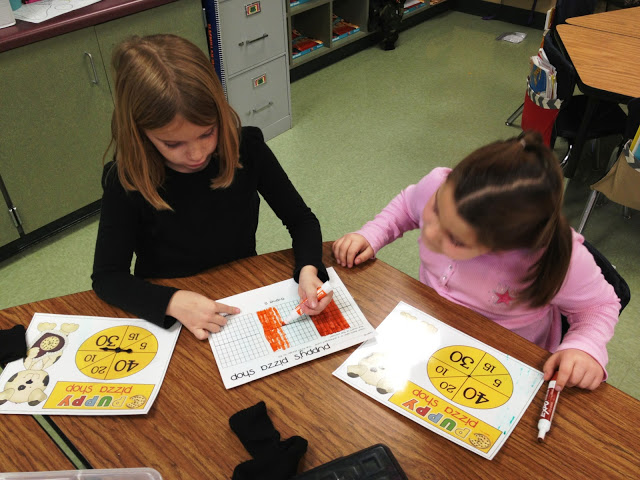 Measuring with Hearts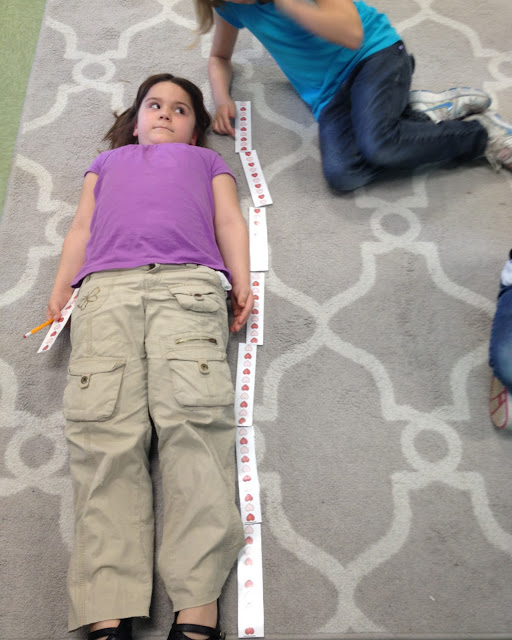 Kitten's Treat Shop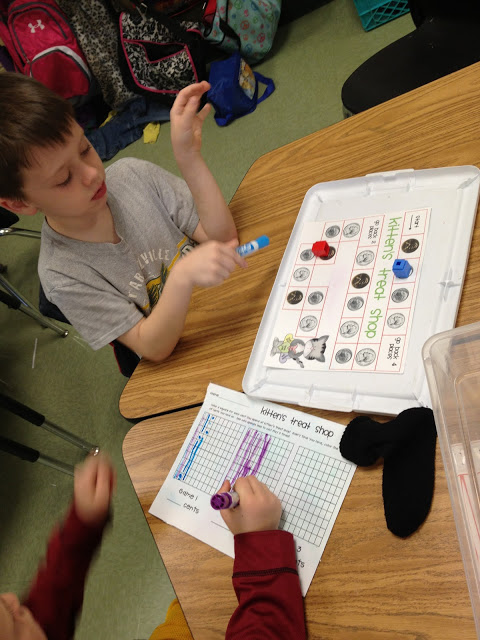 There's 12 total math centers!
(4 not shown)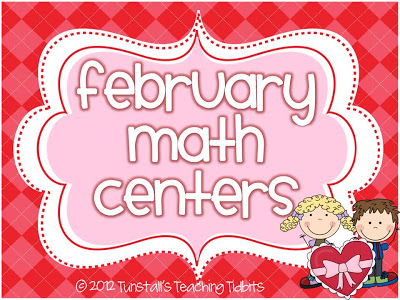 Are you Canadian? I made a Canadian money version! 🙂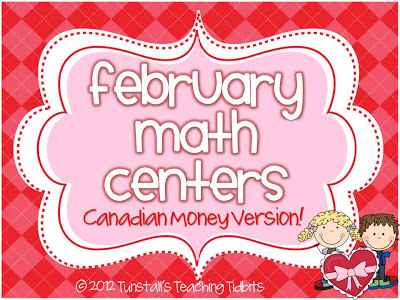 Want to get ahead on March?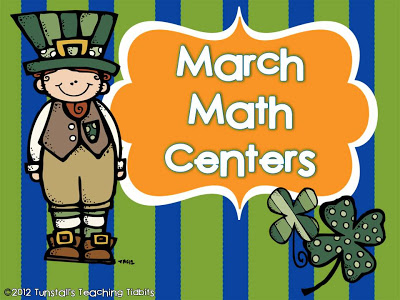 Happy Hump Day!