Sunday already?! Boy these weekends do fly right by…
I have my visual plans ready for the week! This week is going to be a lot of fun! I love when there is variety, color, and fun along with our rigor!
I also added a reading group plan this week because I have been asked what I use in my groups. I am not humanly capable of covering everything I put on my reading group paper, but I have files for each group and they have these activities ready to go.
Click the picture to see the plans. Download them to use the links. *Thanks Dee Dee 🙂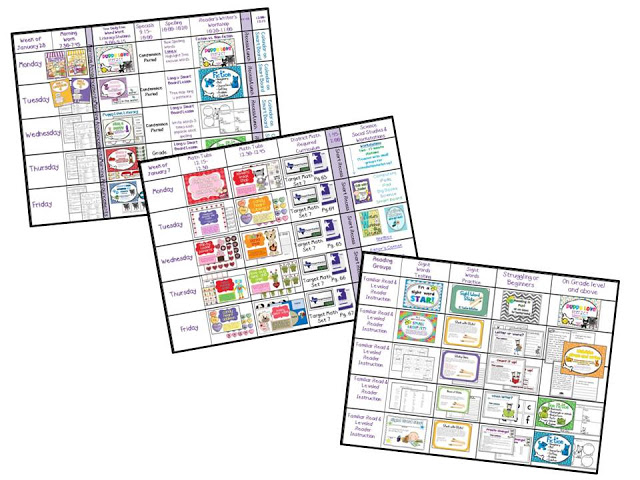 I also want to share a little 100th Day freebie with you. Click the picture to download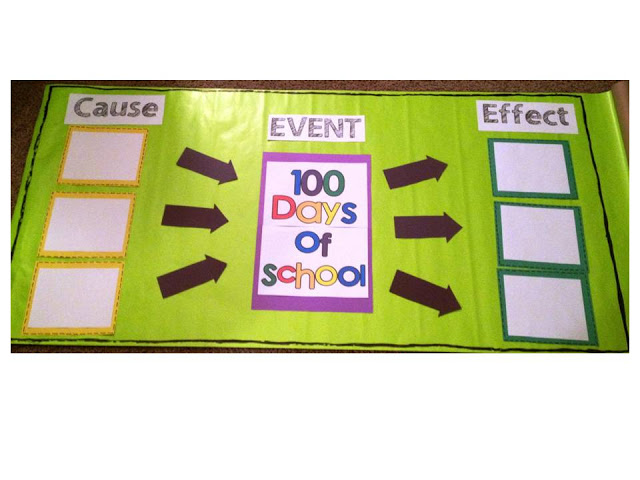 I can't wait to see what they come up with for their cause and effect. I imagine something like this:
Mine will look a bit different…
Cause Effect
Drink coffee until 10 then switch to diet coke Full of energy and enthusiasm for learning
Use gallons of colored ink and laminating sheets Can't wait to teach new lessons and centers
Share my day with 22, 6 and 7 year olds Get love, hugs, snot, and dirt on me daily
I want to share that I updated my sight word star pack and now it is editable!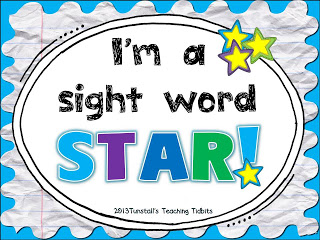 Feel free to customize a list for a particular student, or substitute the words you use for the Dolch Lists! Hope you have a great week! Hope you get LOTS of LOVE on you daily!!!!