I have NEWS!!!!
Ok…it's nothing life changing and I am sorry if the caps and exclamations got you overly excited, but….I am crazy excited because I got an email from Mr. Marc stating that my class has won a skype session with him! WHAT?!!!!!!
I "liked" the Adventure to Fitness facebook page a few months ago and just doing that entered me into a drawing to win! If you don't know what Adventure to Fitness is, it is an online 30 minute educational workout with amazing lessons and adventures! My kids LOVE inside recess now! (and I can honestly say that it makes me happy to know they are learning and working out!)
The torrential downpours that we experienced Tuesday and Wednesday gave me the perfect opportunity to keep my kids inside for recess and let Mr. Marc work them out!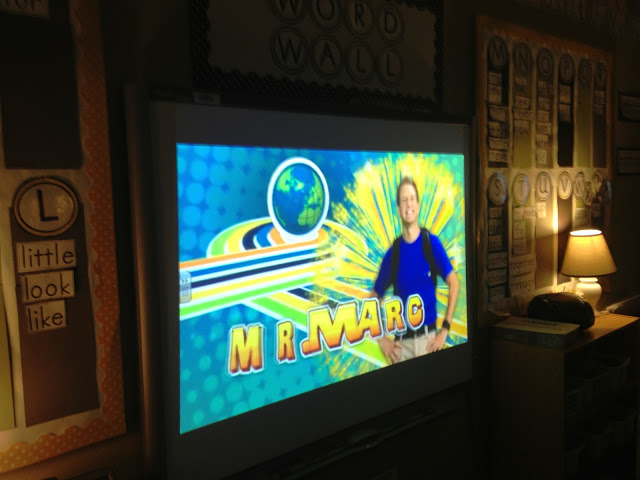 (action shot of episode playing in our room on the smart board)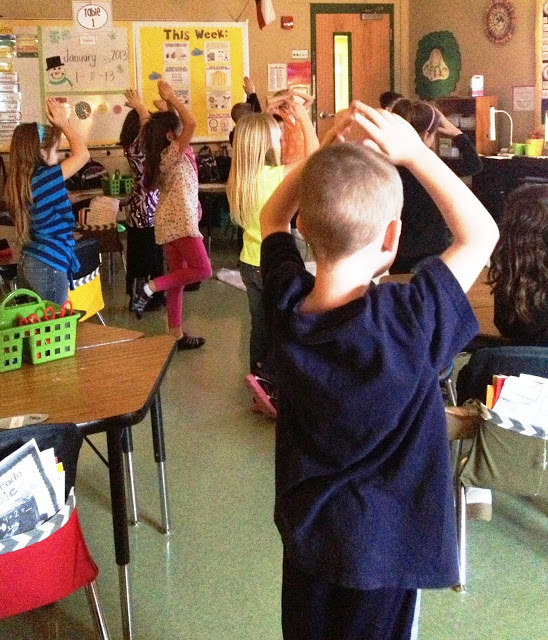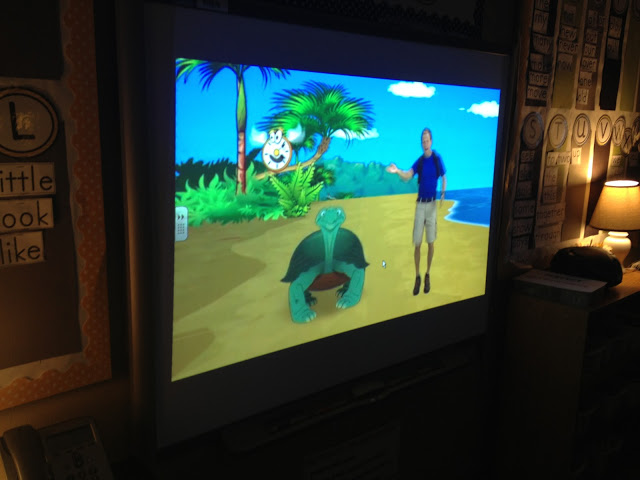 We are skyping next week! Aaaah!! I am SO excited!
I better kick my New Year's workout plan into MEGA-MODE!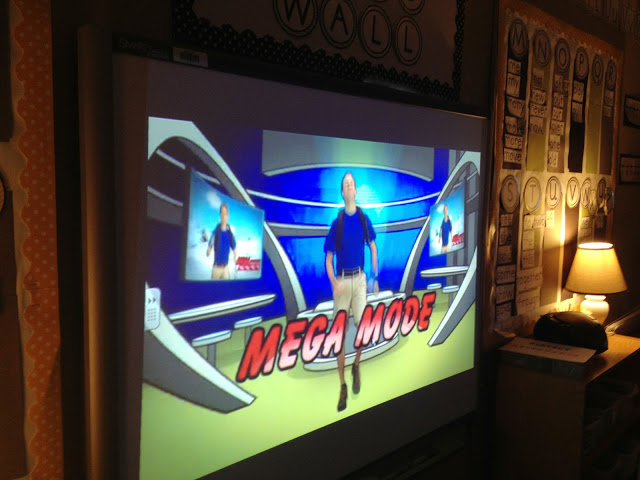 Academically we have had a great week too!
Here are a couple of our math tubs this week taken from my Jam Packed January Centers
Whooo Knows their Doubles?
Weather Spin, Graph, and Tally
and Whooo Knows the time?
There are 10 math tubs in the unit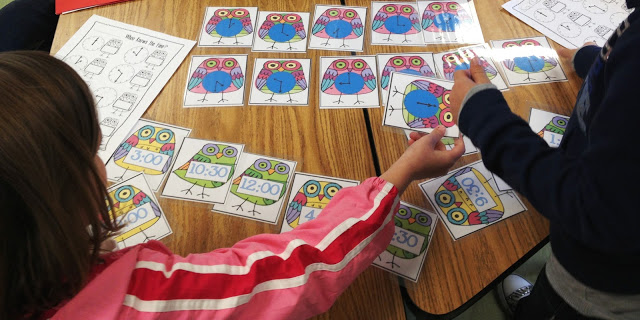 And here are a couple pictures of our literacy centers taken from the same Jam Packed January Unit
owl words (onset and rhyme to ow)
compound weather (compound weather words)
Snowman Melt (antonyms)
There are 10 total literacy centers included too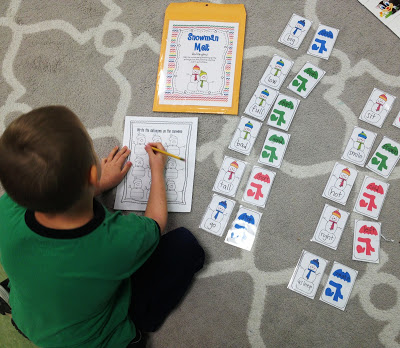 So if you are in need of some winter centers you can get all 20 centers here!
The big push of our week has been with letter writing. Boy have we opened up a whole new world of writing! What fun we have had!
Here's a few pictures from our week
To get the letter writing unit just click the pic below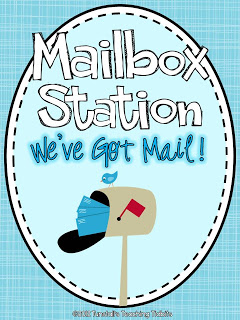 What a whirlwind! TGIF!