How do you B-A-L-A-N-C-E it all?
Due to blogging, I am constantly taking pictures. There is rarely a day that goes by without me taking a picture of something I feel is interesting or important. I send my student's parents a picture newsletter (using smilebox) and I give them that same view of our week. It's a great way to capture our learning, our friendships, our progress…but what this has taught me is that we are very BUSY!
Do you ever go back through your picture files and as you open and look through them, you relive the emotions, and thoughts that you encountered that day or week? It's incredible what a picture can capture. It is so much more than a photograph. This year I have been reminded numerous times about finding balance. I struggle with this daily. We all do right?
Honestly take a look at any reality show and you can spot that imbalance a mile away. It's sometimes funny, or a bit horrifying, but it's always there.
It is harder to be a teacher that is constantly evaluating and changing curriculum to meet the needs of the students actually sitting in the chairs right now. There are times when what I want to do just isn't what my students need to work on. I am really pushing myself to stay tuned in to them and not to myself. I may want the perfect slideshow at the end of the week, or the perfect visual plans at the beginning of the week, but sometimes what we really NEED is just not "perfect" looking.
Sometimes I get the question, how do you do it all? …I struggle. But I love to laugh and have fun so no matter how crazy things get, I do try to work in some fun and stress relief. I try to bring that to the blog too because staff meetings, teacher developments, and keeping up with the teachers next door can be a stressful demanding place. We are all in this together. Thank you for your blog posts, your honesty, and your friendship!
…Here's how another BUSY week went!
Highlights of Last Week:
It was a C-O-L-D week for San Antonio!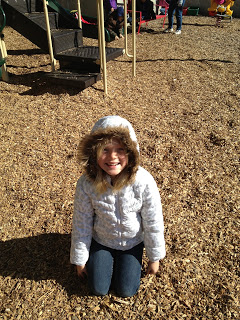 I just had to share a picture of breakfast and morning work… (you know how I feel about that breakfast in my room…)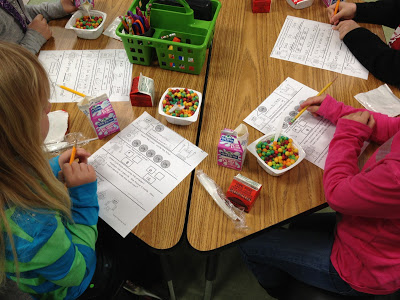 We worked on many skills this week:
It's my dance mom time:
We have late nights 3 times a week for my daughter's dance team. We don't get home from school on Thursdays until almost 9. It's a 14 hour day.
Mondays and Wednesdays we get home at around 7 making it two more 12 hour days.
We live 40 minutes from school so I can't go home in between. I just have to wait for her practices to end.
( I wouldn't trade it for anything I am so proud of her!)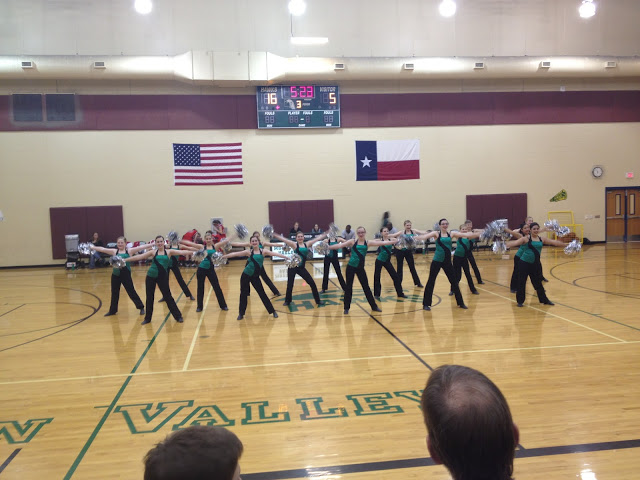 A terrific library lesson with Swersty!
Skyping with Mr. Marc from Adventure to Fitness!!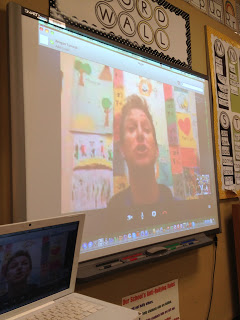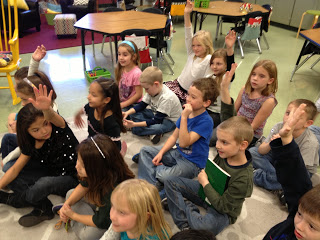 It's time for visual plans for next week! The original idea for my visual plans came from Dee Dee Will's Peek at My Week! She has been doing this on her blog Mrs. Wills Kindergarten for as long as I have been reading it and I love reading them every week!
I asked her if I could do my own and she was very gracious to me. It has helped keep me so organized and on top of things this year. Thank you Dee Dee for your inspiration and your organization!
Click the picture below to open my plans, once you have downloaded them you can click on the items and follow the links.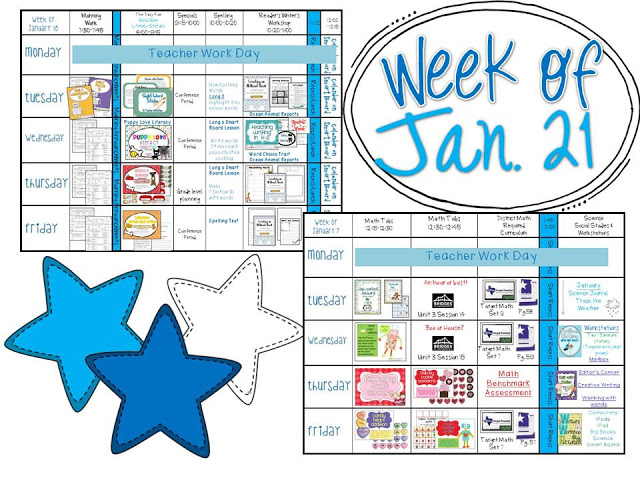 Just to let you know I have been going back through some of my older units and updating them. Please click the pictures below and get your updated version of these units for free. I have changed fonts, graphics, and borders as well as added new activities! We aren't starting penguins until February in my class, but I noticed that the units needed some updating!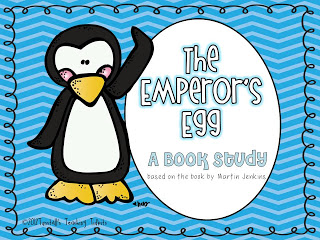 Have a terrific week!
B-A-L-A-N-C-E! 🙂