What do you do for Gingerbread Week at your school?
Do you have a week dedicated to a cookie?
Here's what goes down at our school.
The picture shows the books I read this week but if you click it you will head to amazon to check out gingerbread stories…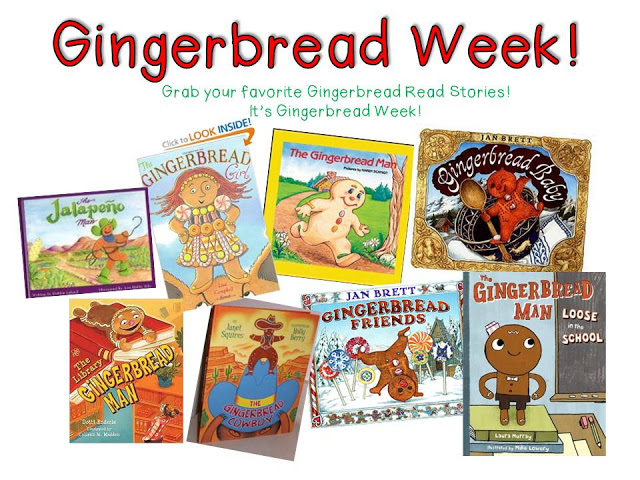 These are my visual plans for the week. If you click below it will open my plans and you can click them to find where I got the units and lesson ideas.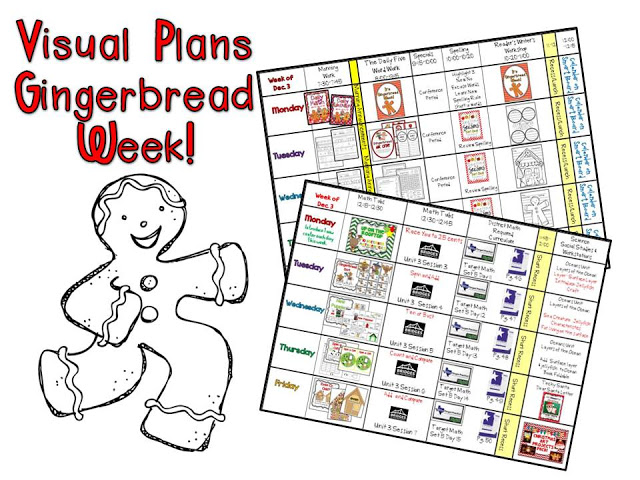 Do your students ask you how many days until Christmas every single day?! I start with this craft the first week of December. Students tear off a link each day and count how many more days are left! It's great for the concept of subtraction! (and most importantly…teacher sanity) Click below to head to that craft.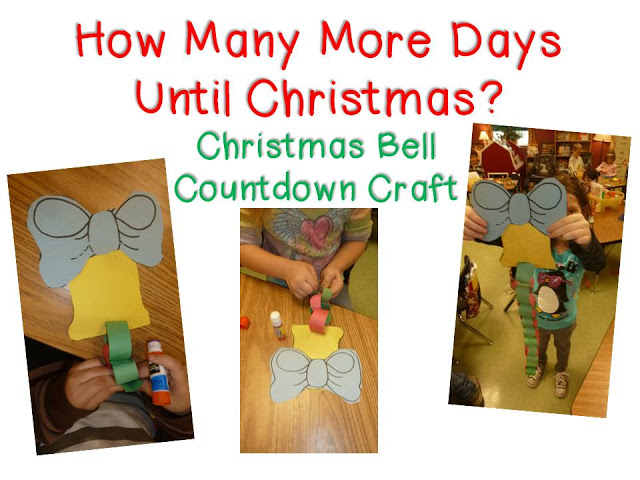 I always forget to add my monthly quilt to my visual plans, but one day out of the month we create the new geometric quilt and add it to the wall of quilts.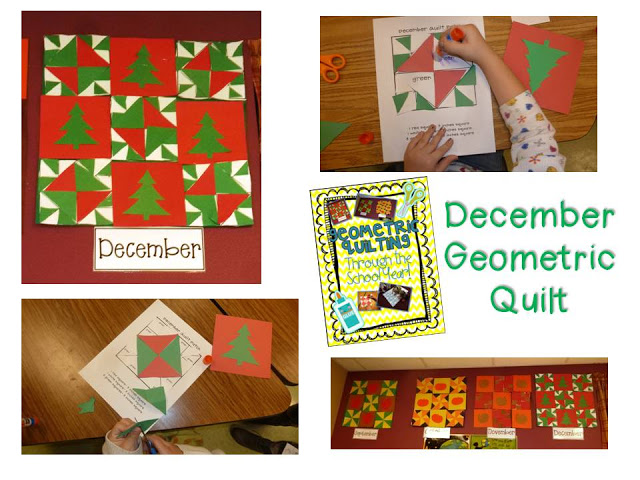 This year I updated my Dear Santa Letter….We do this the first week of December so I can make copies of their wish lists and send them home for their families. I keep the original and make a bulletin board outside my classroom.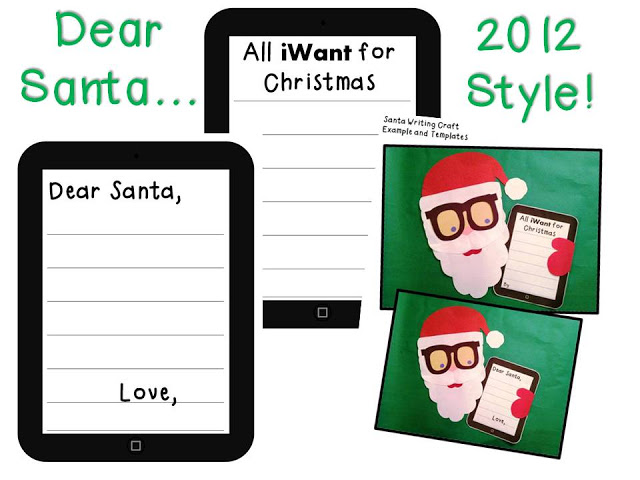 Happy gingerbread week! My new unit is on sale this week and I will give it away for free to the first 3 commenters! Thanks for reading! Have a great week!