Merry Christmas Blogger Friends!
This is just a quick post to get the word that there is a blogger meet up happening on December 27th at Chuy's Mexican Food Across from the Forum in Selma Texas. We are meeting at 6pm.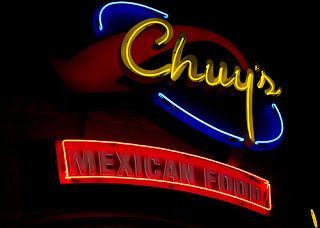 Here's the address so you can check it in your GPS and hopefully meet us there!
Merry Christmas!!!