Today was our second science day of the year. The first science day was on Halloween. You can read that post HERE.
First grade decided to stick to physical science this time because we found that we didn't have great units of study that really incorporated these standards as well as some of the more "fun" science standards.
My lesson was on sound.
To start I made a file on my computer named sounds and I filled it with sound mp3s from this site . The sounds are free for you to use! Clicking on the sound files on the site and saving them to a folder is all you need to do.
Once you have about 10 different sounds effects, you are ready for the first part of this lesson. (Be sure to make some sound effects, sirens, and alarms to teach about being safe and why safety sounds are important.)
Print these signs out for each table and have students place a marker of some sort on the sign after they hear a sound effect.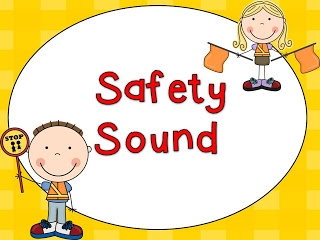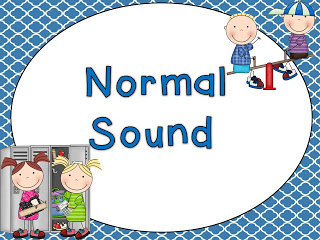 For Example, I played a siren andstudents placed their red markers on the safety sound sign.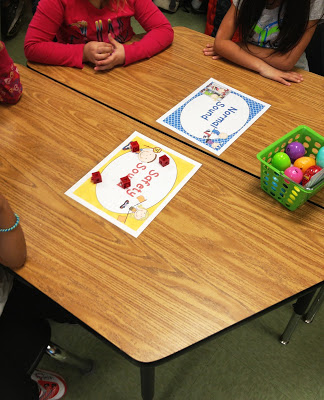 We discussed why those were or were not safety sounds and we found good reasons to believe both sides. The main thing is that we were discussing the importance of sound.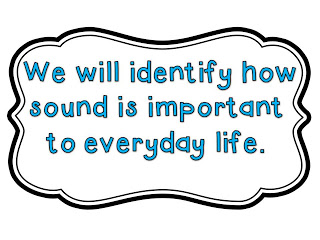 Next, I introduced the basket with the picture cards and the plastic eggs.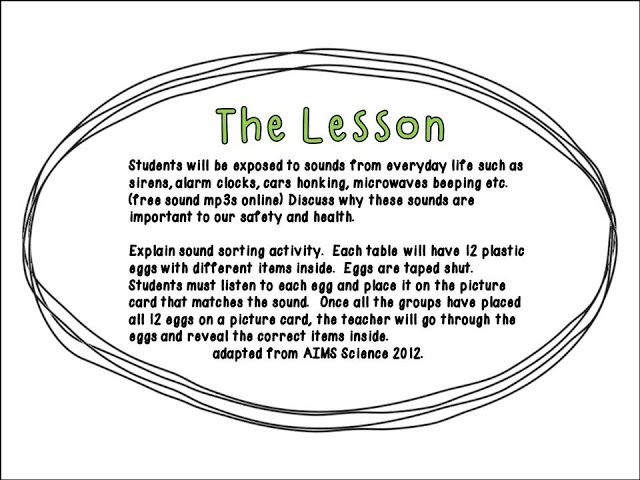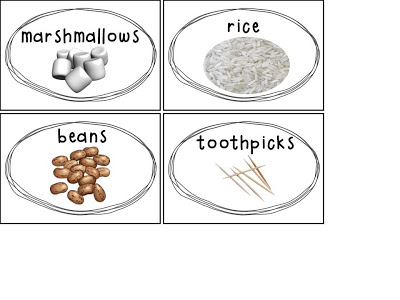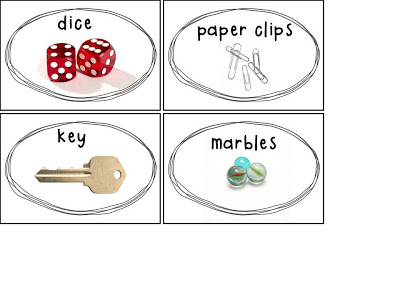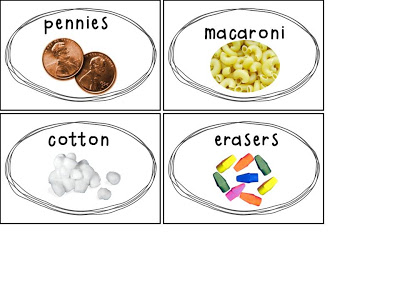 This was so cute to watch. Students were so into this lesson and when they had two sounds that were a lot alike they would pass them back around and have one on each ear trying to distinguish between the two sounds. It was so perfect!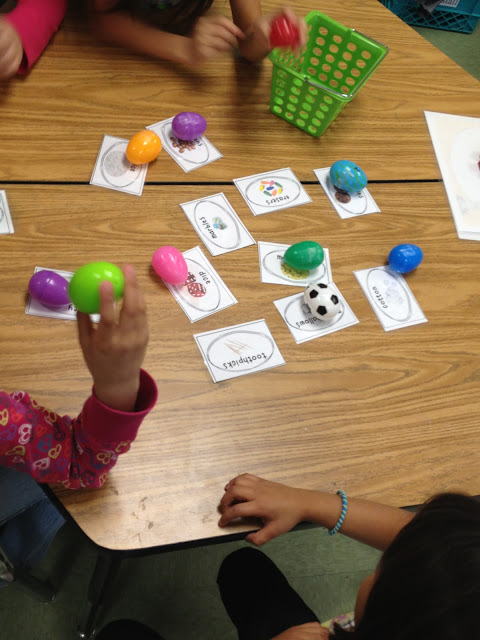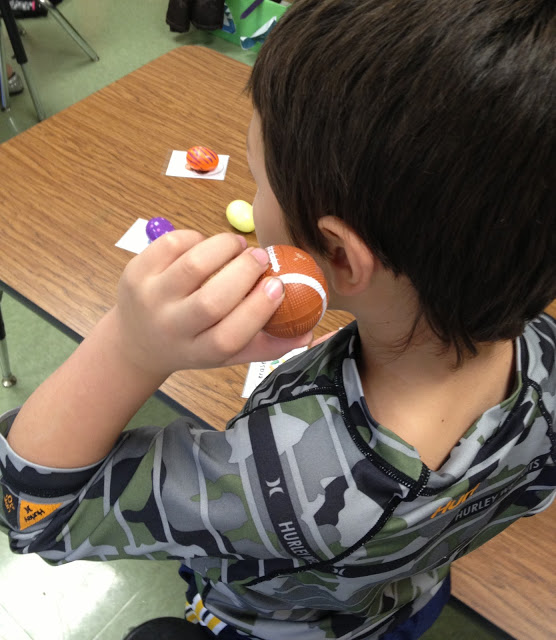 Click any of the lesson pictures in this post above to download the lesson file.
One more day until Christmas vacation! We are having a breakfast party with snowman pancakes. In San Antonio we are expecting temps in the 20s. It makes us go crazy since we are used to some 70 degree Christmas weather!