I made something for you. It's something I want to share with you but only if you promise NOT to take me too seriously…or at all seriously.
Because here's the thing. I really can NOT sing and two minutes of it feels like eternity.
So if you have "friend-ed or followed me" up to this point, but are on the fence about how you feel about me then skip on down to the end. 🙂
This is only for those that don't scare easily.
I sound like a 10 year old girl. ( I am amazed that I have any classroom control with this voice)
Pinky promise you'll still be my friend…and please bear with it till the end…I think it gets better as it goes? maybe? anyone? Is this thing on?
Once you have recovered…

I am throwing a New Year's Sale!
Just click the Penguin to start shopping. (everything is on sale-not just what is pictured here)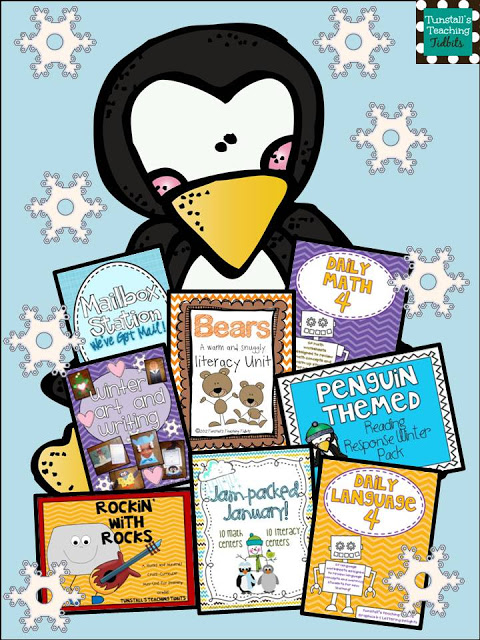 Happy New Year!!!