Today I attended the SDE conference here in San Antonio.
I signed up back in September when I caught a picture of Kim Adsit on the flyer in my teacher mailbox.
Before blogging I would have seen any flyer and made a swift sweeping motion from my teacher mailbox to the trashcan.
This time, I caught a glimpse of Kim's cute face staring at me from my teacher mailbox and ripped the flyer out to fully examine it like a nit on a first grader's head.
I turned to the first teacher I could find and enthusiastically said, "Oh my Gosh, I know her!!!"
I'm not going to lie, I got a blank stare and a half smile…not bad for 3:30 on a Wednesday afternoon.
I rushed to my AP jumping up and down I begged and politely request to attend the conference. Not only did she say sure, but she asked to attend with me!
Today was the big day!
I spent my day with Kim Adsit.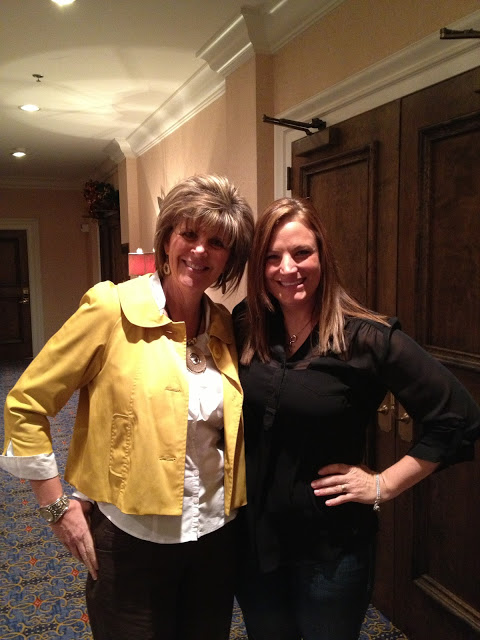 Let me share some adjectives that describe my new BFF , ahem, my colleague Kim.
Genius
Organized
Smart
Hilarious
Adorable
Humble
Knowledgeable
Hard Working
Inspirational
Super Teacher
The teacher in me really wanted to make an acronym of her name and then draw hearts, and rainbows around it but alas, I am a professional.
Unless you are new to blogging or teaching I am SURE you are already following Kim and have 15 of her products, but just in case you don't…
SDE Website
Kim's Blog
Kim's Website
Kim's TpT Store
As a bonus I met Peace, Love, and Kindergarten today.
We had lunch!
Sorry about the picture.
I asked a nice man to take our picture.
That's his thumb by my head.
The two cuties on the left teach and blog at Peace Love and Kindergarten.
Shannon next to me (my AP) blogs at If My Calculations are Correct
and then there's me on the right under the thumb. 🙂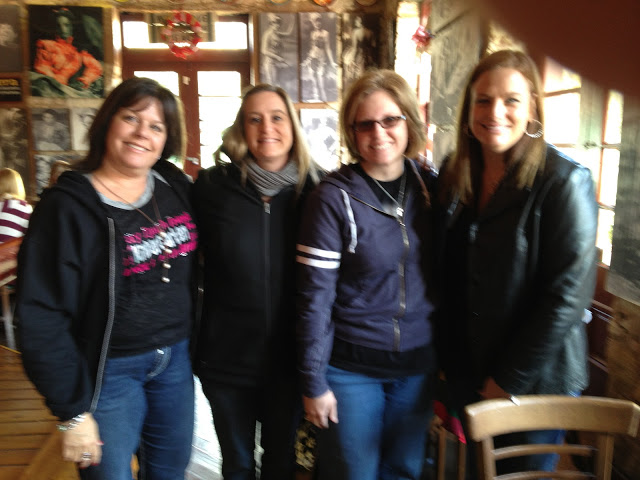 It was an altogether fabulous day!
I am completely inspired!