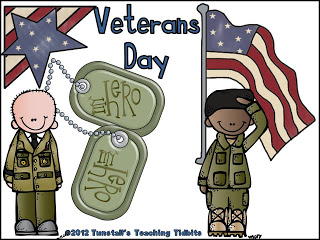 If you have purchased my Veterans Day Unit please click the preview below to redownload an updated version. It went from 18 to 36 pages!
Veterans Day is Sunday November 11th!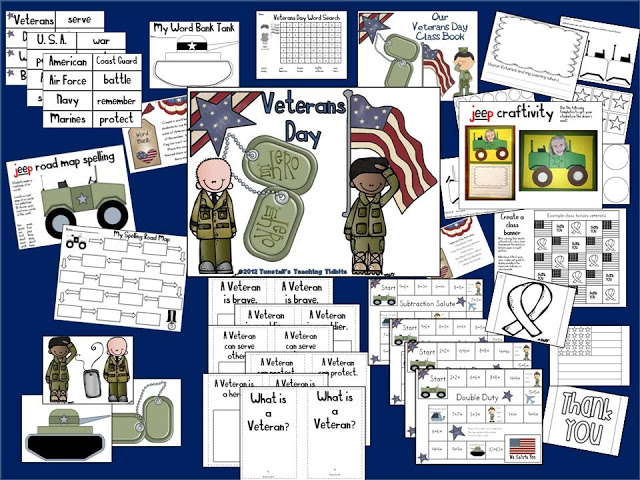 Not only did I add many more activities, but I added adorable graphics from Melonheadzillustrating to add to your anchor chart/word bank!! Click her ribbon below to see her blog.