Are you looking for an updated way to have your students write to Santa this year? I pulled out the yellowed and tattered Santa letters from years past and wanted to update this activity something fierce!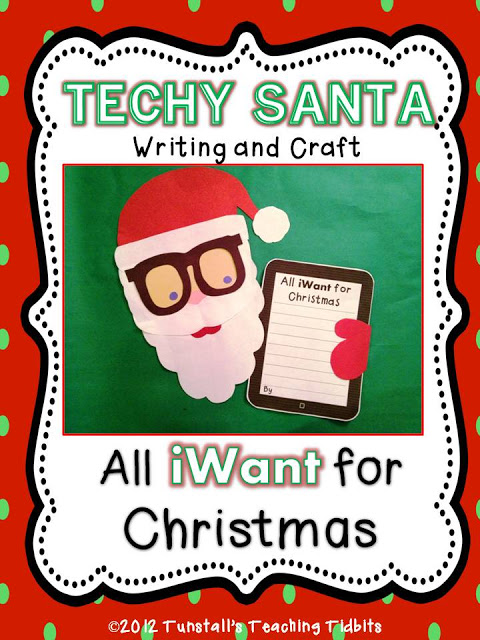 Includes templates and 9 different iPad writing prompts for your class!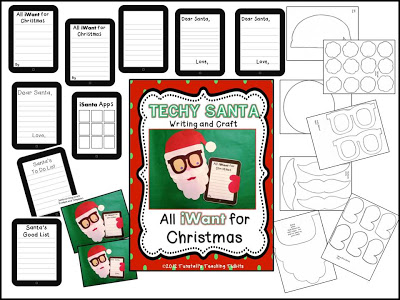 To check it out on TpT click
HERE
.