Here are some products I have recently updated, created, or started using this year: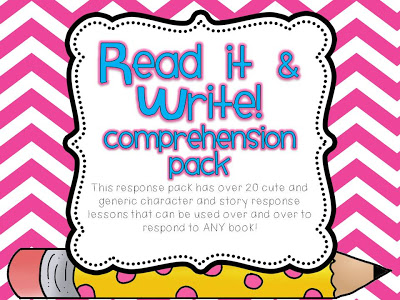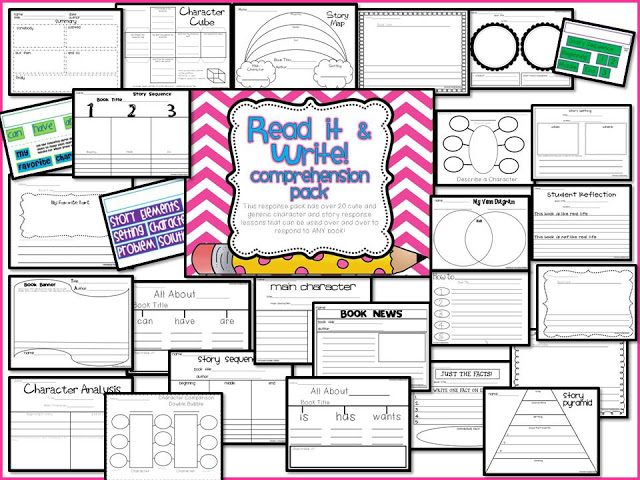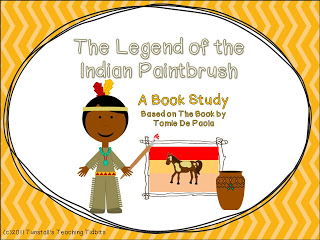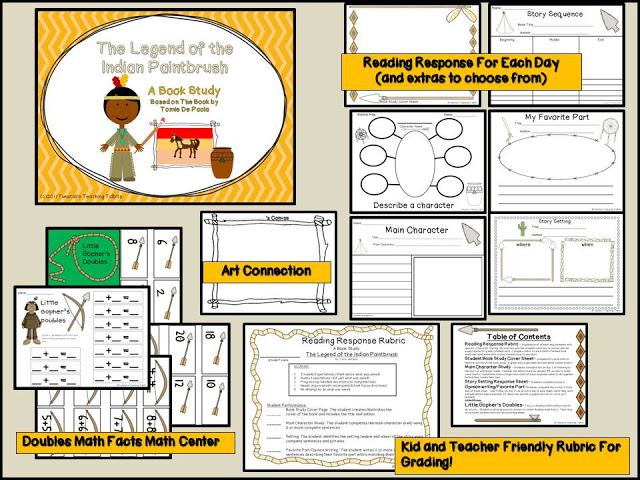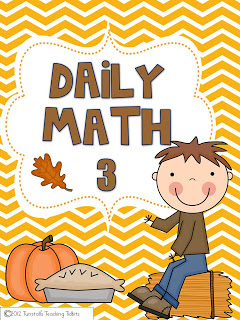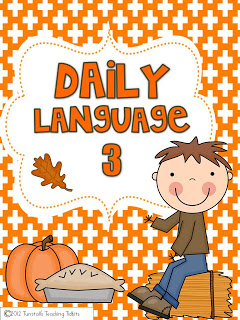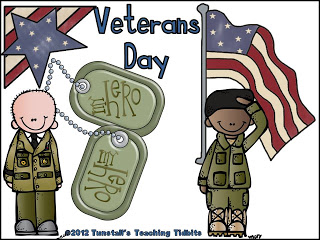 Hope you can find something you may use to get ya through the next three weeks until Thanksgiving!
I had a question from the sweetest teacher on facebook asking about my daily schedule and when I am in small/whole group.
Here's What My Day Looks Like
7:30-7:45 Morning Work
7:45 Morning Announcements
8:00 Teach a new word work center whole group.
8:10-9:15 4 rounds of Daily 5. (15 minutes each) Small Group Reading Instruction
9:15-10:00 Specials
10:00-11:00 Readers/Writer's Workshop and Spelling (anything ELA!)
11:00-11:30 recess
11:30-12:00 lunch
12:00-1:45 Calendar (smartboard whole group)
Math Tubs-Teach one tub a day whole group
Math Tub Rotation 2 times for 15 minutes each
Target Math
Motivation Math
1:45 short recess
2:00 Workstations (small group/remediation)
2:30 clean up/end of day procedures
2:45 dismiss
Well I am not sure if that helps or begs more questions but there it is!
Thanks so much for reading this! Did you make it to the end? If you did and you are interested I would love to give the above units away to the first 5 commenters.
Much Love!