Before I start my visual plans post, I want to address the post I wrote earlier this week.
I am truly amazed at the response from my personal post. I still continue to read and even receive more amazing feedback. I am so truly thankful for the amazing opportunities that blogging has brought. It seems that so many people are going through something difficult. I have thought about each of your stories this week and felt that burden of hardship. I am praying for you friends. I also continue to go back and reread the responses. Thank you. Thank you. Thank you. I don't have the right words to truly express what it all means to me. I really appreciate the comments and the feedback. My prayer list is long but that just means I have a lot of friends!
Thankfully, (most definitely the word of the month) things are calming down in regard to conferences and holidays requiring "crazy" attire.
But lo and behold, Thanksgiving is truly sneaking right up. Here are my visual plans for the week. There are many freebies in this week's plans. Plus a couple new things that I am excited to use this week!
Click this picture to view my visual plans with clickable links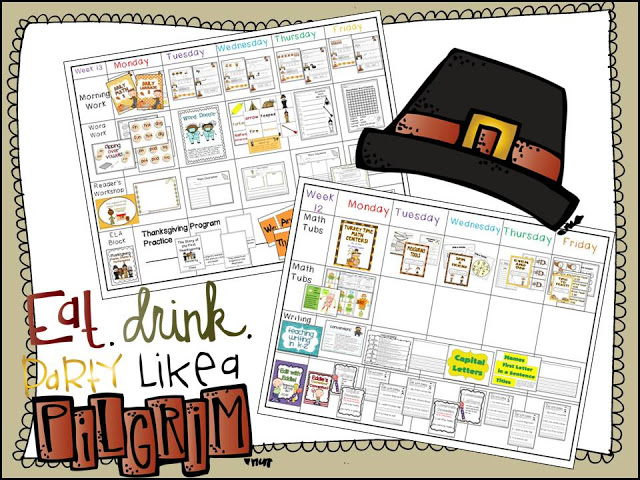 I love a great book study and this is the perfect week to get lost in an amazing Native American Story about a young boy trying to find his place in the tribe. Click the cover of the unit to see last year's post on this book study.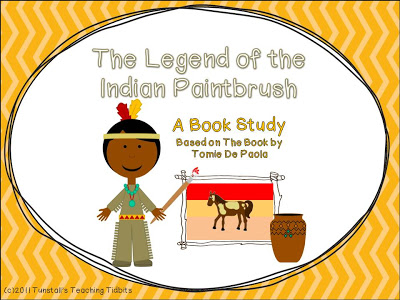 Below if you click on the actual book image to get the book information or order yourself a copy.
I use the copy from the library for our book study.
There's a math tub included in the book study. (I forgot to add it to the math tubs on my visual plans!!!!)
Another new development for us this week in the visual plans is Edit with Eddie. We started last week on this unit and the kids are in love with Eddie. (or possibly the colored pencils they get to use when they edit) It's all so new and exciting! We are working on conventions so this unit fits right in perfectly!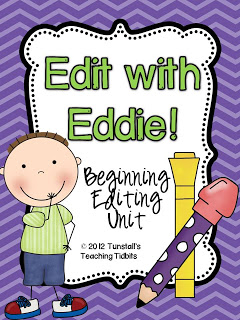 And for those of you who like to get WAY ahead… I am going to show you my brand new math centers coming up in December.
For the rest of us that are hanging on my our white knuckles…don't worry it's not happening quite yet!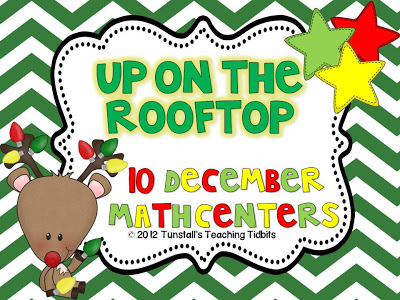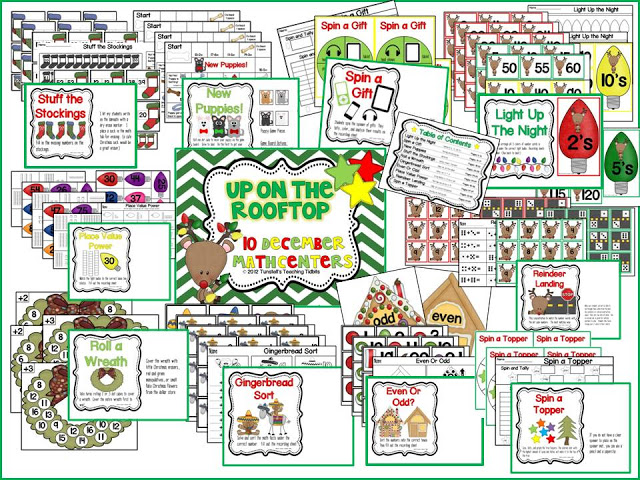 These are the art projects I do in the month of December. There are 5 total projects with templates, read aloud ideas, and writing to go with each project.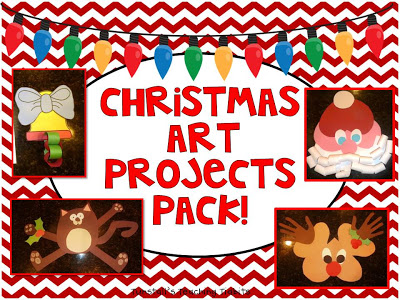 Enjoy your Sunday! Have a Fabulous Week!