I am looking forward to this themey week of spiders because I have been hard at work making a Spider Week Unit that covers everything I will need for the entire week's studies. This writing and art project is part of it but there's TONS more!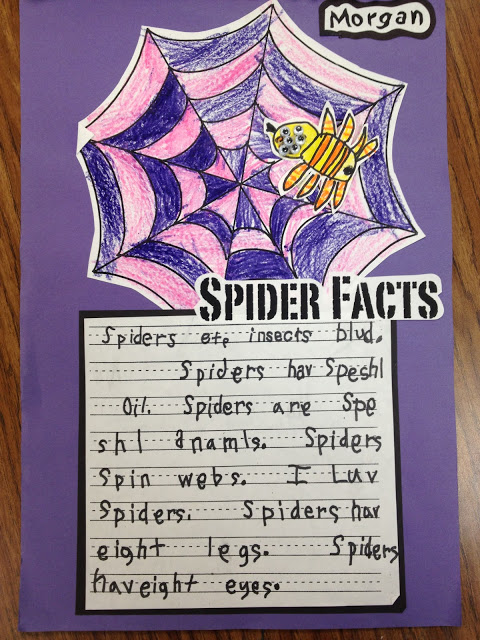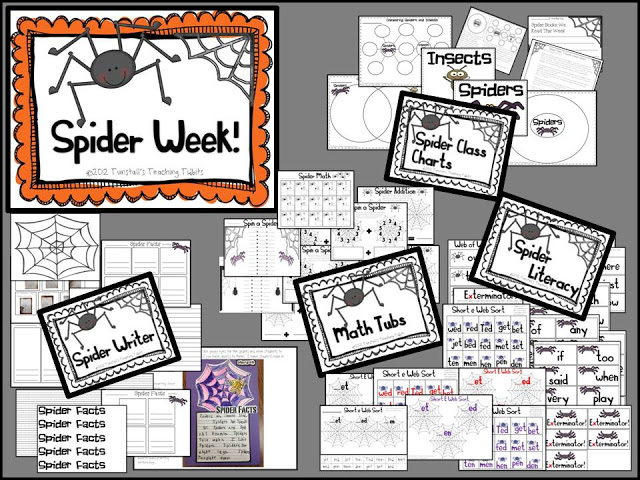 SPIDER WEEK Visual Plans!
Click to View in Google Docs.
(Plans have clickable links)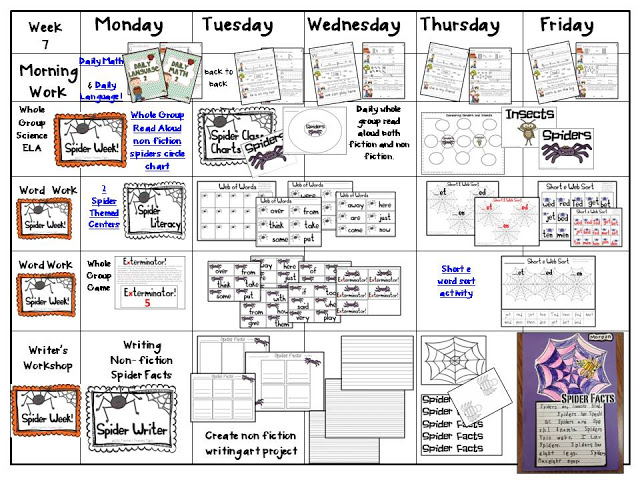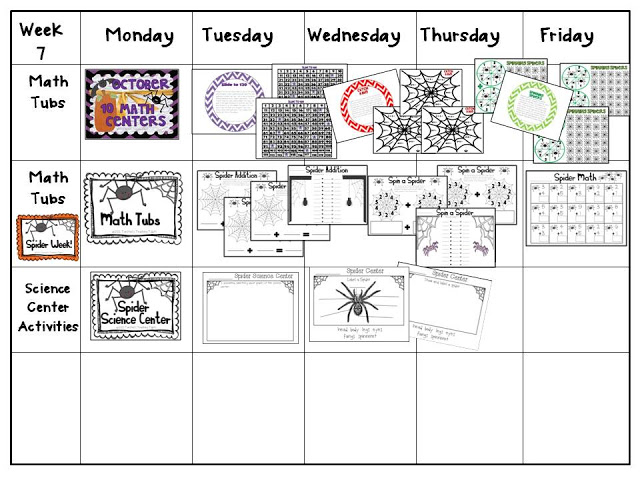 This has been a busy week for my little family!
Morgan (daughter was dancer of the week! She's on the left)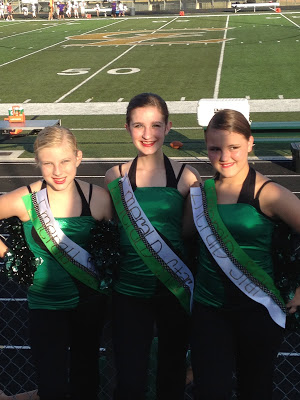 Yesterday she turned 12!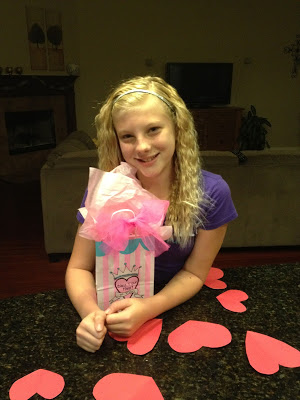 So I brought home friends from middle school for a wild sleep over party!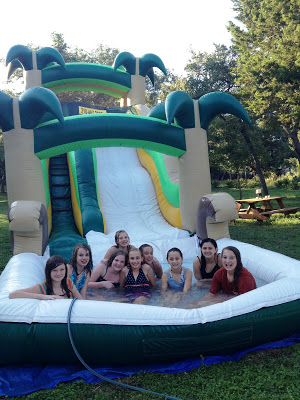 Her theme was zebra and mustaches of course! 🙂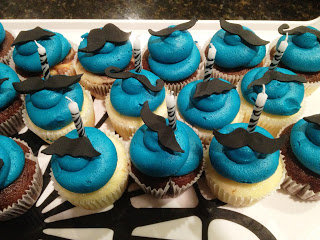 The girls made their own zebra and polka dot fluffy flip flops! (this is obviously the before picture…oh my word) There is shredded fabric all over my dining room and wet towels are piled high in the laundry room!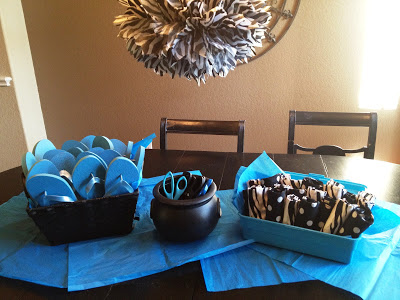 I am headed for a nap before bedtime….