I have been asked to explain how I run my math block so I took my camera to school and…
here's the breakdown.
My math block is an hour and 45 minutes.
First, we do our calendar routine (15 minutes tops)
Before moving to the school I am currently at, I did this on the wall. Now I use the smartboard. Sorry for the dark pictures!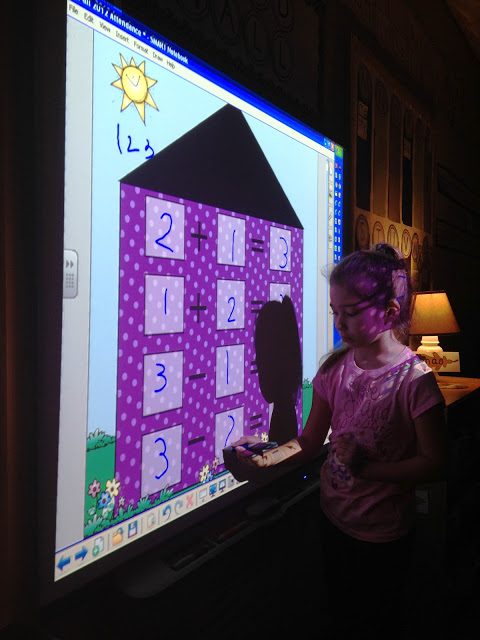 Next, we do a whole group math lesson. (20 mins)
Today's lesson happened to also be on the smartboard, but sometimes it is on the pocket chart, or it is a game we play to learn a new concept. We are always gathered on the rug during this time.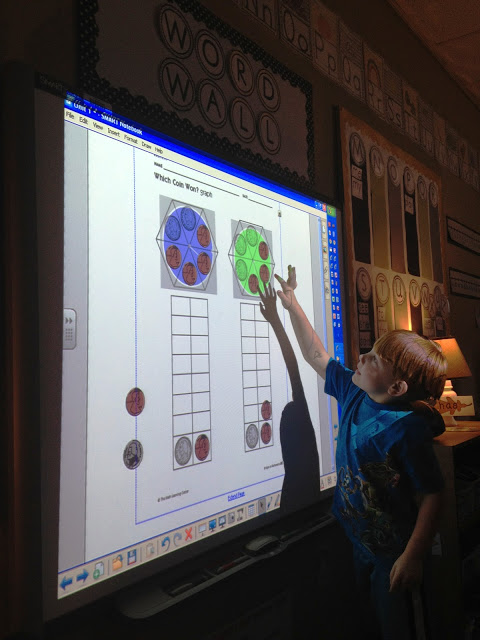 Here's an example of a pocket chart lesson. We are up to our eyeballs in ladybugs right now.
I told them if they could match the pictures to the correct number sentence, then the ladybugs would come out of hiding…(whatever it takes, right?)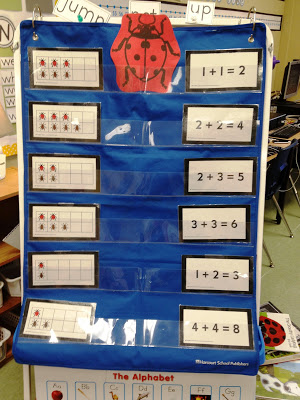 Here's what it looks like when the ladybugs came out to play!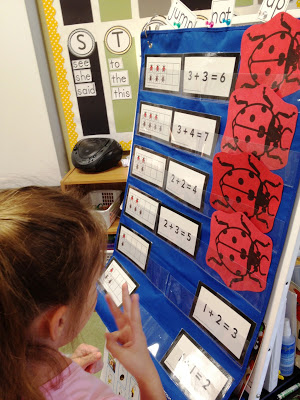 This is a quick detour to the science center because our larva arrived yesterday! SO exciting.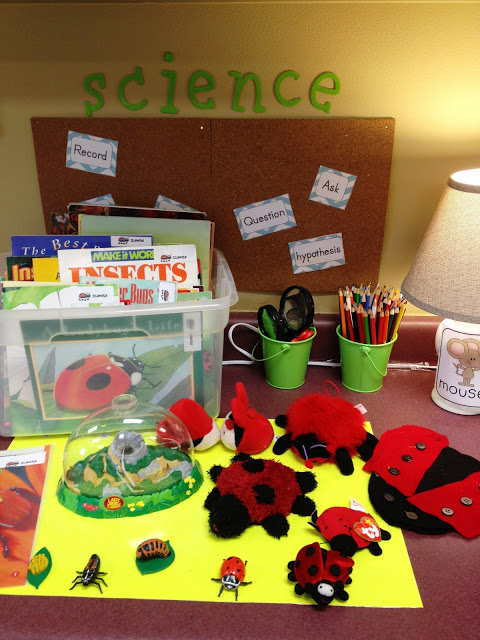 Okay back to math!!!
From our group lesson we quickly move around the perimeter of the rug and learn the new tub of the day if there is one.
I only introduce one new tub a day or none if nothing is changing that day. (5-10 mins)
Then I dismiss them to their first math tub round. Round 1 (10-15 minutes)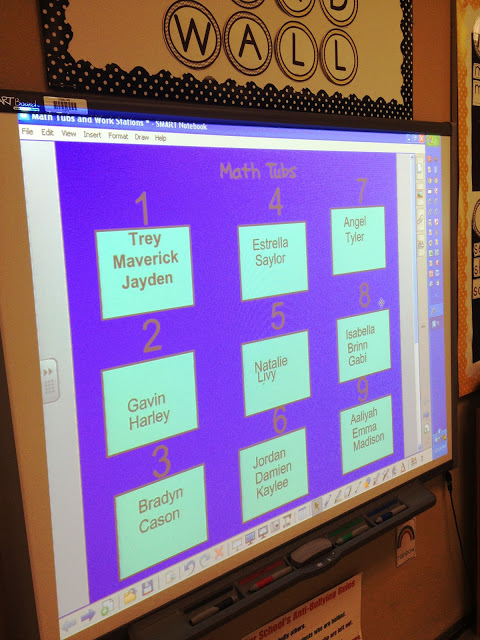 We clean and gather then go out for a second round (10-15 mins)
To end math time, we work in our motivation math books.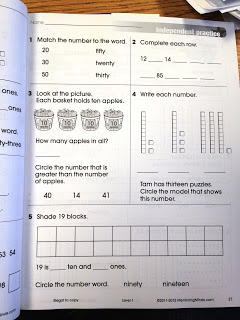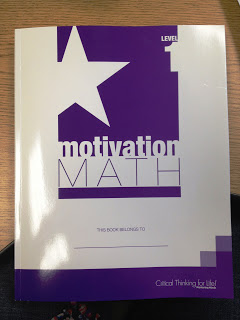 So I hope that helps explain the madness that is first grade math time! 🙂
Here's some links to great math centers for in between times when you need just one more to fill your tubs etc.
Kids Count 1234
Annie Moffatt's Fall Math Freebies
Today was picture day so I caught these two lovely princesses in their gowns playing a mean game of tether ball in the dirt. Isn't first grade awesome!?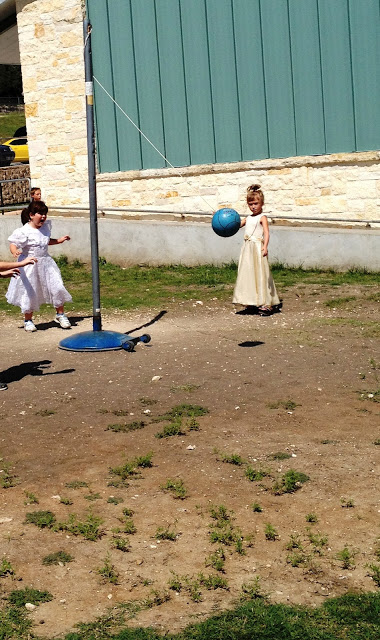 If you want more thematic math tubs I have mine listed on the tab at the top that says Math Units, or you can visit my TpT Shop.
Much Love!
Reagan