Happy Fall!
Our Class Pet (stuffed animal) Snowflake has been enjoying staying at student's houses! Students have been writing all about their adventures. Yesterday morning a devastated student brought Snowflake back with a note from mom telling about his tragic circumstance. Apparently, in a brotherly game of monkey in the middle, things got a little rough and Snowflake lost his tail.
Surgery # 1 for Snowflake!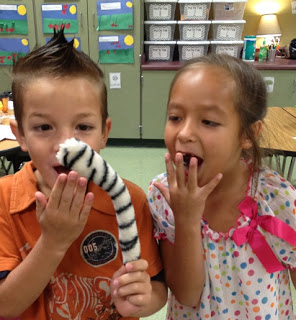 To celebrate Fall, I am having a two day sale at my store! You can shop for a discount until midnight on Sunday!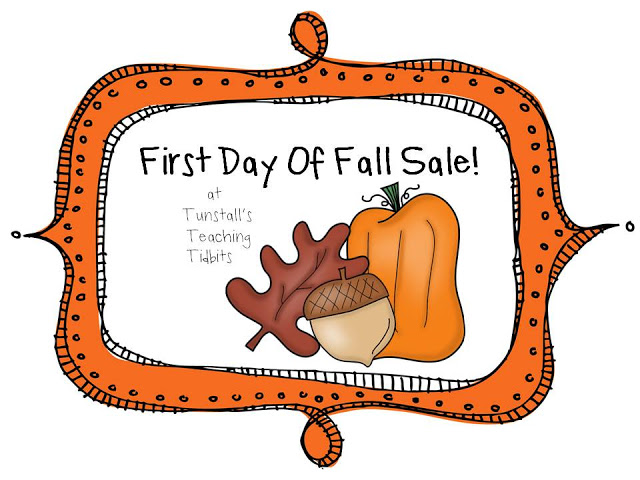 Here are a few Fall units of mine
These are first grade level but the second in the set of 6.
These are first grade level but the third in the set of 6.
You can also get the entire sets of daily language and math for a discount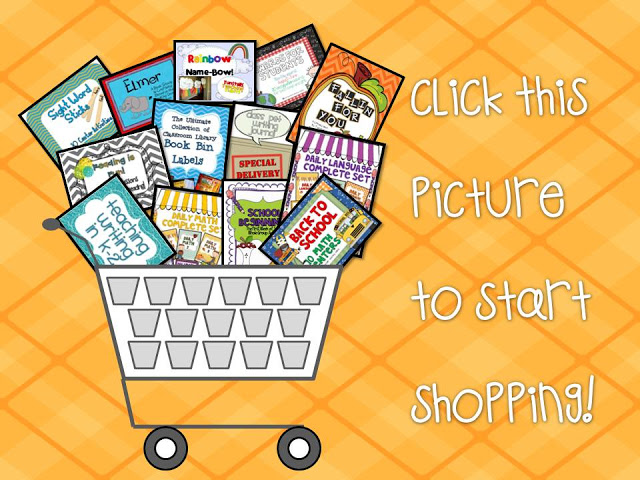 Happy Saturday! I'll be back with visual plans tomorrow!