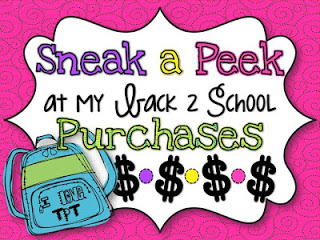 This is one of my favorite linky parties of the year.
It's all about the best finds on Teachers Pay Teachers!
Who doesn't love to see what their friends bought?
Here's a look at my Favorites! (each picture will take you to the TpT page)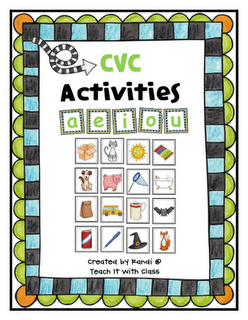 This is a GREAT phonics unit (I'm using it for word work)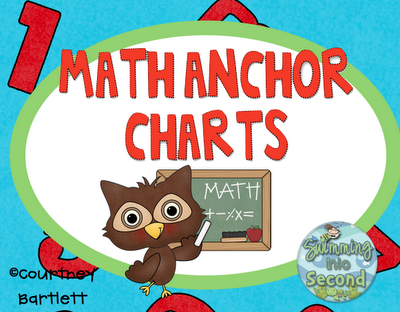 They are fabulous. They are going to go on our focus wall as they are needed.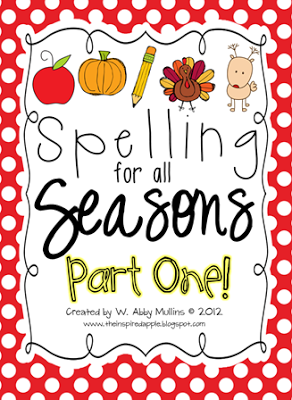 I snatched this beauty right now and I am so glad I did. It delivered!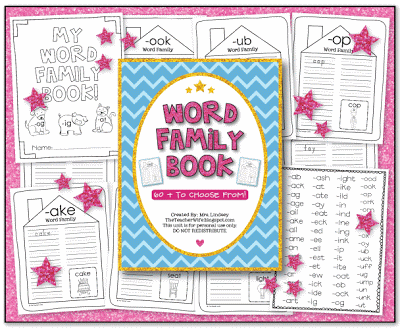 I grabbed a copy of this because it lends itself to spelling, word work, and phonics….pure bliss.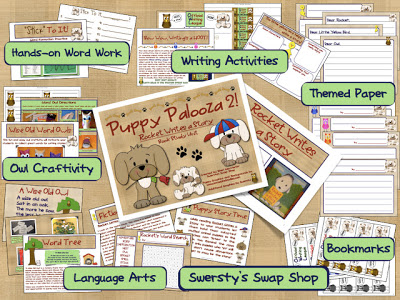 Are you familiar with the book, How Rocket Learned to Read?
This unit goes with the sequel to that book titled, Rocket Writes a Story!
I think it will be perfect to use when I kick off my writer's workshop time!

Hopefully you found some great items during the BTS sale…If not, maybe one of these items can help you in some way this year!