I am trying to ward off the back to school nightmares as best I can. They reared their ugly head in July. To take care of that I went in my classroom and touched every last item I have in my classroom. Whew. That's the cure apparently.
But now I am beginning to get that ugly feeling again.
Why?
Lesson Planning.
The room is ready, but am I?
I decided to find out! I am springboarding off the fabulous Dee Dee Wills Peek at her Week!!!!
I don't teach kinder, but I read every one of her peeks last year. It's amazing that she keeps up with that year round! I found many a great lesson on TpT from her links and peeks!
Are you ready to see my visual lesson plans?….trying to get you excited on a Saturday night!
**super important disclaimer- I left out times of day/transitions/lunch/recess/restroom times/diet coke time/chocolate jar time/ and curriculum specific to my district/requirements**
What the heck is left? ALL THIS!!!!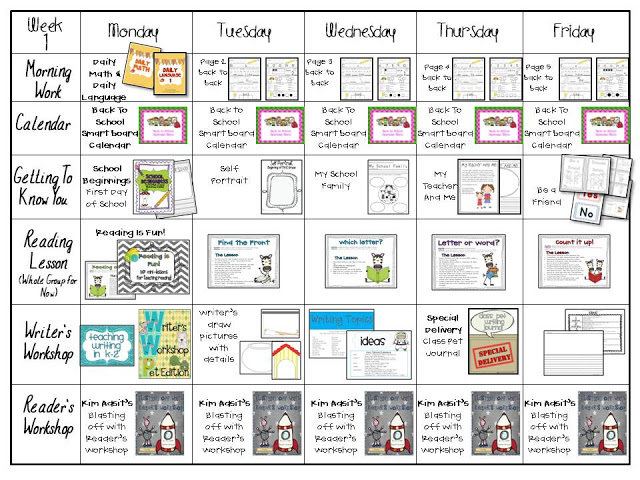 more!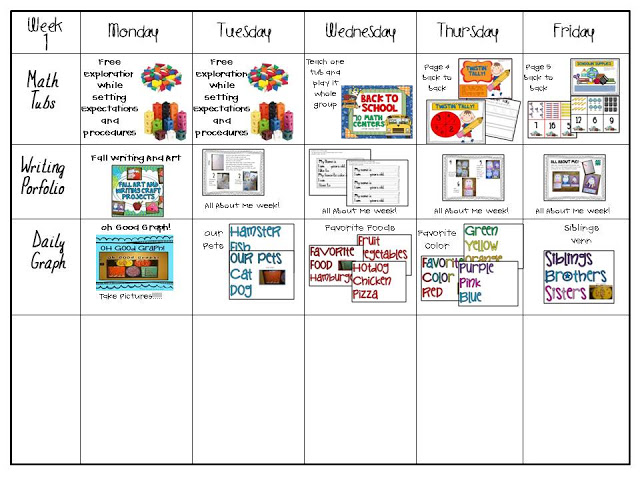 ***another super crucial disclaimer*** I always plan for at least 13 hours of school in a day. 🙂 I will not cover all of this, but I would much rather have too much to do than too little!!!
Here's a closer look at the units above! Click on each one to check it out.
Kim Adsit's Reader's Workshop!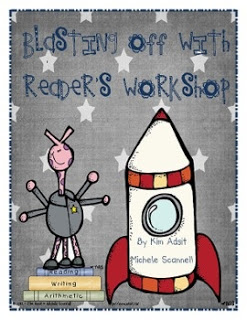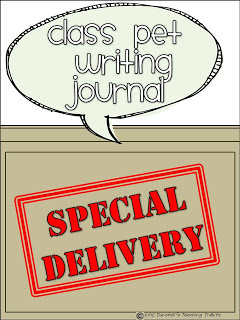 I can't track down a good image of this product, but it is the smart board files for back to school!!!!
Back to School Calendar Math By Sunny Days!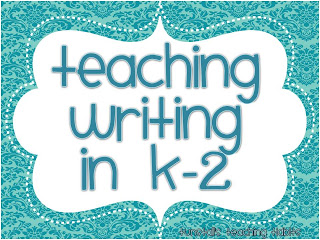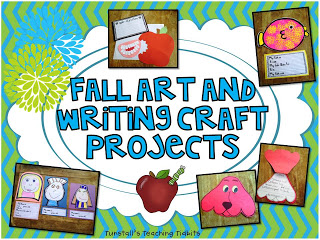 This is a freebie for getting to know your class while making adorable class graphs at the same time!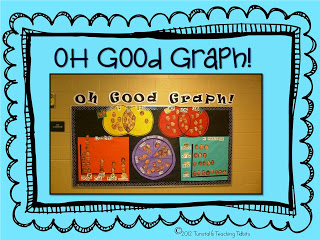 So what are your thoughts on the visual lesson plans? Can you see them on your computer or was it too small? Now I am off to read with my daughter…She has Summer Reading Homework and we are in tears….I mean she is in tears…