I had so many requests for my anchor charts pictured here that I uploaded them to TpT for free.
These are not endorsed by The Daily Five Program so please be sure to use their program and methods for implementation!
Free Anchor Charts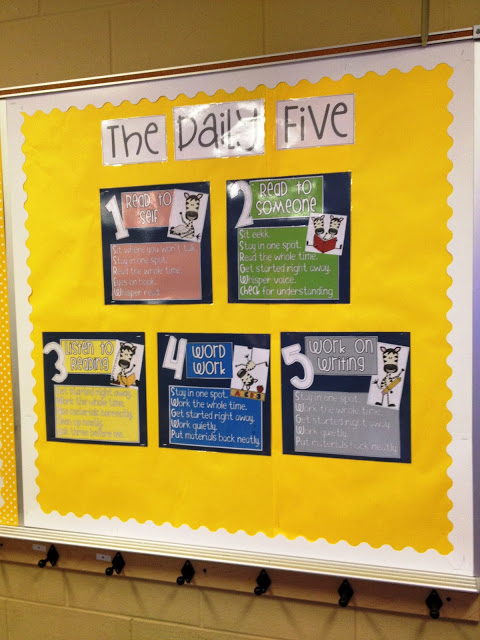 While you are there snagging your free anchor charts, be sure to fill your cart with helpful classroom products for 28% off because we are in the middle of the TeacherspayTeachers Back to School Sale!!!
** helpful hint if you click on my name Reagan Tunstall, it will pull up my entire store. otherwise you only see a few items**
There are many free products and units too. Happy Shopping!