Today was very productive in the land of anchor charts, scissors, glue sticks, and Popsicle sticks!
I worked on the dollar store inspiration items and came up with these three anchor charts!
I went back to the dollar store and grabbed 5 more silver platters and found that they have different shapes of them! Oh the choices!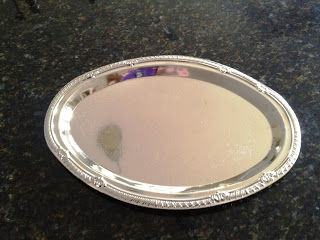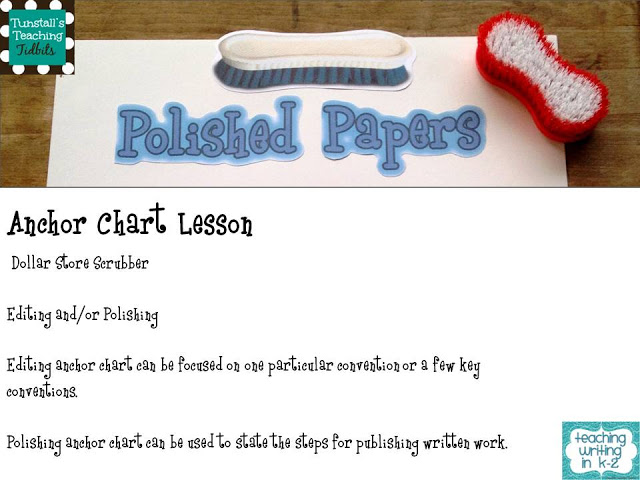 If you have already bought my Teaching Writing in K-2 you can redownload it for free and get the added anchor chart printables. I decided to lump them in with my writing guide since that is how I will be using them this year.
Just want to take the idea and make it yours? That's great too! I love getting inspired by props! I hope you do too!
I also found these at the dollar store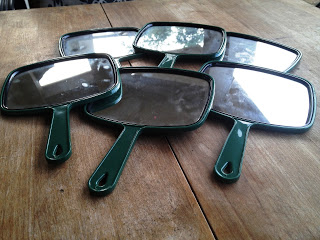 I haven't cleaned them up yet…sorry about that! I am using these for the self portraits activity during the first week of school.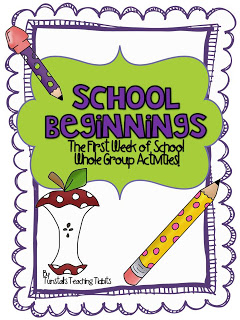 And finally, I finished these beauties!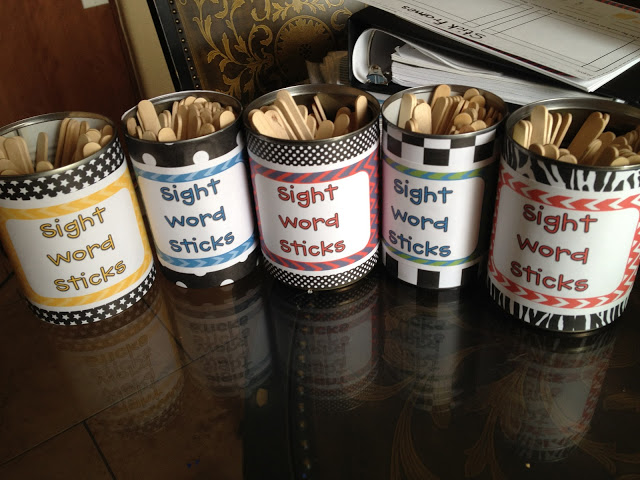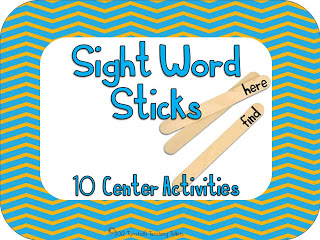 I am all set! ….Can't imagine teaching all day and then making all this stuff.
How do we do it???!!!?!?!?!?